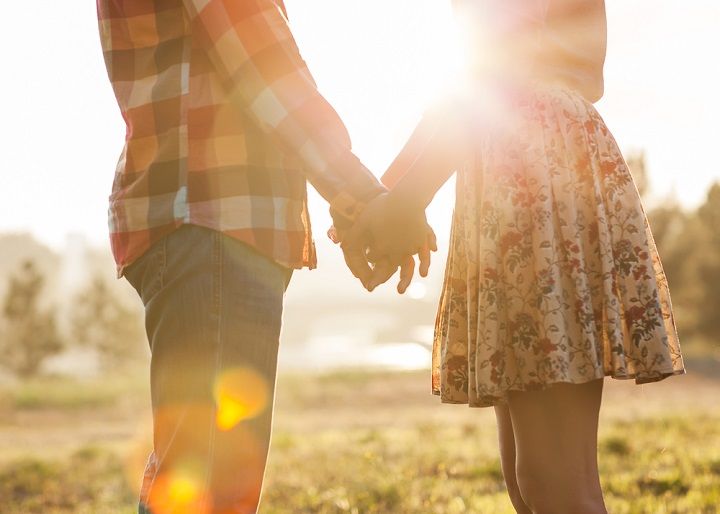 It's that time of the year again. When your loved one expects a lot of TLC. There are many ways to show your love. Here are some of the many ways you can tell them just how much you love them on this special day.
1. Write Them A Letter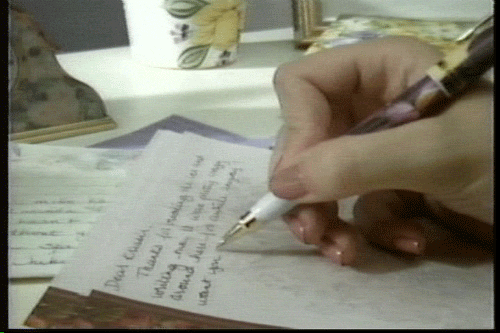 Do it the conventional way. Word out everything you feel about them and send the letter across. Make sure it's hand-written it for an even more romantic effect.
2. Send Them Flowers And Cake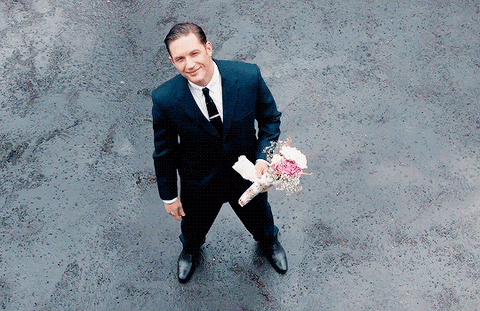 It's still the most romantic thing, this. Flowers and cake are totally on point for Valentine's Day. Chocolate is always a go-to for expressing love.
3. Shower Them With Gifts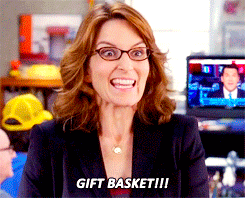 Pick something they've been meaning to get and told you about, but never in a million years expect you to even remember it. It would definitely melt anyone's heart.
4. Write Them Some Poetry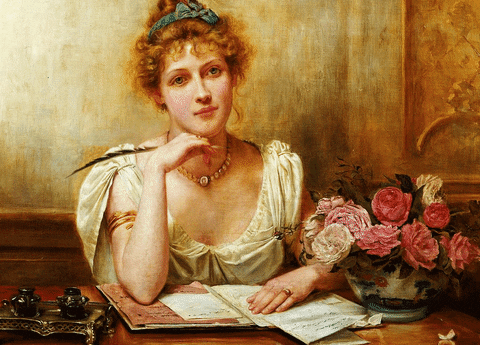 Get inspired by Rumi and bust out a rhyme. It's really romantic if someone hands out a personalised poem.
5. Give Them A Hug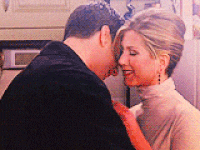 Express your love with the most classic way. Hug them and tell them how you feel.
6. Be Direct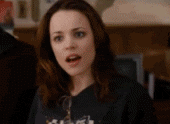 Spill those beans. Tell them how you feel by being honest. Everyone loves honesty and will respect you for telling you upfront.
7. Hold Their Hand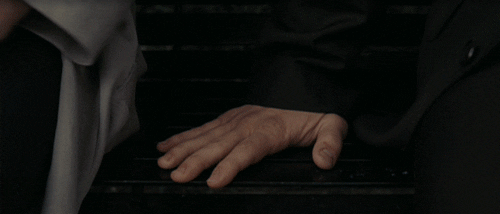 Look for the perfect opportunity and go for it. Don't grab her hand randomly and scare her. But do it in a cute, and sweet way you possibly can.
8. Dedicate A Song To Them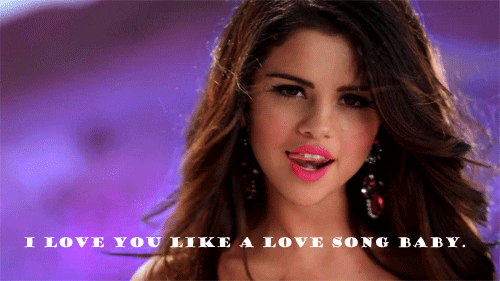 Ask her to put the radio on and get her favourite radio station to play her a song. Tell them to announce your names to make it even more special.
9. Ask Them Out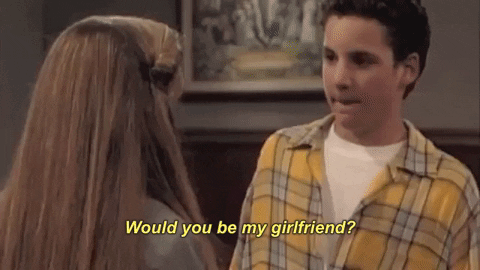 Man up! Take them to dinner, find the right moment and ask them out. Chances are, she'll say yes. Considering she's come out with you in the first place.
You wouldn't find a more perfect day to express your love than this blessed day. So don't be afraid, tell them how you really feel.
Tell us how it went in the comments below.
Don't forget to follow us at @missmalinilifestyle to never miss a beat!