10 Things To Keep In Mind When You're Buying Your First House
Atmaj Vyas , 16 Feb 2018
Buying your first house is a big deal. It can be tricky and scary, and can make you feel a little lightheaded. I mean, it is a huge investment, after all. Sure, it's a time to feel proud but there are also so many questions running through your head. It's a whirlwind of emotions and sometimes you end up confused about a lot of things. So, if you are indeed planning to buy your first house, here are 10 things you should consider before signing the deed.
1. 'Property Is The Best Investment' Is A Myth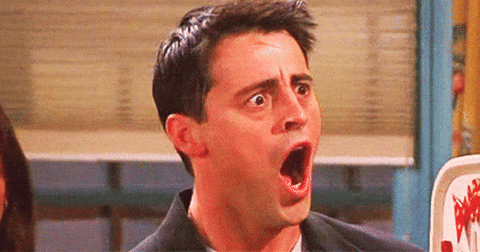 Sure, a property is one of the highest assets one can have. But just like any asset, there is always a fluctuation in its rates and also comes with a depreciating value. There are also a considerable amount of variables that come with owning a property ,like taxes, maintenance fees, etc. You may feel like the return on investment for the money you're spending is not enough. So factor in all hidden costs as well, before making a choice.
2. Don't Rush Into It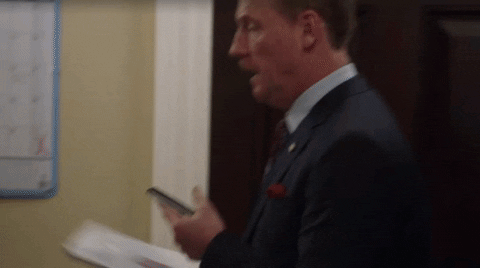 Property is a long-term commitment! Just like marriage, buying a house needs to be a well thought out and a well-planned decision. The mistake a lot of younger people, who are excited about owning their first house make, is rushing into it without a second thought. Property isn't something you should be impulsive about.
3. What You See And Read Isn't Always True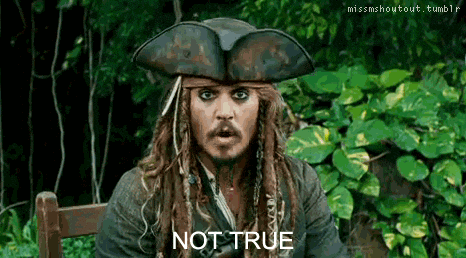 Ever looked at those beautiful sample flats or those pretty scale models of what the place is going to look like? Well, what you see there doesn't always translate into what you get. The same goes for what is advertised in the papers and on billboards. Remember, the idea is to sell the property to you, so it pays to be aware of what is real and what is just pure advertising.
4. Realistic Understanding Of The Delivery Date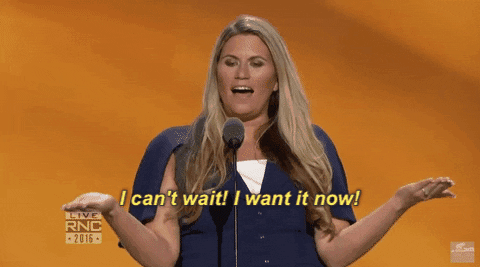 Walking into the site office, every salesperson will make big promises. They promise a timely delivery, and often times, they do actually deliver on time. But on the off chance, they don't, or there are any 'unforeseen' delays, you're the one who's going to pay the price. Most builders do compensate you for the delay in form of rent, however, it's nowhere close to the amount you're going to be paying, be it the loan or even your rent. So keep in mind there are chances for a delay and have a fallback plan.
5. Hidden Costs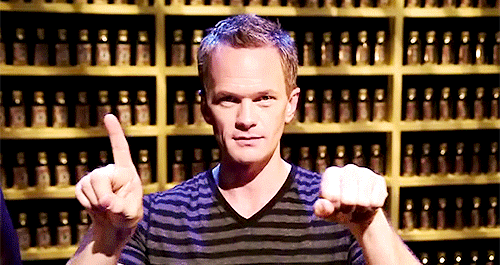 'Amazing Offers'! Pretty sure you've read that on several billboards and in many papers. What it doesn't mention though, are the hidden costs. You have registration, stamp duty, NOC, 2-year maintenance charges, parking charges, etc. to name a few. When you add all that up, the price tends to go over what you're expecting. So, do your research on the property and then walk into it.
6. Cancelling Your Bookings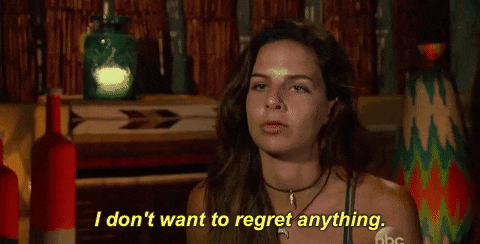 Remember one thing, there is never a 100% return on your booking amount. Most builders would charge you a minimum 10% cancellation charge. You also have some that would charge you a 20% to cancel your booking. So once you're in it, you either go all the way or pay the price for changing your mind. Which is why we say, think about it carefully before you even put a single rupee down.
7. Consulting Others Is Fine, But Use Your Own Brain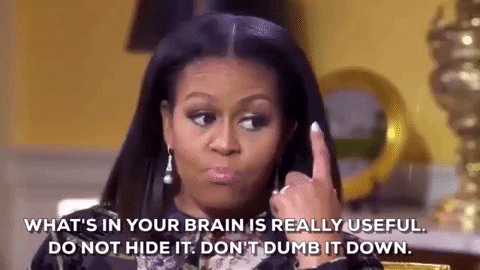 We all look towards more experienced people for advice. And buying a property is a pretty big deal so it's only natural that we could consult others to help us form an opinion on it. That said, it's just an opinion, you do not have to base your decision on it. Remember, you're the one who has to live with the decision and you're also the one paying for it. So take into consideration what people have to say, but ultimately, use your brain!
8. Look Around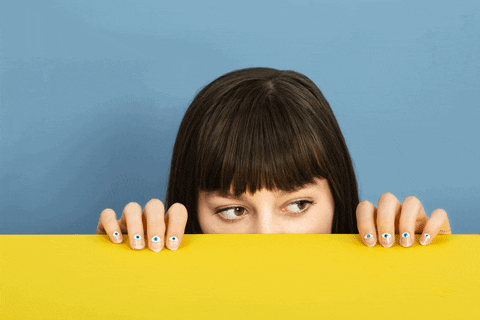 We can be stubborn from time to time. We also all know the feeling of having our heart stuck on something. It's important to realise that buying a property is a matter of the brain and not the heart. With that in mind, always look around. You never know, you may have overlooked something, or maybe there's something new that's cheaper or better. Whatever the case, it's fine to fall in love with one place, but keep it in your mind and do your homework on what's around.
9. Proposed Square Feet And Built-Up Square Feet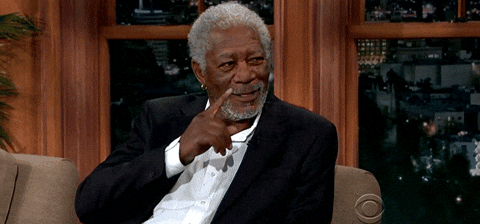 Alright, this is probably something you need to be most careful of. Many times, builders tend to give out a number that isn't built up. Which means if the place you're buying is 1000 square feet, the chances are that the actually livable area might be 850 square feet. Often times the square feet mentioned doesn't include the walls and other beams. Also, it's important to note that carpet area is the actual floor space you get. Built up area is carpet area plus walls! #NowYouKnow
10. Ask Yourself The Tough Questions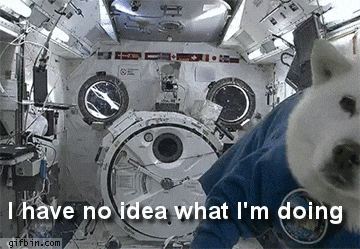 We've said it before, buying a place is a huge deal! So, before taking such a major step, you need to ask yourself questions that no one else will. Can you afford it? Is your job stable enough to support this? Do you have a backup plan? Is this the right decision to take at this point in life? Once you ask yourself these questions, your path and mind become clearer. Remember that like any asset, a property also has its ups and downs. So, calculate your moves accordingly.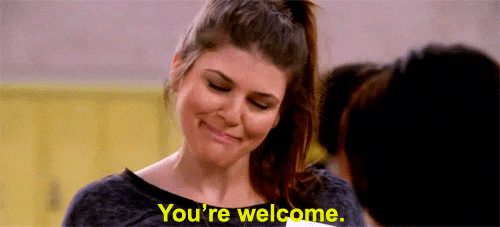 Do you have any other points to help someone make up their mind? Let us know in the comments below!
Don't forget to follow us at @missmalinilifestyle to never miss a beat!