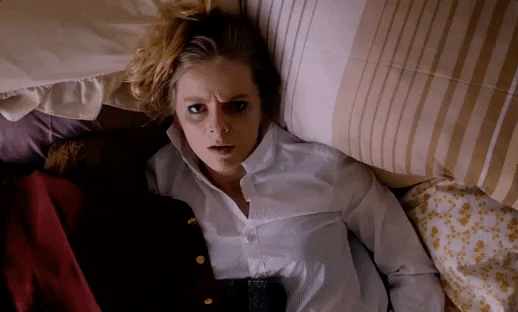 It's that time of the week again! Fri-yay! Who hasn't gotten so excited about the weekend that they've gone out and drowned the frustrations of the week in a heady mix of beer, cocktails, a splash of wine and the inevitable nondescript shots that usually come out when you're too effed up to know better? Right. We thought so. And we totally feel you. But what we tend to not give any thought to is what Saturday morning is going to feel like, and as you well know, if you're on the other side of 25, it ain't no walk in the park. We like you dear readers, and obviously don't want you to wake up to a still-spinning roof and the taste of pigeon-poop in your mouth. So here are some pretty basic ways to avoid that disgusting hangover.
1. Hydrate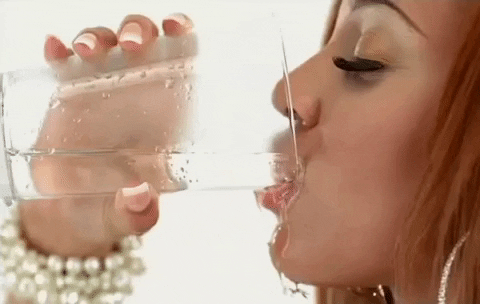 Hangovers are usually caused due to dehydration. Drink lots water, fresh juice and even tender coconut water.  The electrolytes will help you drain out all that alcohol from your body.
2. Go Back To Bed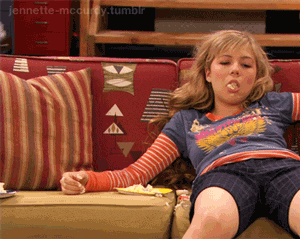 Sleep is the most important. The morning after, you will tend to wake up early and not because you're not still tired, but because you're dehydrated. Drink water and go right back to bed to give your body some rest, and we promise you'll feel much better when you wake up.
3. Eat Spicy Or Greasy Food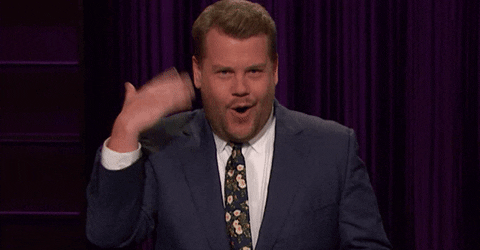 Spicy or greasy food replaces the taste of alcohol in your mouth. So load up on peppers and Tabasco.
4. Drink Again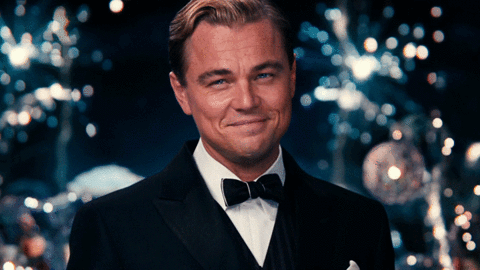 It's true! Drinking the same drink you had the night before makes you feel a lot better, hair of the dog, they call it. Or you could even fix yourself a nice Bloody Mary. The tomato juice replaces all the vitamins you lost thanks to all that alcohol. Or even a nice cold beer.
5. Eat Lots Of Bread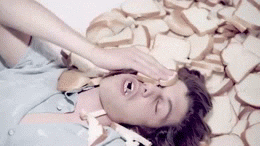 Bread soaks up a lot of alcohol hence, will make you feel better almost instantly. The vitamins in bread helps your liver cope up with all the debauchery from the night before. Some people can't handle heavy food when they're hungover, so toast it is.
6. Yoga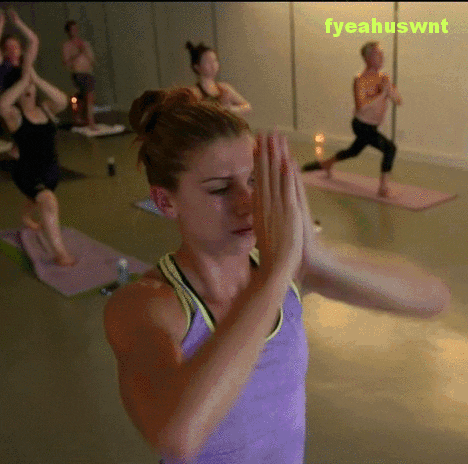 Yoga helps increase blood flow and calm all those tense nerves from all that dehydration. Stretching is key.
7. Take A Shower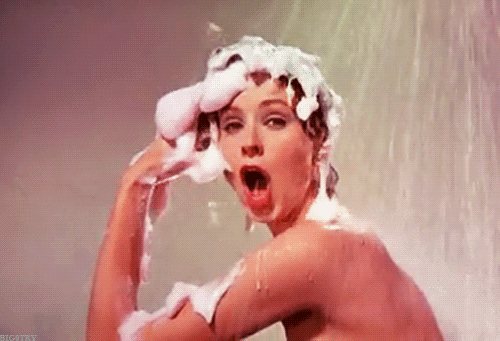 If you're feeling drained from all that alcohol, a cold shower will energise you and help you power-through the day.
So drink to your heart's content because we've just given you another reason to not resist that margarita that's been staring at you all evening.
Don't forget to follow us at @missmalinilifestyle to never miss a beat!