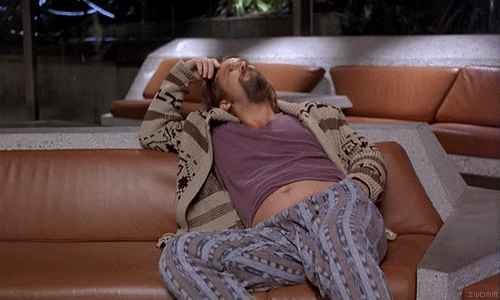 Our city could get a bit monotonous after a while. Sometimes when we're thinking about what we could possibly do with our evenings, it's tough to think past the standard dinners because it seems like that's really all there is to do here. But actually, the world is your oyster when it comes to things to do in Mumbai. From culture scenes to staying in, we've curated a list of things to do in our City Of Dreams. Let's take a look, shall we?
1. Game Night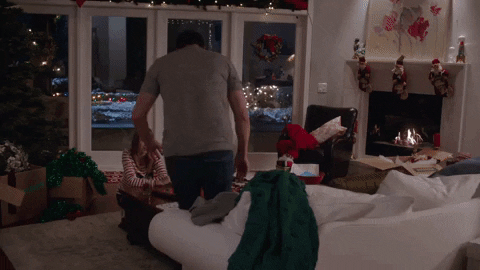 Organise a game night or go for one. There are many cafes in the city that host game nights. In fact, there are many board game cafes that you and your gang can rock up to.
2. Movie Or Theatre Night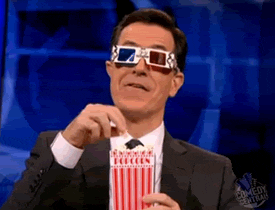 Go for a movie. There are always some interesting movies running in the theatre. Go for one with your friends or your SO. If not, watch one at home at your own convenience. You could even go by theme, romantic, horror or action. Take your pick. Or if you're feeling a little more artsy, pick a play to watch. Between NCPA and Prithvi, you'll be spoilt for choice.
3. House Party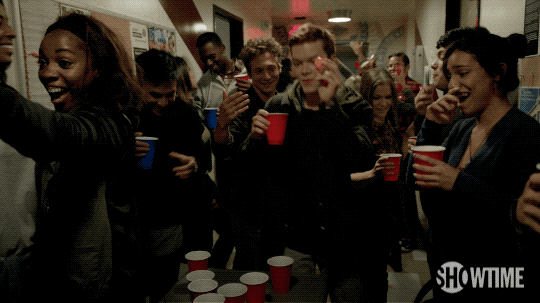 Host a fun party for your friends. Pick a theme and make sure the food and decor is in tune with it. We guarantee tons of fun!
4. Brunch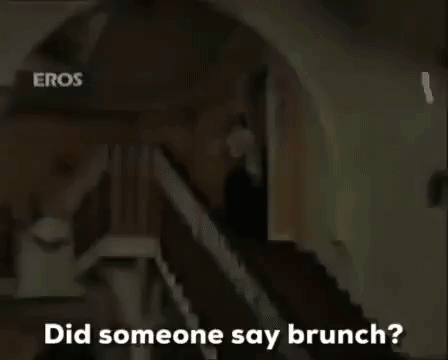 Head out for fun brunches. This city is packed with awesome brunchy restaurants and bars and it's everything you want over the weekend. PS: It's also pretty affordable as they are set menus.
5. Karaoke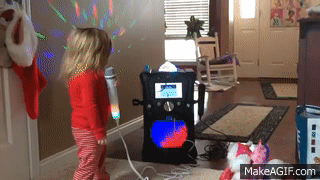 Bored on the first day of the week? Then let out the Shakira in you! Belt out the high notes at a Karaoke night. You could either rent/buy a karaoke system or head out to a bar to do that amidst a crowd.
6. Bowling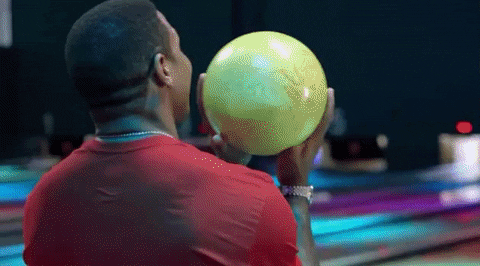 Competitive much? Go to a gaming parlour that has bowling, cricket, go-karting, etc. Make a day of it with your gang. There's so much to do at these gaming hubs.
7. Amusement Parks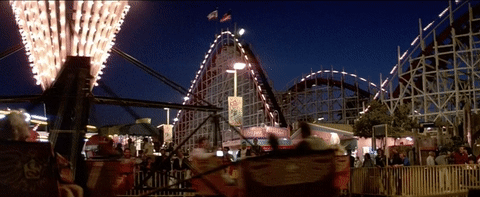 Feel like a kid again. Go to those fun amusement parks just outside the city with your gang. Get some cotton candy, sit on the ferris wheel and play bumping cars. Now, who doesn't like to reminisce their childhood?
8. Flea Market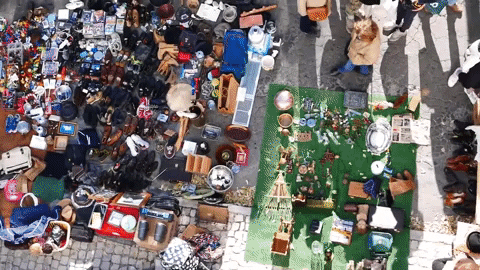 There are flea markets around the city every weekend. And hey, if you're looking to do this on a weekday, don't worry. There is plenty of street shopping around Mumbai that won't disappoint you.
9. A Day At The Mall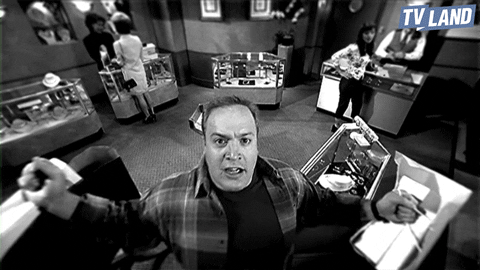 No one hates shopping. Well, almost no one. Head to your nearest mall and call it a day! Go for a movie, shop, get a foot massage and the day would go by sooner than you think.
10. Staycation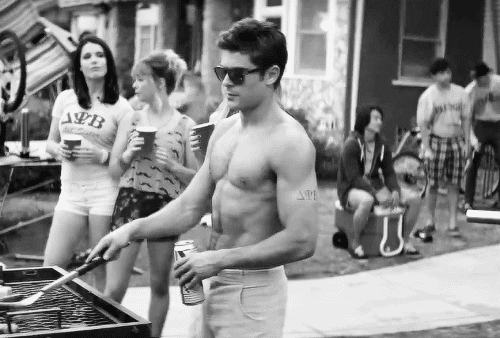 Rent out a place in your area, or hotel rooms with your friends and stay in. Have some fun jamming sessions with the ones who like to sing or play instruments, or host a fun cook-out.
11. Get Some Laughs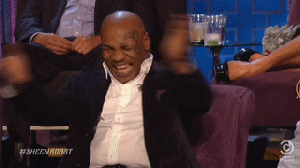 There are plenty of gigs in the city almost everyday. Grab some friends and have a hearty laugh with them at a stand-up gig near you.
You would think there's nothing more to this city than going out for a meal. Well, we've just given you 11 reasons to love this city more. Go get!