Dos & Don'ts Of Getting The Most Out Of Your Mascara
Natasha Patel , 20 Feb 2018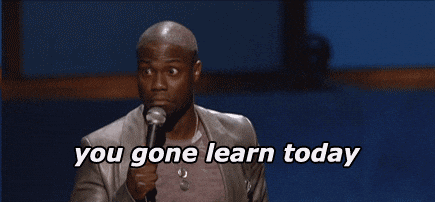 You know you've struck gold when you find the secret to achieving long and natural-looking lashes. But if you think it's all in the mascara brand you use, you're slightly mistaken. The application and process is equally important too. So here's how you can maximise your mascara to get the best damn lashes—Sans falsies!
The Eyelash Curler

Don't skip out on using your lash curler. It has magical powers to make your lashes look fluttery and full.
Do curl your lashes before your mascara application. Hold the lash curler for about 8-10 seconds and move it upward.
The Double Pump
Don't pump the wand. Because a lot of air can enter the tube making your mascara dry up faster. Which will make it harder to apply.
Do twirl and twist the brush out of the tube instead.
The Eyes
Don't apply mascara with your eyes open as there are more chances of you getting mascara onto your lids.
Do blink and curl while applying to get to the root of your eyelashes, and finish by curling outward.
The Treatment
Don't use the brush horizontally on your lower lashes because you will get product everywhere resulting in clumped lashes.
Do hold the wand vertically as it will separate the bottom lashes and can prevent it from getting onto your skin.
The Mistakes
Don't use your fingers to rub the mascara off, it'll just be a mess.
Do wait and let it dry out. Then go in with a q-tip to remove the mark
.
The Shelf Life
Don't use your mascara for more than 4-6months
.
Do make sure you refresh and throw out the old tube to ensure protection and prevent infections. P.S: If you find it hard to remember the 'throw-out' date, just write the purchased date on the bottom of the case with a marker.
Ta-da! Simple enough to remember…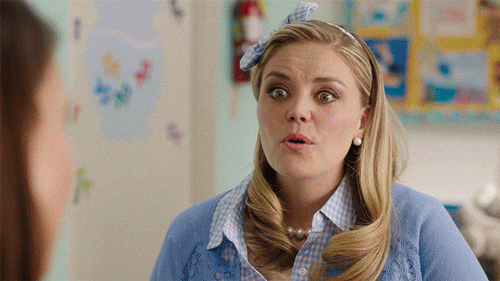 Press play on the video to watch and learn!
Follow @missmalinifashion and @missmalinibeauty on Instagram for more updates.