The Beauty Product Kangana Ranaut Never Leaves Home Without
Natasha Patel , 21 Feb 2018
We love our Bollywood movie stars and celebrities, amirite? At most times we wonder how they do it all—Shoots, travel, events, parties, meetings; you get the gist right? Although we can never really live the life of an A-list celebrity, we can definitely feel like we can through the magic of words (and this blog).
Take for example Kangana Ranaut. A fierce woman, a talented actress and a beauty inspiration—Have you see how she rocks her curls and blonde hair? We managed to catch up with the Queen superstar where she shared her daily routine, her go-to beauty products and what she really does to stay in shape in this busy, busy world that is Bollywood!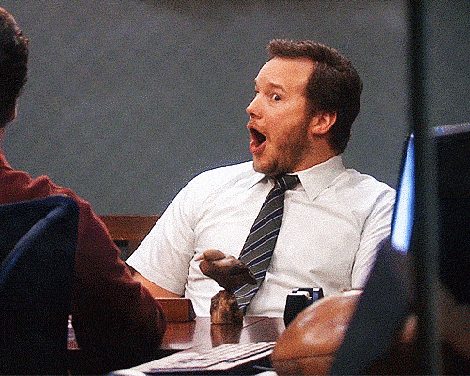 A Day in Kangana's Life:
7:00 AM: I like to wake up early, very early.
7:30 AM: I like exercises that allow me to stretch a lot. I enjoy pilates and yoga the most. Sometimes I workout with my trainer Sidhart Singhor. The goal is to workout at least 3-5 days per week or else I get cranky. On Sundays, I don't move a muscle and just rest.
9:00 AM: I'm opt for a vegetarian meal—Dosa, paratha, or sometimes idli and poha.
1:00 PM: For lunch it's dal and steamed vegetables… I like to eat a lot of rice.
4:00 PM: I keep my snack time light. I opt for a veg sandwich, toast with honey. Or just an avocado depending on where I am and what I am doing at that time.
7:30 PM: For dinner I try to keep it very light. A chapatti and dal is usually what I'll have.
10:00 PM: I'm off to sleep early. I try to aim for about 7 hours of sleep.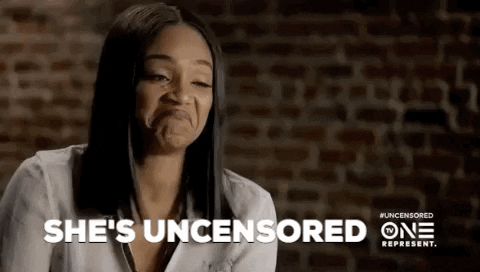 Now for the key questions…
Your biggest weakness when it comes to food? And how often do you indulge in it?
"I don't really indulge. I eat what I want to eat. I turned vegetarian a few years ago and since then I've been sticking to Indian food because it has a lot of vegetarian options. I like homemade food and every day I decide what I want to eat; I like beans, different kinds of potato recipes with green vegetables and rice."
Do you follow any diet or cleanse?
"I don't diet at all. When I'm travelling I eat unhealthy all the time because that's what is available. Then when I'm back home to my routine I try to eat veggies, homemade food cooked in organic spices. I also make sure that my food is cooked in desi ghee."
What is your night-time skincare routine like? 
"Before going to bed, if my skin is acting up or is really sensitive I apply a face pack. If my skin is chilled out then I just wash my face, use a toner and a dry cream like Boro Plus lotion before bed."
Do you visit a dermatologist?
"I don't really have a dermatologist. I have a doctor, Reshma from Bandra who I go to for acne treatments if I breakout sometimes. "
What makeup will you not leave home without?
"If I am on my own and not doing much I just apply a little bit of concealer and blush. I feel like that just makes a lot of difference."
What is the one makeup product you cannot live without?
"Lip balm. You can use lip balm as it's an antiseptic cream if you have chapped lips. I usually use Boro Plus."
How do you pamper your hair? Do you use a hair product or treatment? 
"If I am coming back from a long shoot schedule and if my hair is dry and damaged, then I go for a hair spa. But there's isn't any routine to it."
Do you meditate? If so, for how long and when? 
"Yes, I meditate a lot. It varies between 20-25 minutes and sometimes just 3 minutes. It's hard to sit still depending on the stress level that you're dealing with, like filming or rushing to go somewhere. So it really depends."
What helps you to meditate?
"Yoga. I think the idea of yoga is to balance it all out. It helps you to sit still and be calm, center your energy and balance your thoughts. On an ideal day I would do yoga for 45 minutes and then meditate for 20 minutes."
Follow @missmalinibeauty on Instagram for more updates.