10 Memes That Are Relateable AF
Atmaj Vyas , 27 Feb 2018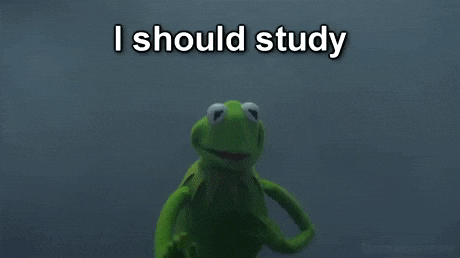 A little humour and comedy can go a long way in making your day brighter. All of us at some point have scrolled through meme pages on Instagram or have been tagged in something that made us laugh. Regardless, it's impossible to deny that memes have become a critical part of our lives. So with that in mind, here are 10 memes that we're sure everyone can relate to.
1. End Of The Month Woes
Everyone who works can probably relate to this. We've all been in this situation and know the excitement when our salaries get credited.
2. Hangover? What Hangover?
You know you're screwed so you may as well go down like the Titanic. Whether it's you falling face front on the floor or constantly wanting to throw up at office, we've all been guilty.
3. No Sauce For You
You know this is true if you've ever asked someone behind the counter for extra sauce! From the face they make to the tone of their voice, this meme sums it all up.
4. Fake News! Global Warming Is A Hoax
Just kidding, we're all probably going to melt away at some point.
5. Wasting Away Your Life Is Totally Worth It
If you haven't looked back and wondered how the hell you ended up here, are you even doing it right?
6. I Might Be A Tad Bit Out Of Place
If you're over 25, you know exactly why this meme is relatable! A casual beer with chill music anyone?
7. Uh, I Think Not!
We all know that extra friendly person who tries to steal your best friend away. Well, granted that maybe that isn't their intention, you alone hold the sole rights to be BFFs.
8. It's Just A Bad Day
It's not a bad life, just a bad day. But these bad days sure seem to be coming in bulk, don't you think?
9. Memes Are Hard Work!
If someone is taking the time out of their day to tag you in memes, you sure as hell better tag them back! It's just plain rude to ignore a meme.
10. You Thought Drunk Texting Was Bad?
The struggle of waking up in the middle of the night to read a text is all too real. The blinding brightness of your screen, trying to switch your brain on and to comprehend the text are all just too much to deal with.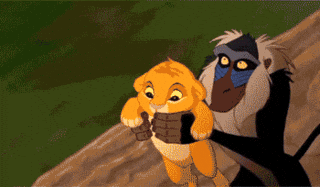 What are some of your favourite memes? Let us know in the comments below.
Don't forget to follow us at @missmalinicomedy to get your daily dose of memes!