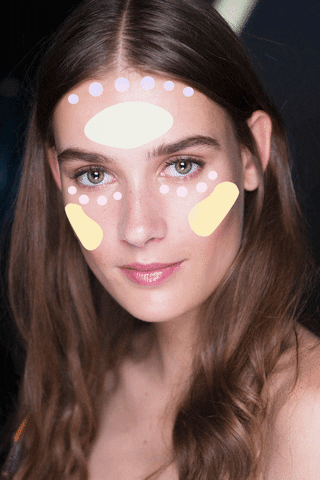 Recently Sonam Kapoor took to Instagram with a selfie that included an orange concealer around her eyes, lips and nose. And while some may have known it to be a correcting concealer, not many know about other correctors out in the market. It's not so much the foundation and concealer an actor or celebrity uses, but it's actually the colour correcting ones that give them a flawless look. Today, we're talking to you about the 5 basic ones and how to use them.
First thing, let's learn about the basics—The colour wheel.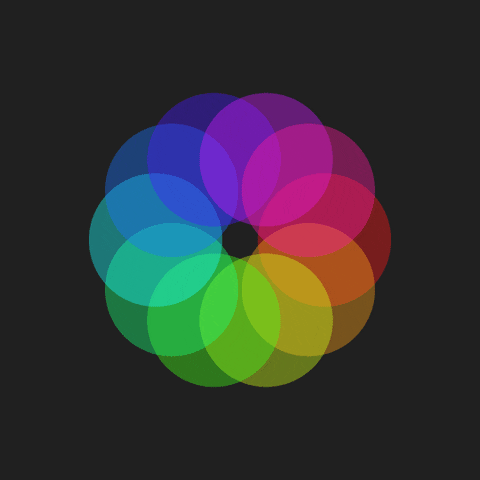 Now, certain colours are placed directly across from another, right? And just like art class their position is helpful in cancelling the hues opposite to it. The same way for makeup, the correcting concealers neutralise spots, marks or any discolouration on your skin. For example: Green is the opposite of red on the colour wheel, so for any kind of red marks or spots, a green corrector is the key.
Now, let's identify which one is for you…
1. Red/Orange
Cancels out dark circles and spots.
Best for tan to dark and deep skin tones.
2. Green
Removes redness caused from acne and rosacea.
The hues can range from light mint to a darker green depending on your skin colour.
3. Purple
Removes the yellow tones from your face.
Best for sallow-looking skin.
4. Yellow
Conceals purple/blue bruise marks and prominent veins.
Best for olive or tan skin tones.
5. Pink/Peach
Cancels out dark circles on fair and light to medium skin tones.
Best to mask tired eyes.
Here are a couple of concealers you should invest in:
COVER FX Customizable Click Stick Color Correctors (Source: Sephora.com)
MAKE UP FOR EVER 5 Camouflage Cream Palette Color Correct & Concealer (Source: Sephora.com)
(Source: Sephora.com)
STILA Correct & Perfect All-In-One Color Correcting Palette (Source: Sephora.com)
Urban Decay Naked Skin Color Correcting Fluid (Source: Sephora.com)
BECCA Backlight Targeted Colour Corrector (Source: Sephora.com)
Which one will you use? Let us know in the comments below!
Follow @missmalinifashion and @missmalinibeauty on Instagram for more updates.