Everything You Should Know Before Using Peel-Off Nose Strips
Natasha Patel , 27 Feb 2018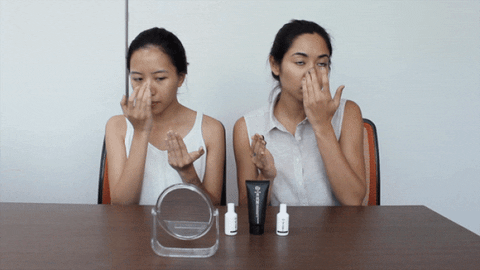 Blackheads—Those pesky dark blemishes that appear on your skin due to excess sebum that collects and clogs up your pores. It ain't pretty. And while facials and spa treatments aren't ideal or convenient, peel-off pore strips are! Over the years pore strips have become somewhat of a fad more than a necessity. Because the gross fascination one gets when you take off the strip and see the gunk on the other side is something that cannot be explained. But before you go ahead and take off the oil and dirt, read this…
How they work:
 Pore strips are generally always made with the same ingredients, when mixed with water and applied, creates a glue-like adhesive.
Once wet, it dries and it sticks to your nose and further hardens making it easy to remove the blackheads, dead skin cells and sebum.
How to use them:
Wet your nose water.
Apply the pore strip onto your nose.
Leave it on for 10 min (This would depend from brand to brand).
Damp the strip further to make it stick.
Remove the dried strip by starting from the outer flanks and work it inward.
Additional info:
Pore strips may tear or peel your skin in a harmful way, so they're not ideal for everyday use.
If you're acne-prone or have sensitive skin, this can further aggravate it.
They "clean" the surface of your skin temporarily but when it comes to exfoliation, there are other products in the market.
These strips won't prevent blackheads from coming up (as they don't have control over your skin's oil production), but can sometimes make your pores appear smaller.
Here are some popular nose strips:
Exit
Thought that was helpful? Comment below and tell us know if you'd want to know about peel-off brows…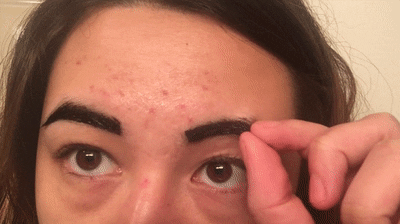 Follow @missmalinifashion and @missmalinibeauty on Instagram for more updates.