5 Of The Cutest And Most Inspiring Animated Short Films Ever
Atmaj Vyas , 02 Mar 2018
Everyone loves movies! They captivate us with their storylines and keep us coming back for more. We all have our favourite movies that we could watch on loop forever. But what if we told you that you don't necessarily need an hour and a half to captivate an audience or make an impact? Furthermore, would you believe it if we told you that it was animated? Over the years, we have been blessed with some of the most amazing animated movies to ever grace the big screen. But what about short films? Well, turns out these five short films not only made an impact but also delivered strong and powerful messages, proving you can say a lot in just five minutes or under.
1. In A Heartbeat
In A Heartbeat is probably one of the cutest short films we've ever seen. Not only does it showcase an innocence we've long forgotten, it also reaches out and proves that love really doesn't have any boundaries. It is truly a masterpiece and can give even a person who has different views on the issues, all the feels.
2. Lou
It's surprising how inspiring a short film can be, is it not? With virtually no dialogues, this animation still delivers multiple powerful messages that are simply too hard to ignore. It truly makes you stop for a second and wonder why people are the way they are.
3. Tamara
When that moment finally comes (if you watch it you will know), you can't help but think about how blessed you are with what you have. It's amazing how in just four minutes, the creator was able to move us. This video is a testament to the strong-willed and the dreamers. It also shines a light on something we tend to overlook on a daily basis.
4. Dust Buddies
This short film will show you the power of friendship and teamwork. It also shows you that a little courage can go a long way and why it's important to stand up for people you care about and love. Even though it's a bit unusual, the message behind it is still important.
5. The Moon (La Luna)
This sure is one beautiful short film. It shows you why you shouldn't count someone out just because of their age. It's the way they showcase this that is absolutely phenomenal to see.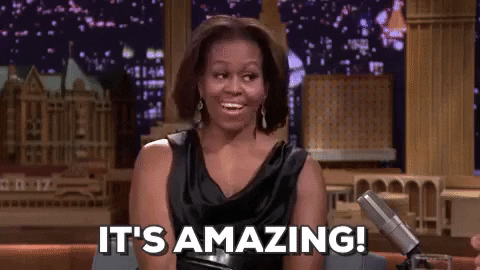 Which one is your favourite? Let us know in the comments below.
Don't forget to follow us at @missmalinilifestyle to never miss a beat!