When it comes to trend spotting, it's mostly about the clothes, hair and makeup. Rarely do we ever pay attention to a model's accessories on a runway. (They can walk pretty damn fast down that runway, amirite?). But for most of us, Ashish's show at London Fashion Week was extraordinary. Not only were the colours vibrant and sparkling—The accessories were too!
The glasses the models had on were a bit on the wild side… It channelled a relaxed version of the oversized '70s glam rounded aviators. The lenses of these glasses had glitter inside and are know as the Space Cowboy.
Say hello to Eric Steginsky, the founder of Planet i who launched these glasses in late 2017. He is said to have spent about a year experimenting with manufacturers so as to find the exact ratio of glass to glitter. So that when people wear the glasses, they can still read and see out of them.
With most of Ashish's show consisting of these rad lens glasses, it's definitely caught the fashion world's attention, and we're obsessed! The glasses are available in a variety of shapes and sizes. The colours and combination are vibrant and fun. (Well, obviously it has glitter inside them). Here are a few of the styles…
The Extraterrestrial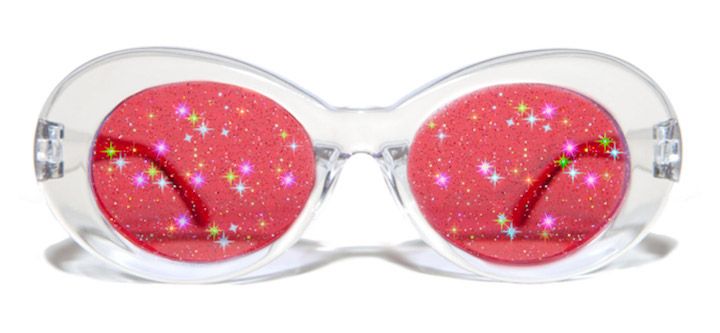 The Space Cowboy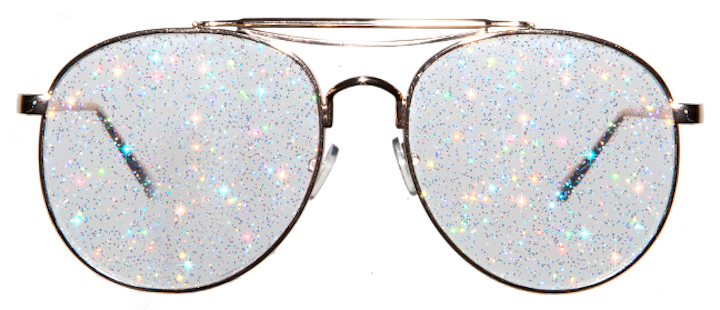 The Orange Flamethrowers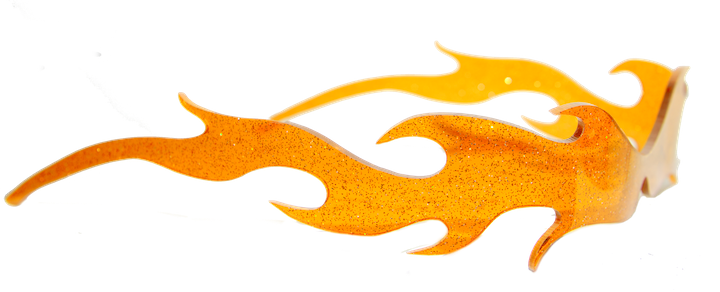 Would you wear these glitter glasses? Let us know in the comments below!
Follow @missmalinifashion and @missmalinibeauty on Instagram for more updates.