Kangana Ranaut's personal style emulates her spirit of being young, wild and free. We love how she holds an authority in whatever (or should we say whoever) she's dressed in. From choosing brands and labels from all over the globe to being comfortable in her own skin, there's nothing we don't admire about her sense of fashion. Her stylist Ami Patel does justice to her fearless vibe by experimenting with looks that are a sure shot win.
We recently see Kangana on Ami's Instagram feed in a unique ensemble from Bibhu Mohapatra that breaks all norms of basic. The off-shoulder top with clean geometrical stripes has baggy sleeves and a structured fit. The pencil skirt adorns a print that contrasts the top yet complements the look with its abstract design. She opts for a pair of metallic red heels from Lanvin and sports a hairdo that adds to the sui generis style. From the structure to the print, the entire paraphernalia makes us want to keep staring at it.
We can't help but notice that she's gone minimal on the accessories but here are some options that can go with this look effortlessly. Why don't you play her stylist and tell us which bag is the winner?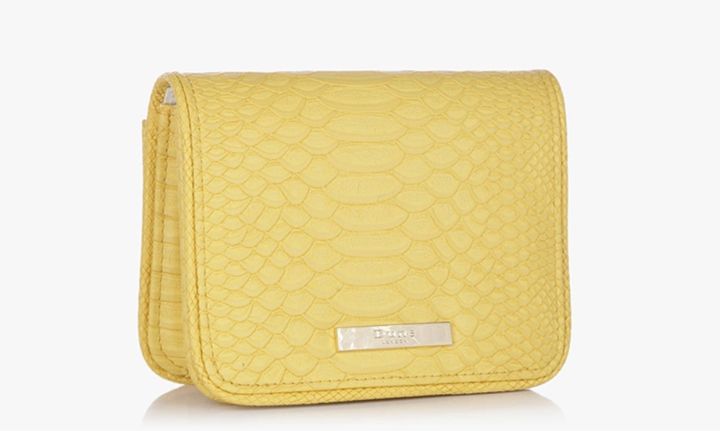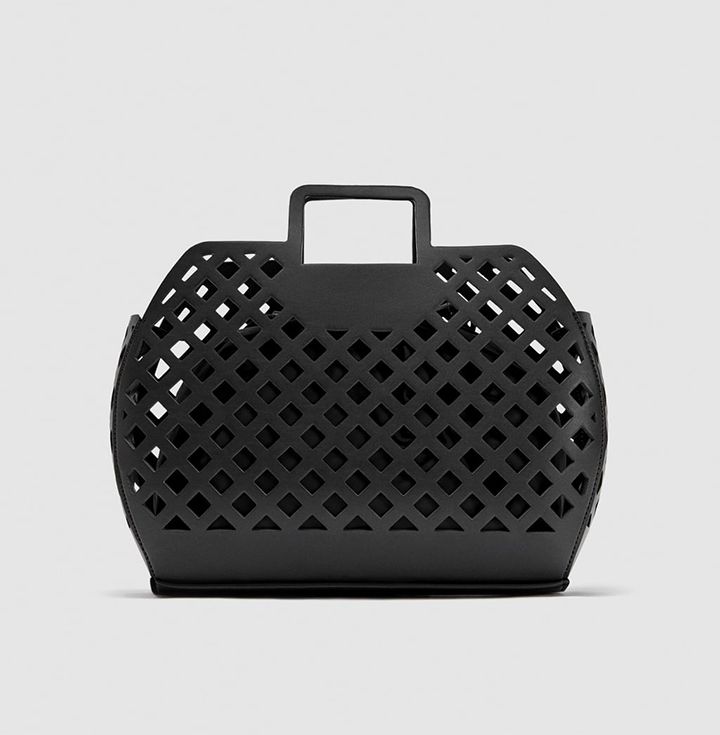 hich one are you going to choose for Kangana? Tell us in the comments below.