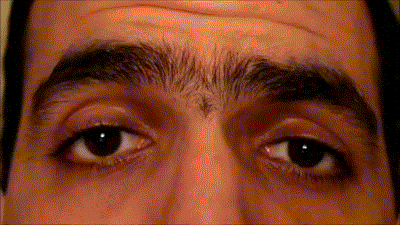 The obsession with perfectly shaped and bold eyebrows is something we all can relate you. For many years the beauty industry has had an influx of brow-obsessed people, brands, tools and treatments. No matter what people say, eyebrows are the most prominent and important feature of your face. That's why it's always worth going the extra mile to get them done, because let's face it, we aren't all born with the best set of brows—Some are bushy, some scanty, and some even grow unevenly in the wrong direction.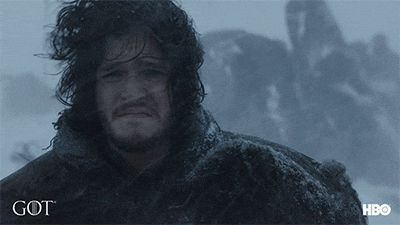 Scroll down to see these before and after photos that will make known just how important grooming your brows really are!
Amazing, right?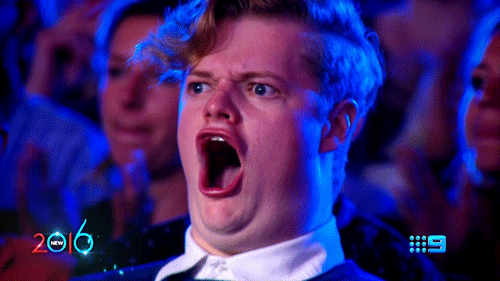 Grooming your brows changes your entire look on the whole—Basically making you look like you had an eye lift, amirite?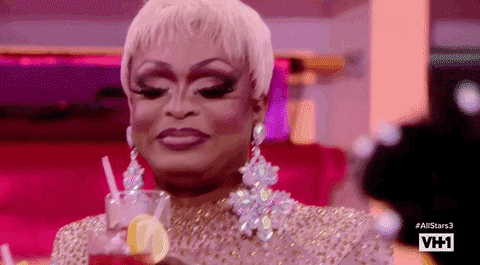 Follow @missmalinifashion and @missmalinibeauty on Instagram for more updates.