Some airbrush their photos before posting them on Instagram. Some hold their breath to make their tummy look flatter while getting their new Facebook DP clicked. Some share a picture of their salad bowl before keeping their phone aside and hogging on a plate of yummy biriyani. Everyone wants to project that they have a perfect life and a perfect body online. And the ones who don't know how to use Photoshop to erase that double chin or bump into someone in real life who calls them 'healthy', end up dealing with major body image issues. Plus, ours is a nation that is obsessed with Bollywood. So when we constantly see women with only a certain kind of appearance dominating our screens, it does make us wonder if we all are supposed to look like that and whether something is wrong with us because we don't. Thankfully, slowly but surely, a wave of change is hitting Indian cinema. The current crop of actresses is all about body positivity and self-love. They are brave enough to talk about their imperfections and accept that they aren't as flawless as they are projected to be on screen. On the occasion of International Women's Day, we present to you a few powerful quotes on body positivity from our badass B-town girls.
Priyanka Chopra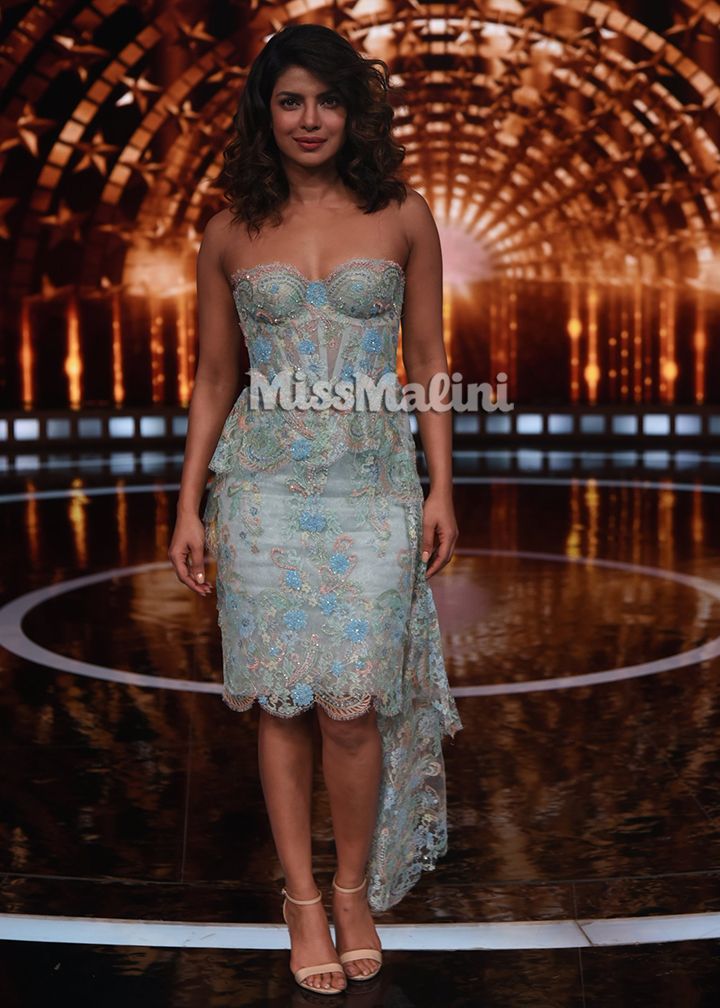 There is such a false perception about what women should look like and what our bodies should look like. Especially when you are in the (film) business, you put on a couple of pounds and people are like..body shaming you. It happens. Christmas happens to all of us. I am an Indian. I have Holi, I have Diwali, I have hundred holidays and my body fluctuates and you know what… I am fine with it.
(Source: The View)
Sonakshi Sinha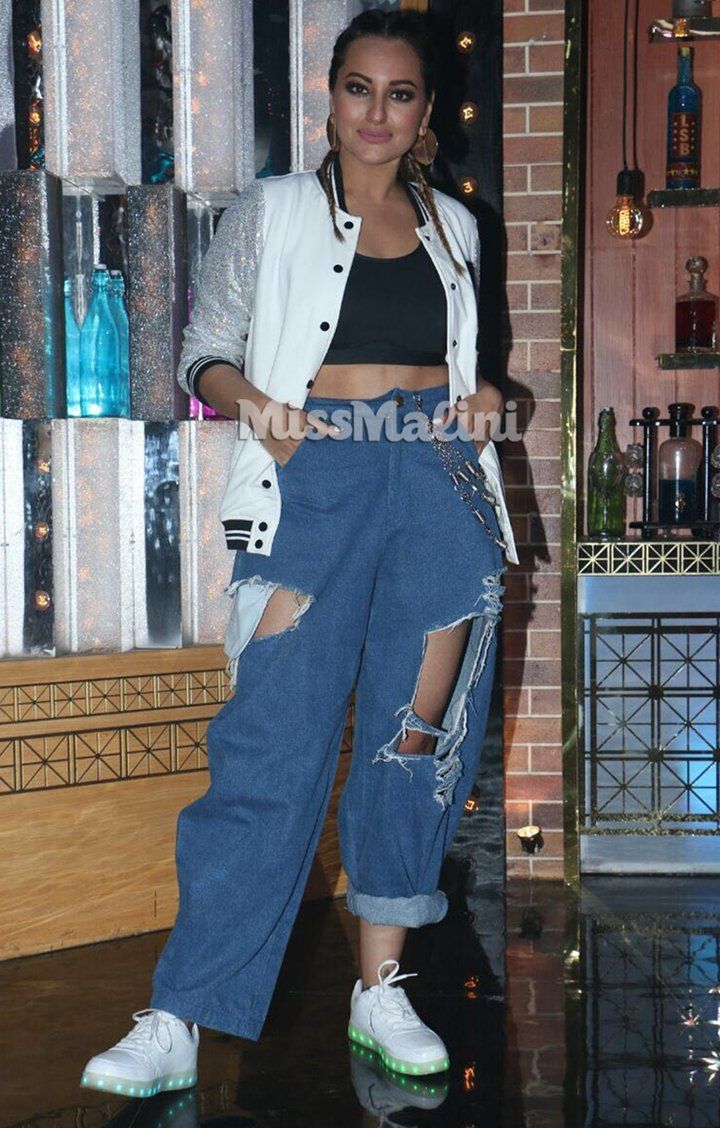 It's absolutely shameful. Today if anybody has been targeted for being a certain way, it's me. But I don't let it get to me. I know what is more important is that I project a healthy body image for girls who look up to me. Tomorrow if I become skinny, what's the point? I won't be able to work well. I'll fall sick all the time. I know that's not my body structure, not my body type. I've worked very hard to look the way I look today. I used to weigh 95 kilos. What more do you want from me?
Sonam Kapoor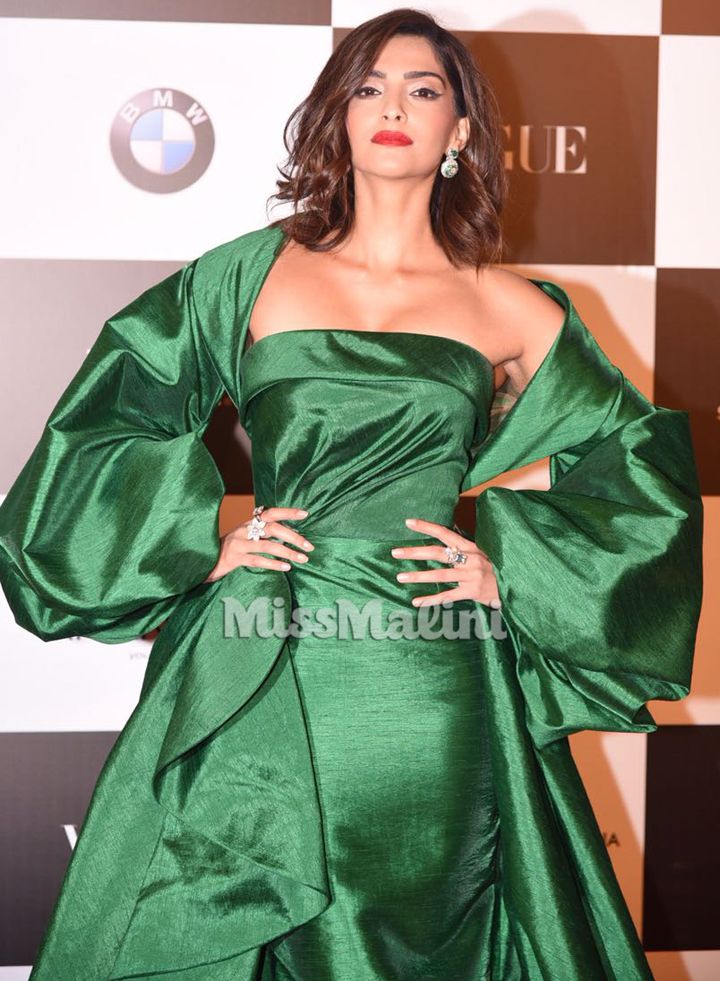 The rules of beauty are strict and it's almost impossible to win. Anushka Sharma has been skinny-shamed, Sonakshi Sinha has been fat-shamed, Katrina Kaif has been fit-shamed. These are women who are and always have been staggeringly beautiful. But where there's a broken system, there's a solution. The problem is in mainstream culture's rigid definitions of female beauty. The solution, for me, has been in the women I know.
(Source: Buzfeed.com)
Huma Qureshi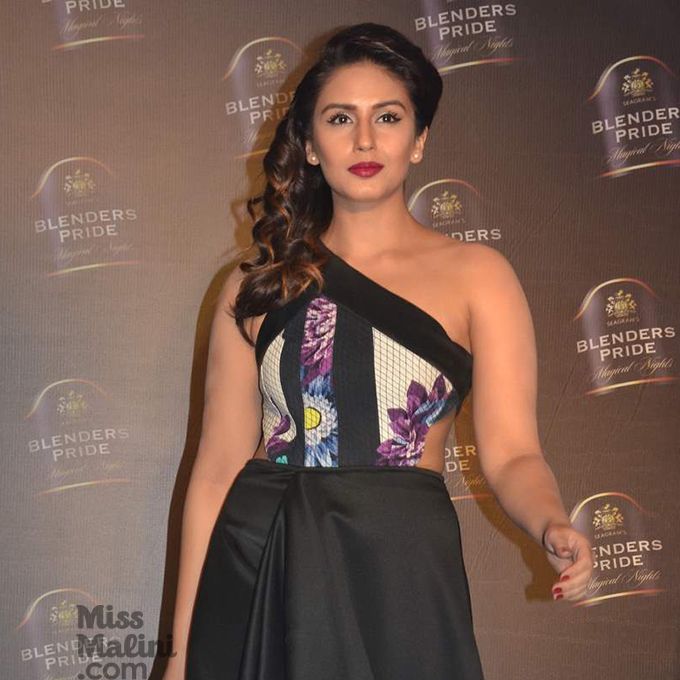 Girls are not commodities. We are not for other people's viewing. We are not objects or animals. We have our own individuality. Who wants to blend in when you can stand out? It is not about being skinny, tan, fair, or curvy. It is important to be unique individuals and to be ourselves. Let women choose who they want to be. It is really sad when body shaming leads to people putting themselves in danger because of airbrushed notions. That is a very slavish mentality. We talk about equality at work all the time. It is very important to teach young girls to be comfortable in their own skin. I am a feminist and I want to emphasize that you don't need to be a woman to be one. I salute all the men who also stand up for women's rights.
(Source: browngirlmagazine.com)
Sarah Jane Dias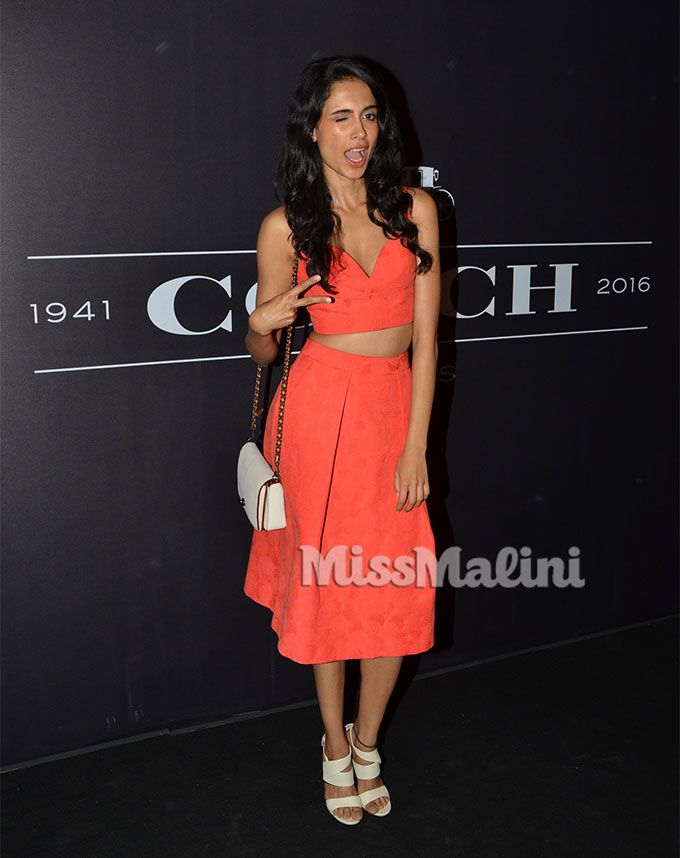 "In 2004, I met with a really bad car accident and I tore my ACL ligament. The doctor misdiagnosed me, and I lived through the injury for four years. I lived through the injury for so long that my ACL ligament retracted and my cartilage started rubbing against each other. During those four years my metabolism went for a toss, my period went for a toss, I put on a whole lot of weight, I was being fired from my job because they said "you're too fat to be on television" – and I did not give up. I'm just saying that when Baz Luhrmann said 'don't read beauty magazines, they make you ugly' – it's so true. If there is one thing I want to say, it's that: I'm on Instagram, I'm on Twitter, and for all these girls out there who have these issues – I'm out there. I've been depressed, I've had eating disorders, I've had all sorts of things. But I found a way to deal with it. And I'm here if they have any questions if they want to talk about it… please reach out.
Tapsee Pannu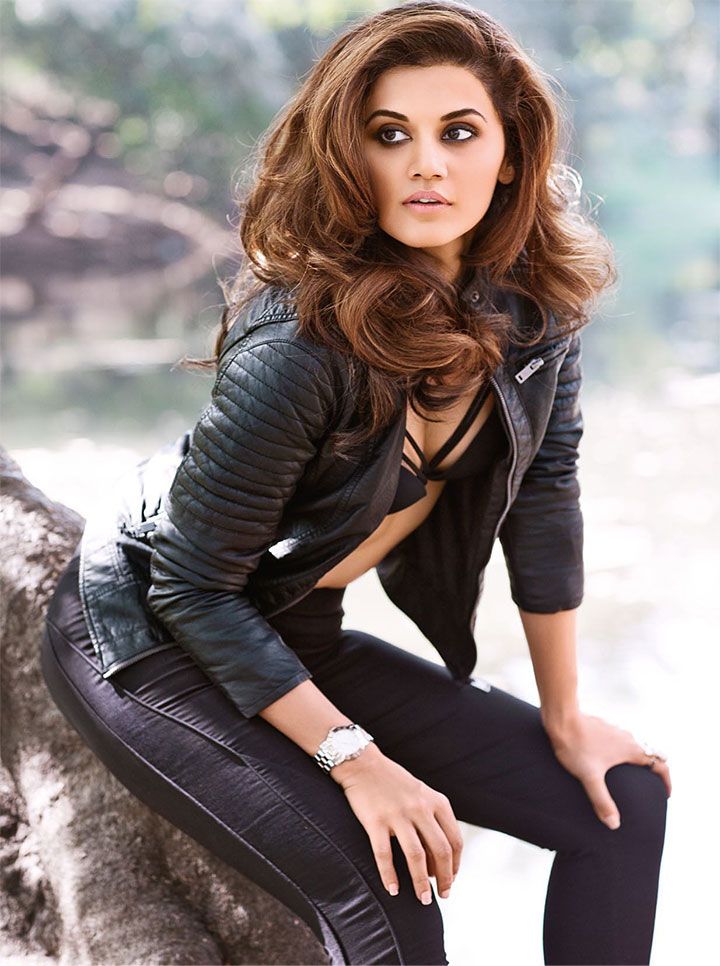 I think your body will be shamed only till you are ashamed of it, the day you take it positively and own it, it will be your prized possession… Many People on social media are just sitting to somehow dig an opportunity to abuse at laugh at someone, we don't live for them or to please them. What matters at the end of the day is what makes you happy and not them. And all social media has an option to block! Use that.
(Source: Redpolka.com)
You can also read:
14 Times Bollywood Actresses Left Us Inspired With Their Powerful Words
Happy Women's Day: Here's Why Having Your Girl Tribe Is One Of The Most Important Things In Life