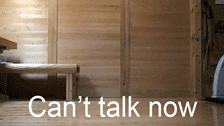 Eat-sleep-work-repeat. You know the drill… It's hard to get anything done during the week. And just when I thought the wedding season was over, the altar-Gods struck with another holy matrimony shindig. So, I had a wedding to attend. A big wedding. A big wedding that was mid week (!!!). And between all the video strategy meetings and my "what to wear dilemma", did I really have time to pamper my hair? Thankfully, I work near Bandra that has this wonderful salon called Jean-Claude Biguine.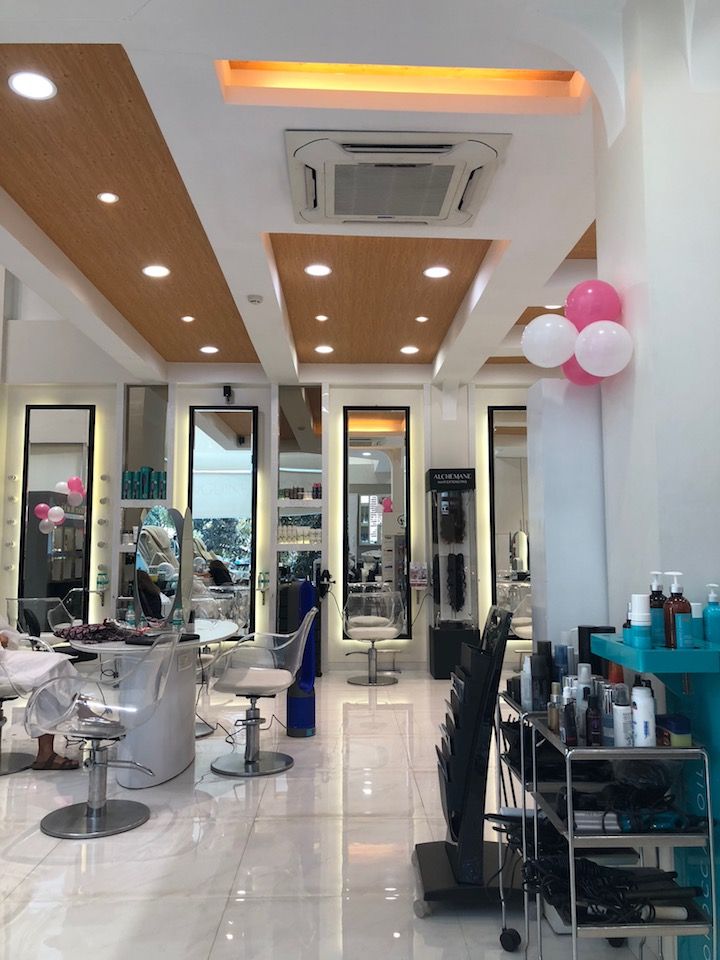 With a hop, skip and a jump I was seated into a very relaxing massage chair at the backwash ready to try JCB's Instant Boost service that would transform my hair's texture and look—In just 10 minutes!
I know, I was prettyyy excited about that part. Here's what went down…
Step 1: Shampoo
To clean my scalp, the first thing was a wash with a balancing shampoo. This is great for people who have a sensitive scalp and need gentle cleansing. After two thorough washes, I was squeaky clean with a very happy scalp.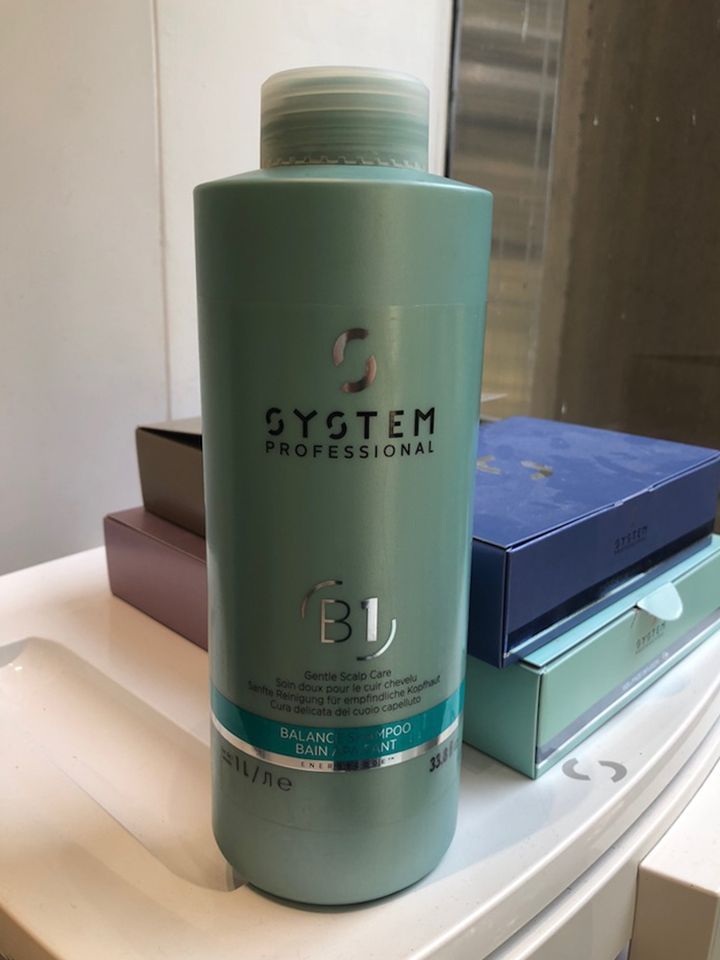 See…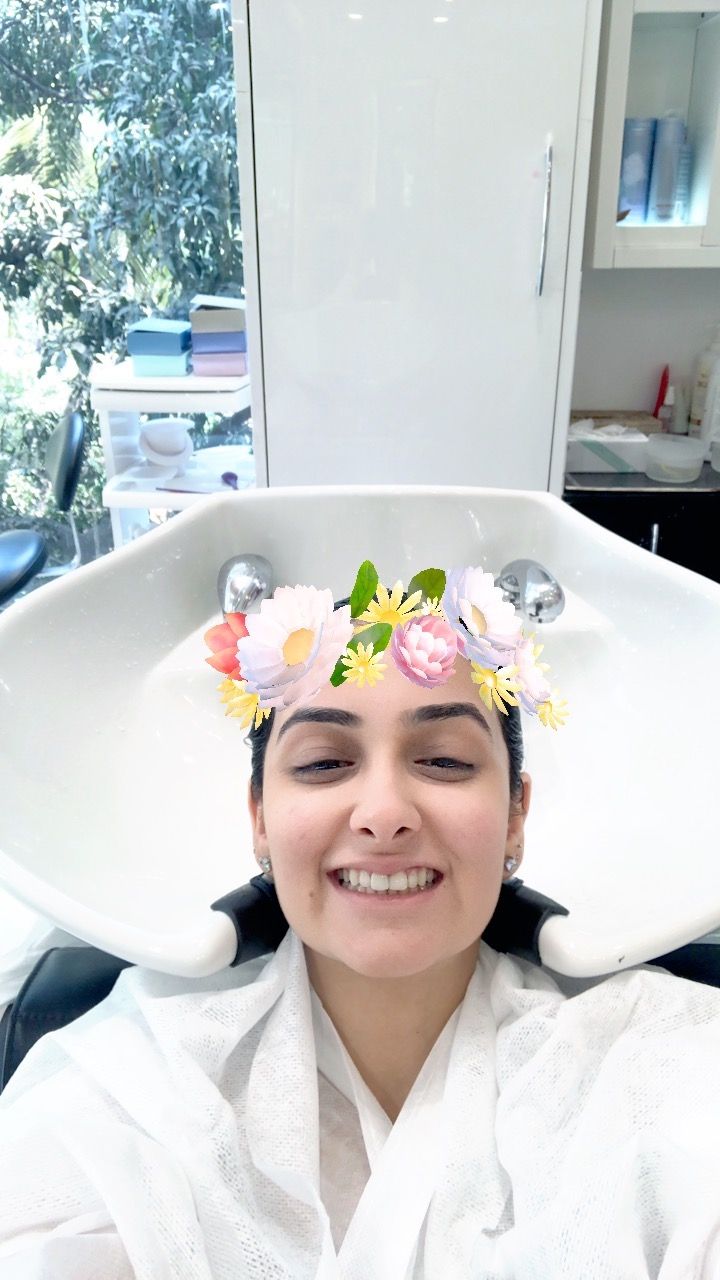 Step 2: Infusion
To really treat my dry and damaged hair, a repair infusion mask was added in. The liquid from the bottle was added on a paddle brush and then combed through my hair. This is great to reconstruct and strengthen the fragile fibres. Think of this as an energy shot for your hair.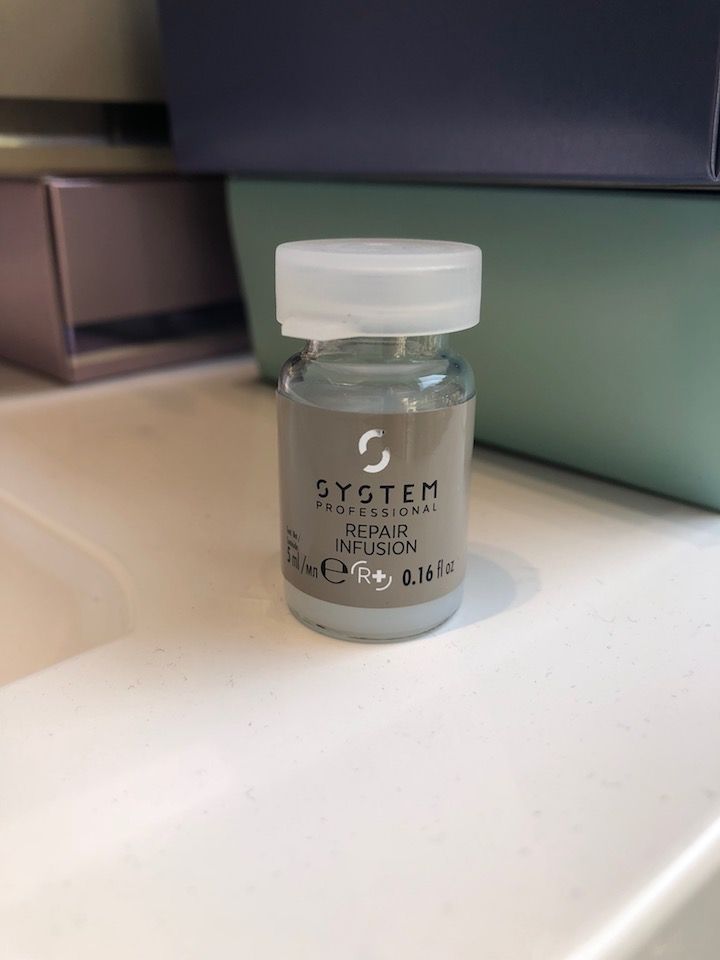 Step 3: Emulsion
Over the infusion treatment, an emulsion mask was applied for added hydration. After emulsifying the mask-mix on the stands for about 3-5 minutes, it was thoroughly rinsed and dried with a dryer sheet.
P.S: This is essentially a high-absorbent mousse that ensures long-term hydration due to its lightweight formula.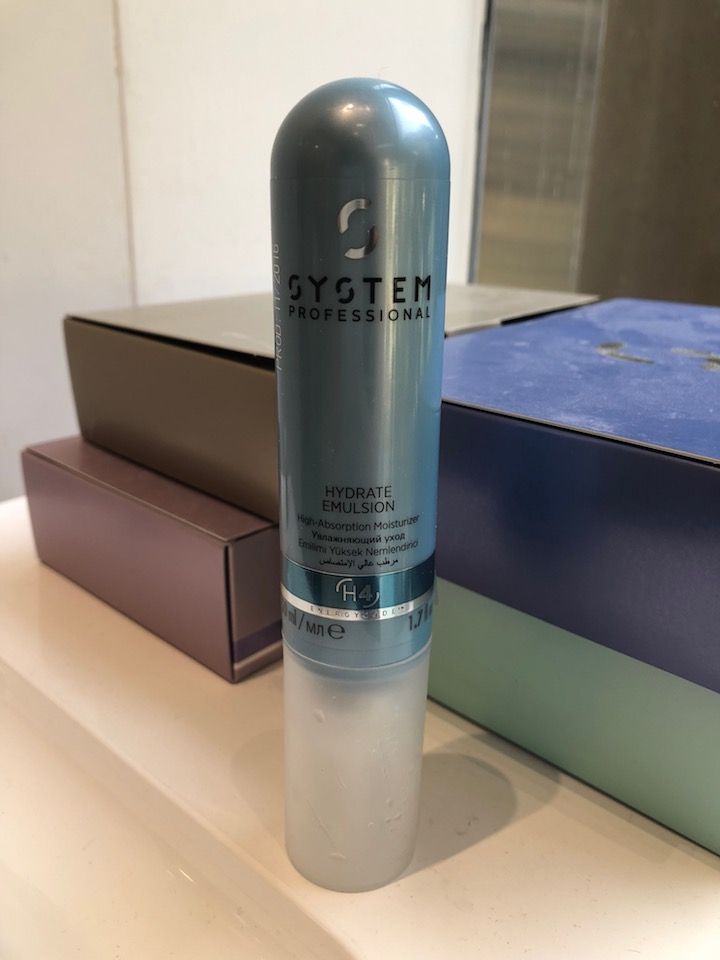 Step 4: Leave-In Serum
On towel-dried hair, System Professional's Quenching Mist and Balancing Lotion was sprayed on evenly as a leave-in conditioner. The result was silkier and easy-to-manage hair.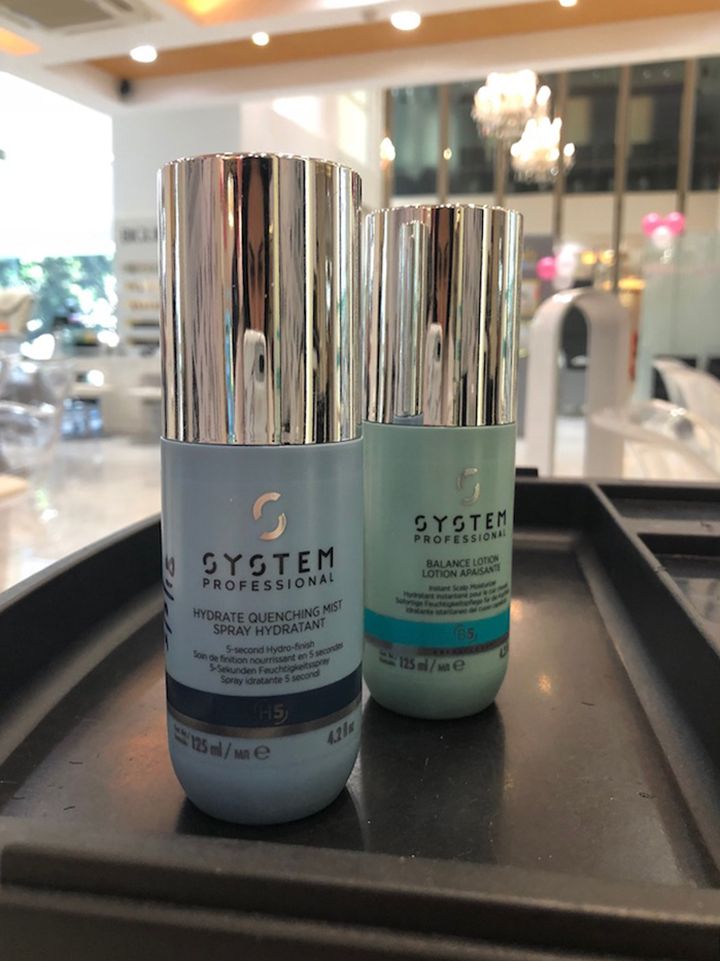 Step 5: Blow-dry
With the inner strength and stability my hair now had, a perfect blow-dry was the icing on the cake!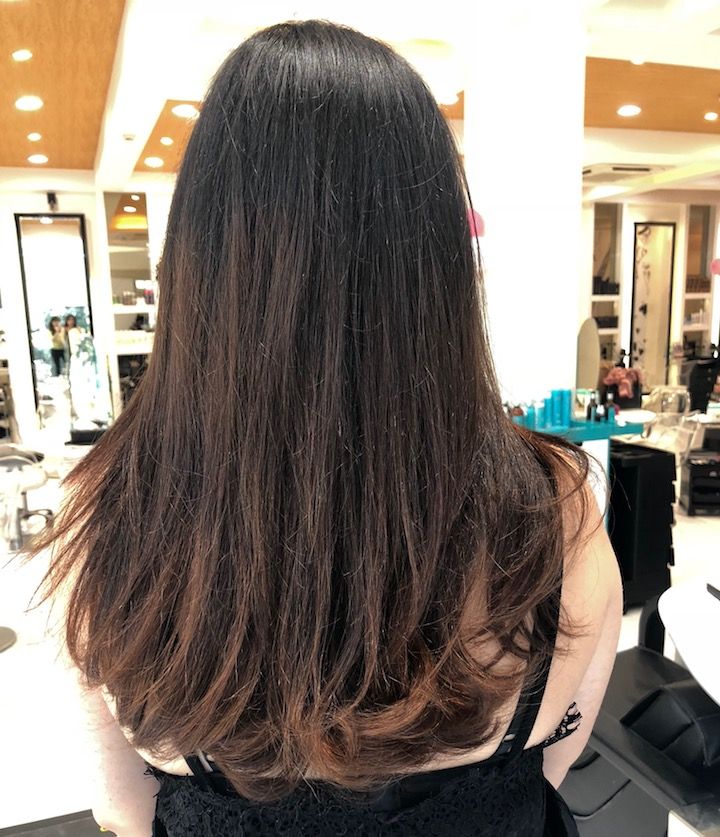 PSA: This ah-mazing feeling will last you just a couple of hours. However there are other services and treatments like the Reborn Treatment that leaves your hair feeling ultra-luxurious for an entire week!
Want me try out and recommend any other hair spas? Let me know in the comment below!
Follow @missmalinifashion and @missmalinibeauty on Instagram for more updates.