6 Best Places To Get A Deep Tissue Massage In Mumbai
Natasha Patel , 11 Mar 2018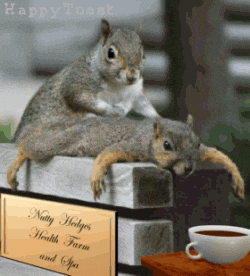 Picture this; you managed to wake up early this AM only to pull a muscle lifting those dreaded five pound weights your trainer "motivated" (more like pushed) you to lift up. Fast forward to the office, where you're hunched over your desk, still reeling from the havoc you put your body through. Chance are, you need a massage now more than ever!
Thankfully, Aamchi Mumbai has a bevy of choices for spas and massage centres, which may make it hard sometimes to figure out exactly where to go. So, we're sharing with you our favorite local places to get that much needed R&R for your back….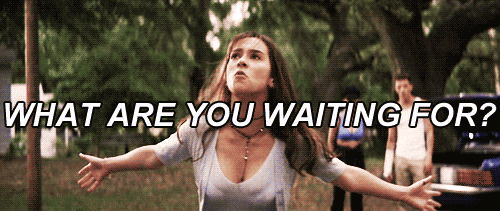 1. Moksham: The Fusion Spa
Santh Kutir Level 2 Next to Vijay Sales, Bandra, Linking Road, Khar West, Mumbai, Maharashtra 400052.
2. Four Fountains De-Stress Spa
Om Palace, Above Bombay Barbecue, Opp. Dr. Ambedkar Statue, Dr. Ambedkar Road, Mumbai, Maharashtra 400052.
3. Ahi Spa
4th Road, Near Khar Market, Station Road, Khar (West) Mumbai, Mumbai, Maharashtra 400052.
4. Suko Thai
Ground Floor, Heights, Opp Tavaa Restaurant, Turner, Turner Rd, Bandra West, Mumbai, Maharashtra 400050.
5. Ubon Thai Spa
Shop No 1, Gas Per Enclave, Dr BR Ambedkar Road, Near Gold's Gym, Pali Naka, Mumbai, Maharashtra 400050.
6. Antarim Spa
4th Floor, Aryston Center, Opposite J.W. Marriott, Juhu Tara Rd, Juhu.
Is your back feeling relieved already?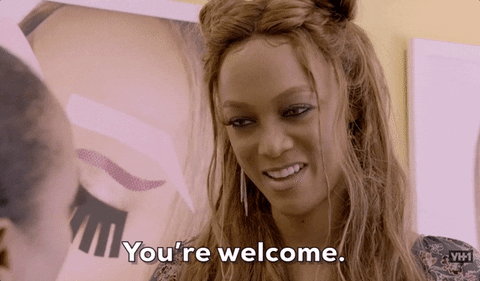 Follow @missmalinifashion and @missmalinibeauty on Instagram for more updates.