Everything You Need To Know About K-Beauty
Natasha Patel , 13 Mar 2018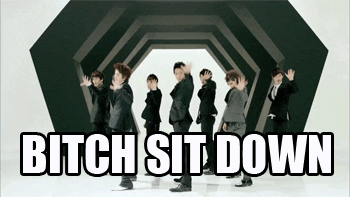 We have a lot to thank the Koreans for; their food, culture, gadgets, music, but also their innovations in the beauty industry! Yes, for those of you who aren't aware, Korean Beauty (popularly known as K-Beauty) has become a cult favourite in recent years. So much so that it is now a "trend".
The underlying question though is…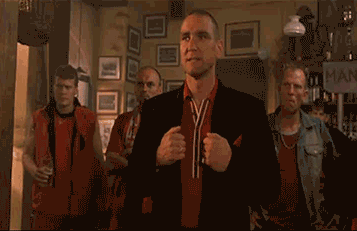 What is K-Beauty?
They are essentially skin and makeup products that hail from South Korea. Korean women are super into beauty, and maintaining glowing and healthy skin… They heavily focus on the 'glass skin' or 'cloudless skin' look.  So, it's natural for K-Beauty products to exude that kind of an aesthetic and be the ultimate skincare treatment.
Why are these products different?
Since the number one focus is to achieve hydrated and healthy skin, K-Beauty products are carefully thought through. They're innovative, include new (and never-heard of) ingredients, and have are packaged in a quirky and cute manner.
Here are some popular K-beauty products:
Exit
And if you thought that snail masks was odd, wait till you see these crazy tools…
Vacuum for your blackheads
A facial massager
Eyebrow enhancer
Have you tried out any K-Beauty products? Would you?
Let us know in the comments below!
Follow @missmalinifashion and @missmalinibeauty on Instagram for more updates.