Instagram & Snapchat Have Temporarily Removed GIFs Because Of A Racist GIF
Alisha Fernandes , 13 Mar 2018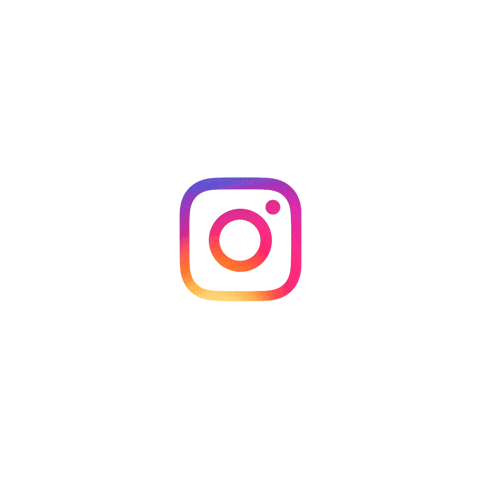 Instagram and Snapchat were recently under fire because a user reported a racist GIF when they searched for the word "crime". This fuelled both Instagram and Snapchat to deactivate the GIFs feature on Insta-stories and Snaps via the picture/GIF site GIPHY.
Snapchat's statement to TechCrunch said,
As soon as we were made aware, we removed the GIF and have disabled GIPHY until we can be sure that this won't happen again while we wait for GIPHY'S team to take a look at it.
While GIPHY for their part said,
After investigation of the incident, (we discovered) this sticker was available due to a bug in our content moderation filters specifically affecting GIF stickers. We have fixed the bug and have re-moderated all of the GIF stickers in our library. The GIPHY staff is also further reviewing every GIF sticker by hand and should be finished shortly. We take full responsibility for these recent events and sincerely apologise to anyone who was offended."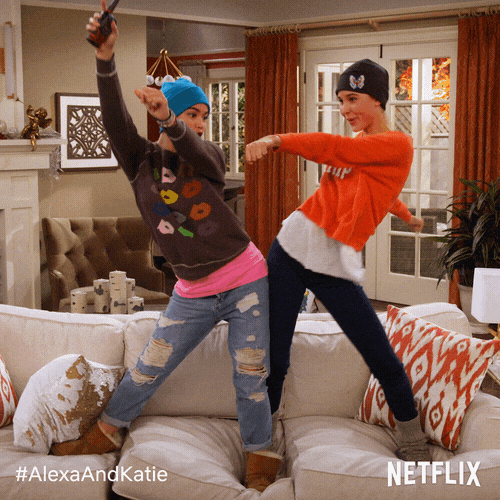 Let's all wait with bated breath while this situation is handled because GIFs are life.
Don't forget to follow @missmalinilifestyle to never miss a beat!