You Can Now 'Delete For Everyone' On Whatsapp For 4,096 Seconds After You Send A Message
Alisha Fernandes , 13 Mar 2018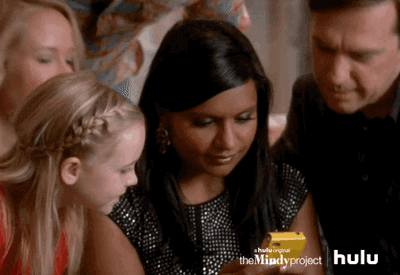 Whatsapp latest feature update allows users to delete messages that you've sent, not just for yourself, but for everyone. Earlier the 'Delete For Everyone' option was only available for a couple of minutes after a message was sent, but if you weren't quick enough, you wouldn't be able to anymore. This has very recently been changed and Whatsapp has upped the time limit to delete for everyone to 4,096 seconds that is about an hour after you first send it. This is great for many situations including when you say something in anger, or you send your crush the messages you were meant to send your bestie instead. So yay!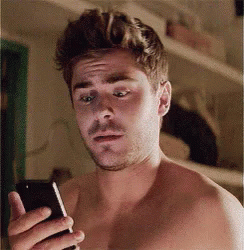 But wait, the best part is that while we were researching this story, we found out about some other cool features on the app that we didn't know about.
Send & Receive Money
You can now send and receive money like you would on Paytm, but now through Whatsapp. Unlike Paytm though, this UPI-based payment system gets credited directly to your account and not into some interim wallet. There is a Payments option in the Attachments menu where you will have to connect your account and create a pin in case you haven't used UPI before. But it is helpful to note that both the sender and receiver need to have the WhatsApp Payments feature activated to successfully transact on the app.
Don't Be A Slave To The Blue Tick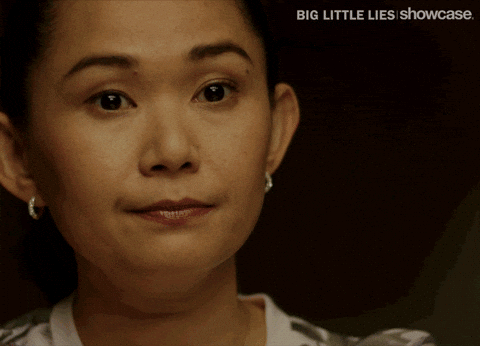 Everyone knows that you can turn off your read receipts and not have people see when you have read their messages. But this move has the unfortunate side-effect of you not being able to see their read receipts either. A smart way to side-step this problem is to turn airplane mode on and then go into Whatsapp to read all your messages. But you shouldn't forget to exit the app before turning airplane mode off again.
There you have it! Aren't you happy that you follow this blog, so you can get fun little life tips like this? Haha! Us too!
Don't forget to follow @missmalinilifestyle to never miss a beat.