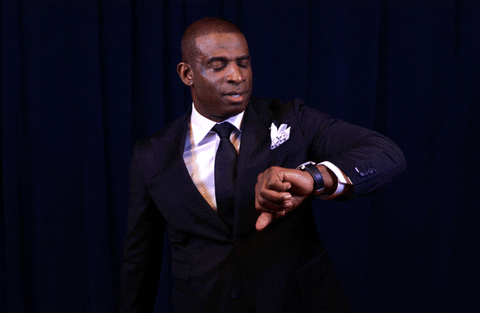 It's that time of the week again, when we let you in on things you never knew existed, benefitted you, or how you could use them. At this point, you might have heard or seen the word 'Retinol' being used often when it comes skincare. Dermats, editors, bloggers, vloggers can't all be obsessing over this for nothing, right? So, we're giving you the low-down on everything you need to know about the cult-skincare product, retinol.
What is Retinol?
You can't press pause on the ageing process. It's inevitable. But when it comes to finding ways and means to "slow down" the process, retinol is skincare's latest golden ticket! Retinol is a highly-reactive molecule. And because of its powerful ability to stimulate collagen production and improve skin cell turnover, it effectively gives you brighter, tauter, and even skin.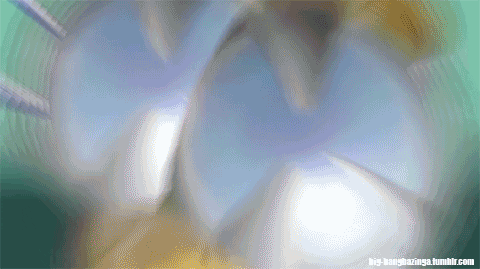 Here are 5 reasons why retinol can change your skin:
1. It has anti-ageing properties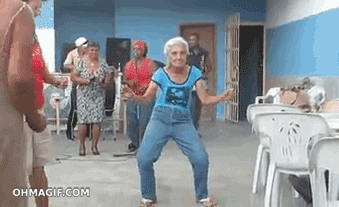 2. It helps fade dark spots, fine lines and wrinkles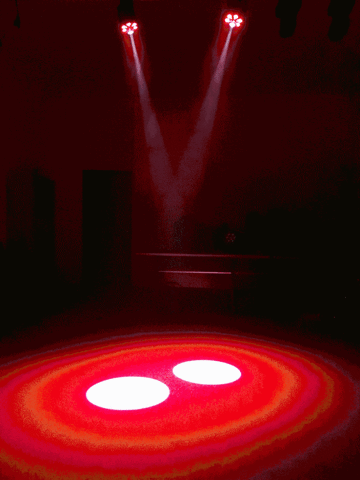 3. It targets hyperpigmentation and existing skin damage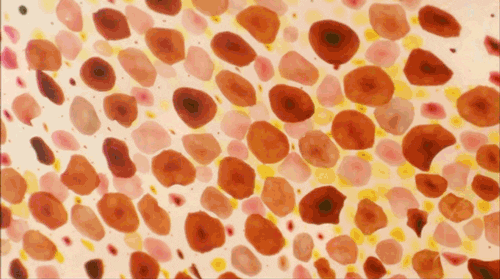 4. It gives you airbrushed-looking skin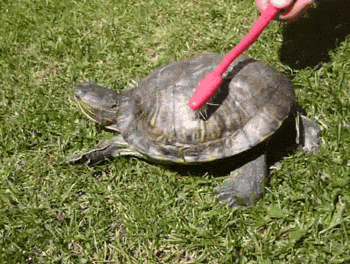 5. It's a pure source of Vitamin A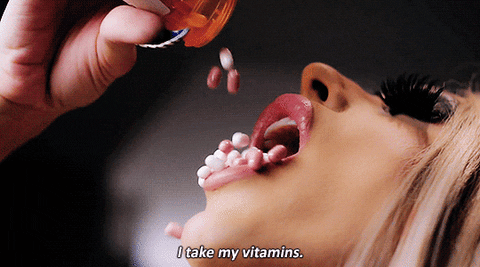 In the quest for better skin, here are some of the most popular products that include retinol. They come in creams, serums and oil-based formulas:
Dermalogica Overnight Retinol Repair (Source: dermalogica.com)
Dr Dennis Gross Ferulic and Retinol Eye Cream (Source: drdennisgross.com)
Resurface Retinol Reform by Shani Darden (Source: shanidarden.com)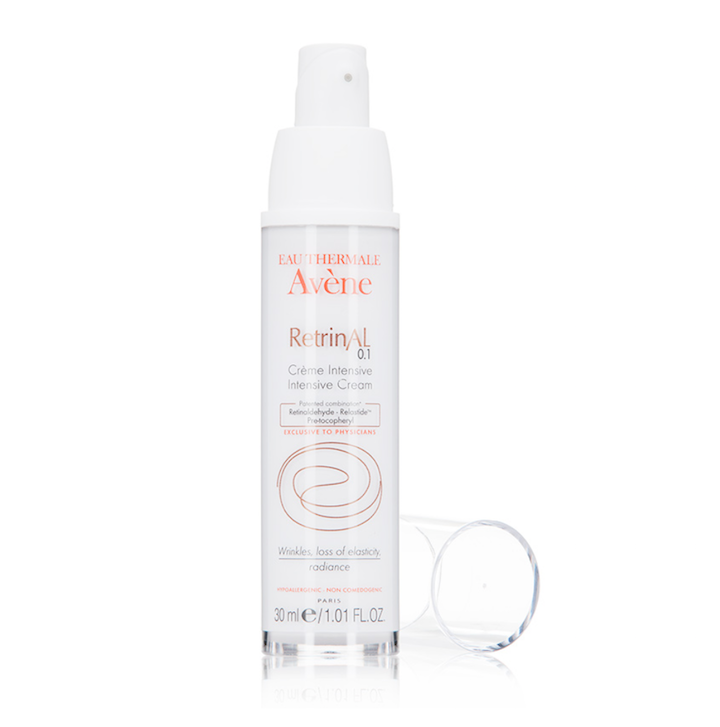 Do you include retinol in your skincare? Let us know in the comments below.
Follow @missmalinifashion and @missmalinibeauty on Instagram for more updates.