Drop Everything—2018's New Pastel Hair Trend Is Beyond Gorgeous
Natasha Patel , 16 Mar 2018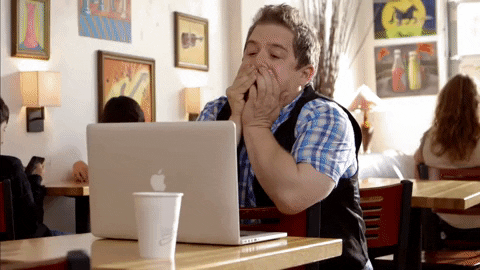 In the quest for a "change" with our hair, we scour though countless Instagram feeds, hashtags, and Pinterest boards to get a sense of what we really want and desire. Most times we get lost in the numerous options we have—Do we go with what we know and is safe? Or do we go with the "trending" ones?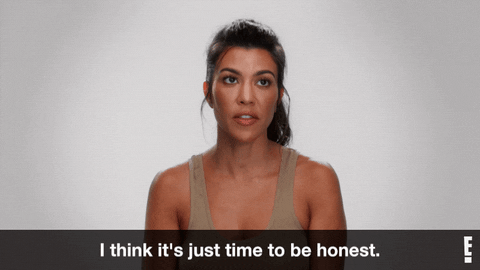 Luckily for you, whether you fit into the latter or former, we have the perfect Insta-worthy hair colour that's possibly the biggest hair trend of 2018! Say hello to rose brown hair…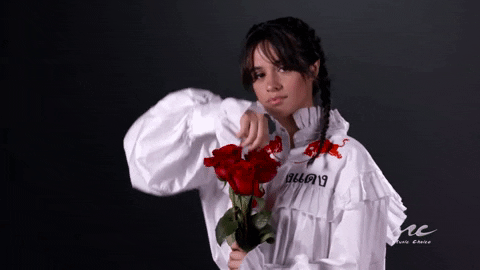 Us desi girls are pure brunettes at heart (and on the head) which means those beautiful blondes, golden and honey highlights just don't make the cut as often. But now thanks to the new envy-inducing hair colour, we're officially very, very excited! This rose brown colour gives the perfect all-over tint, even for hair that's a little darker. The hues of pink with copper tones fuse together brilliantly which proves especially ideal for us brunettes—Even when it comes to maintenance.
So all you girls with a brunette base, get ready to add some oomph into your mane… Here are some looks you need to take inspiration from:
Now the question is…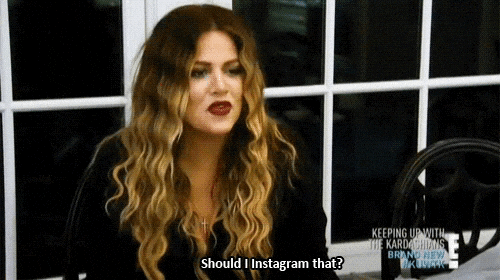 Follow @missmalinifashion and @missmalinibeauty on Instagram for more updates.