Harry Styles' New Song Has Made His Fans Very Curious Indeed
Atmaj Vyas , 16 Mar 2018
Harry Styles released a new song and the internet hasn't stopped talking about it. Many people were quick to call the new song a "bisexual anthem", while others said the song was hinting towards his sexuality. The song, Medicine, has lyrics that fans thought seemed to be subtle hints. While it can't be denied that the entire song seems to point to a gay relationship, it was these lyrics that piqued their curiosity:
Tingle running through my blood, fingers to my toes
Tingle running through my bones
The boys and the girls are here
I mess 'round a bit
And I'm okay with it
The boys and girls are here
I'm messing 'round with them
And I'm okay with it
While huge artists usually shy away from such topics or try to deflect, this song seems to be a lot more than just a Bi anthem. Fans were also quick to share images of him using the LGBT flag at many of his performances, using that as something to join the dots.
While the lyrics are indeed thought-provoking and this song is definitely the new Bi anthem, the question of his sexuality still remains a mystery. Maybe it's something we could possibly find out soon? Or maybe it's none of our business! Either way, we love everything about him and that isn't going to change with his sexuality. More power to you, Harry!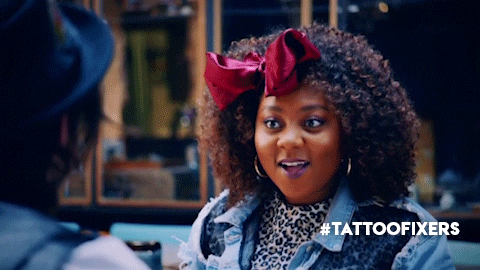 Don't forget to follow us at @missmalinilifestyle to never miss a beat!