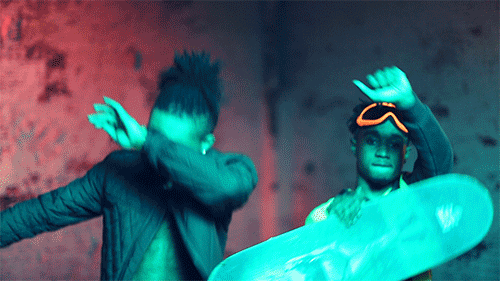 Our love for music literally knows no bounds! Every month we get bombarded with a variety of new music. While we all have our favourite songs that will remain on our playlists forever, we also need to make way for the new music. In the last month, some pretty epic songs have dropped and we're totally living for it. From chart-topers to new entry's, here are 10 songs that we can't get enough of.
1. All The Stars, Kendrick Lamar and SZA
This killer song came to us courtesy of the movie, Black Panther. The song is smooth and just feels perfect for every mood. The music video is pretty dope too!
2. Pray For Me, The Weeknd and Kendrick Lamar
It's pretty hard to deny that Black Panther brought us some really amazing songs. Pray for me is another one of those epic kinda songs that just sets the mood and gets you grooving.
3. Remind Me To Forget, Kygo ft. Miguel
Finally, another song from Kygo! This time we are also treated to the soulful lyrics of Miguel who only makes this track all the more amazing. It's definitely something you need to have on your playlist.
4. Done For Me, Charlie Puth ft. Kehlani
Seems like it's finally time for all our favourite artists to come back. This track is actually quite peppy and has the perfect balance of sass and summer love.
5. Hold On, Ananya Birla
There is something about this song that keeps us coming back. It's one of those songs that you listen to and suddenly you feel a little lighter. Good going Ananya!
6. Fire In Me, John Newman
This song is literally everything. It's powerful and encouraging all at the same time. It's actually the perfect kinda song to start your day with.
8. FRIENDS, Marshmello and Anne–Marie
Literally, this song is the friendzone anthem of the decade or last couple of decades. It's quirky, has a great vibe and is also funny. At least now we can just send someone a song and they will get the point!
9. Let Go, Ennja
While this isn't a new song, we decided to add something unique and soothing. This song is relaxed and chilled out and can help put you in a great space. It's not as commercial as the others on the list but that's the beauty of it.
10. Like I Do, David Guetta, Martin Garrix & Brooks
You know you expect great things when you hear names like David Guetta and Martin Garrix. That is exactly what this track does. It's a chilled out song that you can listen to whenever and wherever.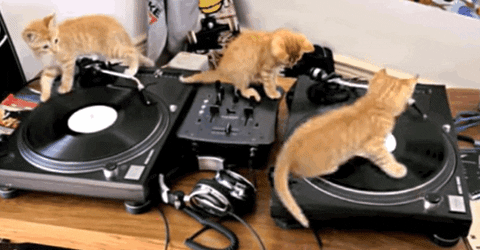 What is your new favourite song? Let us know in the comments below!
Don't forget to follow us at @missmalinilifestyle to never miss a beat!