6 Ways To Solve Your Dandruff Problems Once And For All
Natasha Patel , 21 Mar 2018
Ask any girl how important their hair means to them and they'll tell you that on a scale of 1-10, their hair equals Nutella. Some of us aren't graced with great hair. Some battle with frizz, split ends, thinning and the most common of all, dandruff. It's not hyperbole to say that everyone who has suffered or is suffering with dandruff can relate to this post because well, it is an issue we needn't feel the need to address in private.
Before we go into the nitty gritty of it, let's understand what dandruff really is!
A small pieces of dead skin accumulated on a person's scalp hair due to dryness or other factors. It occurs when the dead skin gets stuck on the scalp and begins to flake and itch. This can sometimes be due to a person's genetics, their hygiene, stress, fatigue, diet, scalp imbalance, or due to one's environment.
Here are a few ways to help reduce and treat dandruff:
1. Hygiene
Washing your hair daily is harmful. But not washing it enough creates a build-up of dead skin cells and oil on your scalp, which in turn leads to an itchy scalp.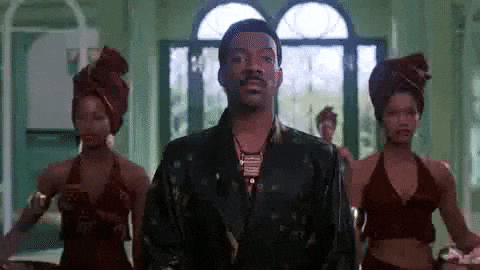 2. DIYs
Head to your kitchen because lemon is the key keep dandruff at bay. Lemon's acidity helps balance the pH levels of your scalp. So, an at-home DIY by mixing some honey and yogurt to the lemon juice mix would be ideal.
3. Cold showers
Washing your hair too often can lead to irritation on the scalp. Another major no-no is also the temperature of the water. Make sure the water isn't too hot as this can aggravate an already itchy surface. Cold showers not only calm your scalp but are great to close, open hair cuticles.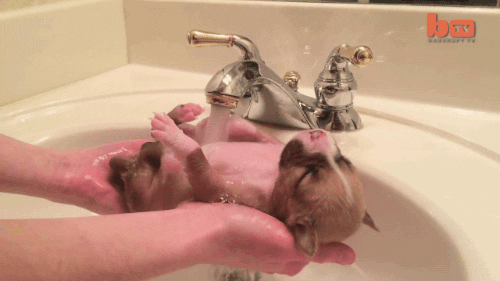 4. Heating tools
This may seem like a no brainer but it's tougher that it looks. Staying away from your hair iron and blow-dryer can really benefit you in the long run. Excessive tugging and heat from your styling tools lead to, not only dry hair but a dry scalp as well.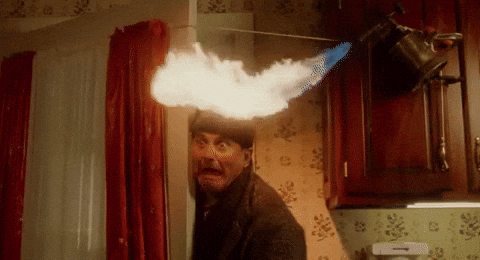 5. Products
Invest in shampoos that include ingredients like salicylic acid that can exfoliate the dead skin resting on the surface of your head. Other anti-dandruff ingredients are selenium, coal tar and orzinc pyrithione.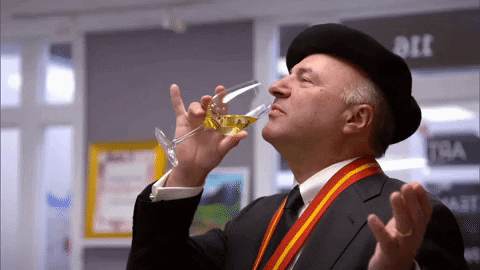 6. Treatments
At-home care is great, but sometimes hard. If your condition is pretty bad head to a professional. One; they'll be able to diagnose the right hair treatment for you. And they'll be able to massage the essentials points of your head. Massaging your scalp with the right kind of pressure encourages blood circulation.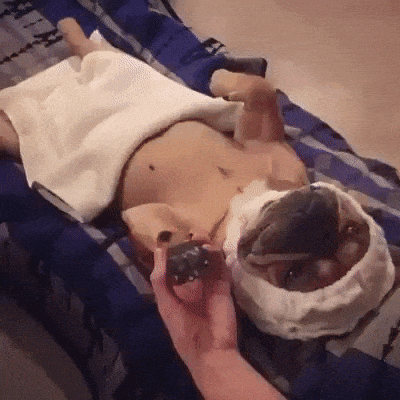 Here are some products you can use to solve your dandruff woes:
Exit
Have you been battling dandruff? What are your ways to keep it at bay? Comment below and let us know!
Follow @missmalinifashion and @missmalinibeauty on Instagram for more updates.