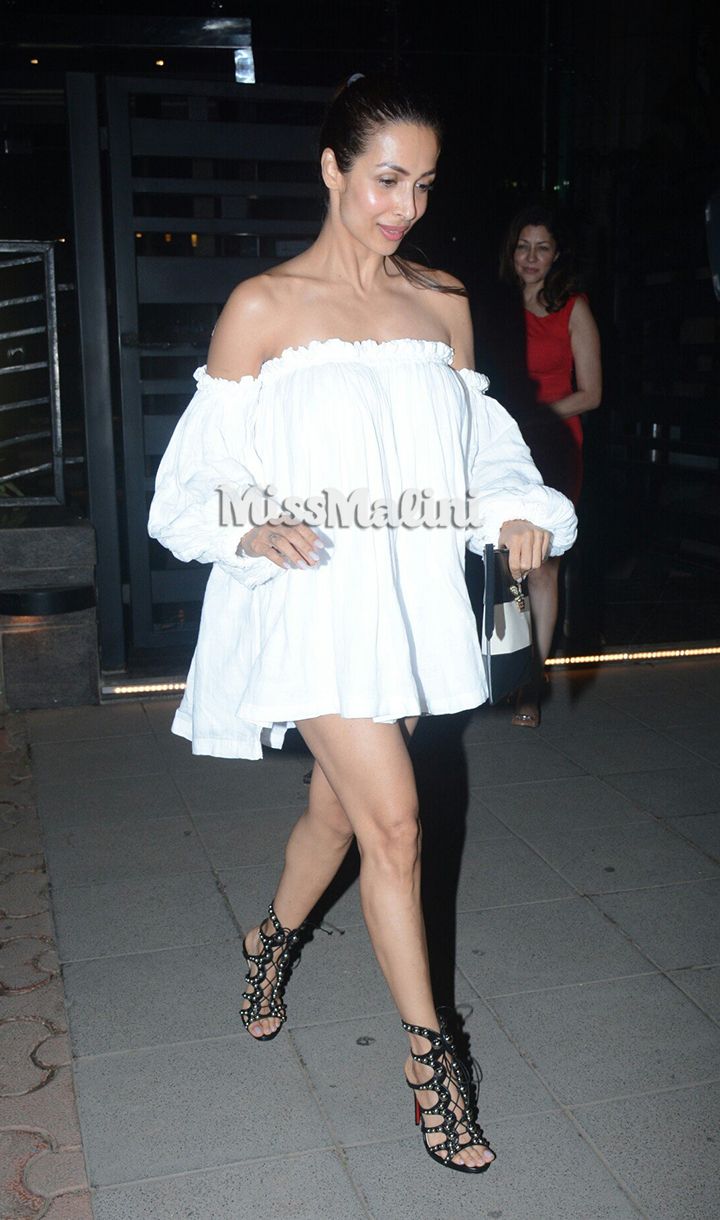 Time and again we've talked about sister style, whether it's Deepika Padukone and her sister Anisha, Karisma and Kareena Kapoor or the newest duo in town, Kriti and Nupur Sanon. Having a sister means getting access to not one, but two wardrobes filled with pretty clothes. And that is exactly the case with the Arora sisters aka Malaika and Amrita today. Last night we saw the older of the two, step out and transform the road into a runway with her style in The Rosey Dress from Deme by Gabriella with a pair of sexy Louboutins. She carried a clutch from the Gucci Queen Margaret collection to complete the look.
We soon started to discuss Malaika's style as casual office conversation when fellow a fashion blogger, Sanaa Shah recollected that Amrita Arora had worn the exact same dress almost two years ago! With my fashion stalker mode in full swing, I went on an Instagram-hunt to find this exact look. Check it out here:
Aren't Malaika and Amrita just like us?! We know that trivial things like these aren't considered special but to an everyday girl, the common assumption is that if you're a celebrity, you don't really need to share. So when we spot celebs wearing the same clothes, it is considered pretty damn special.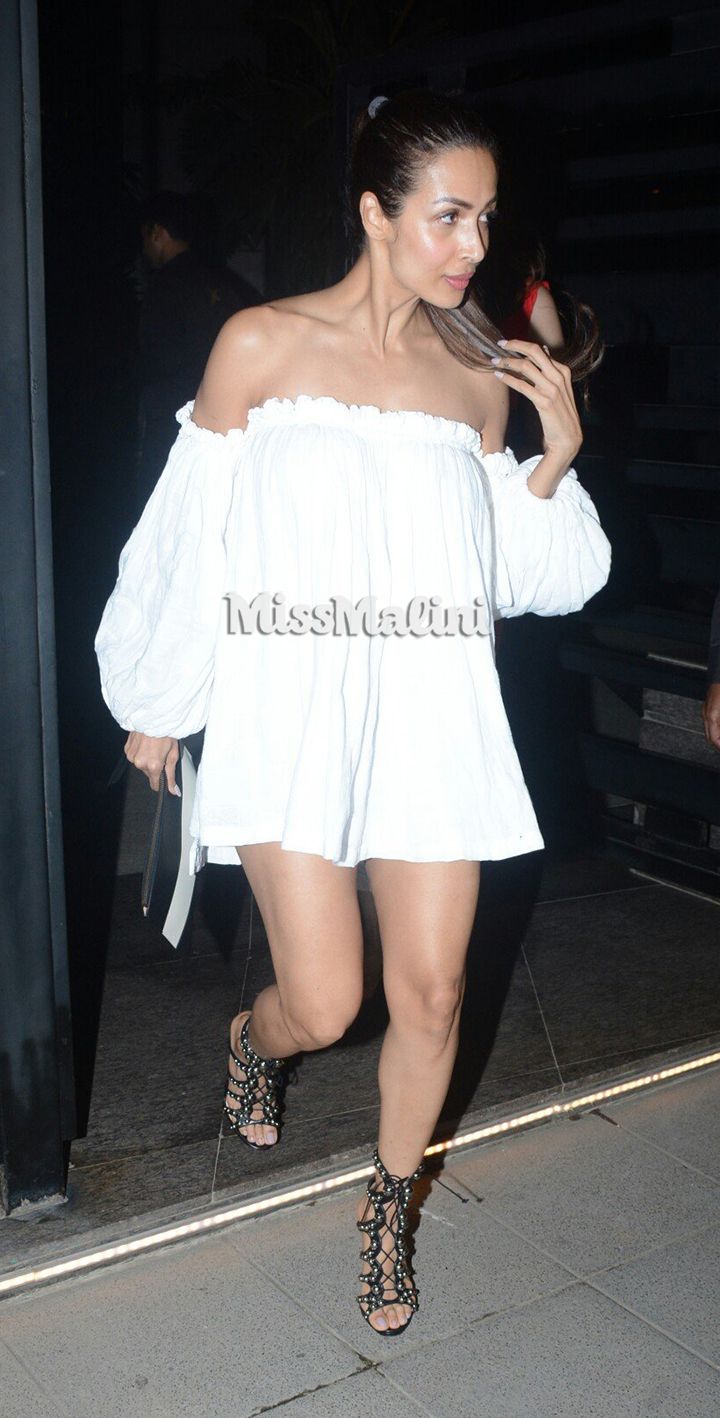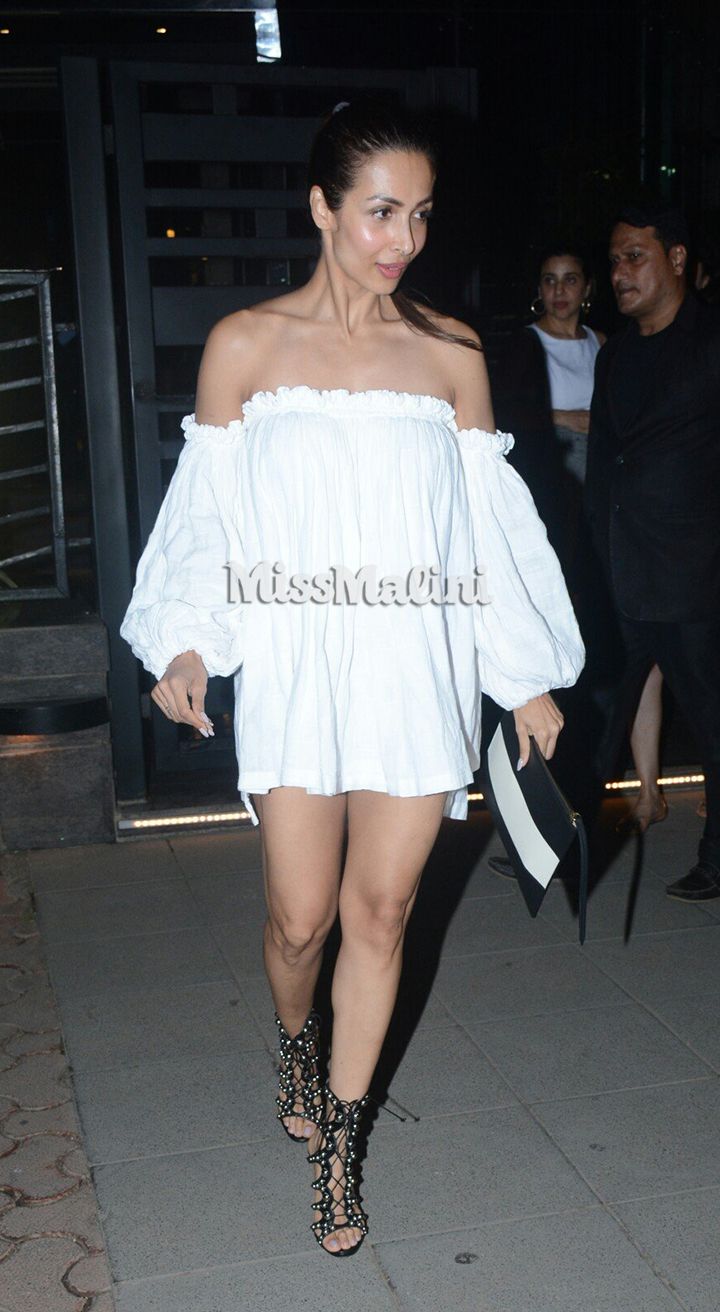 Malaika Arora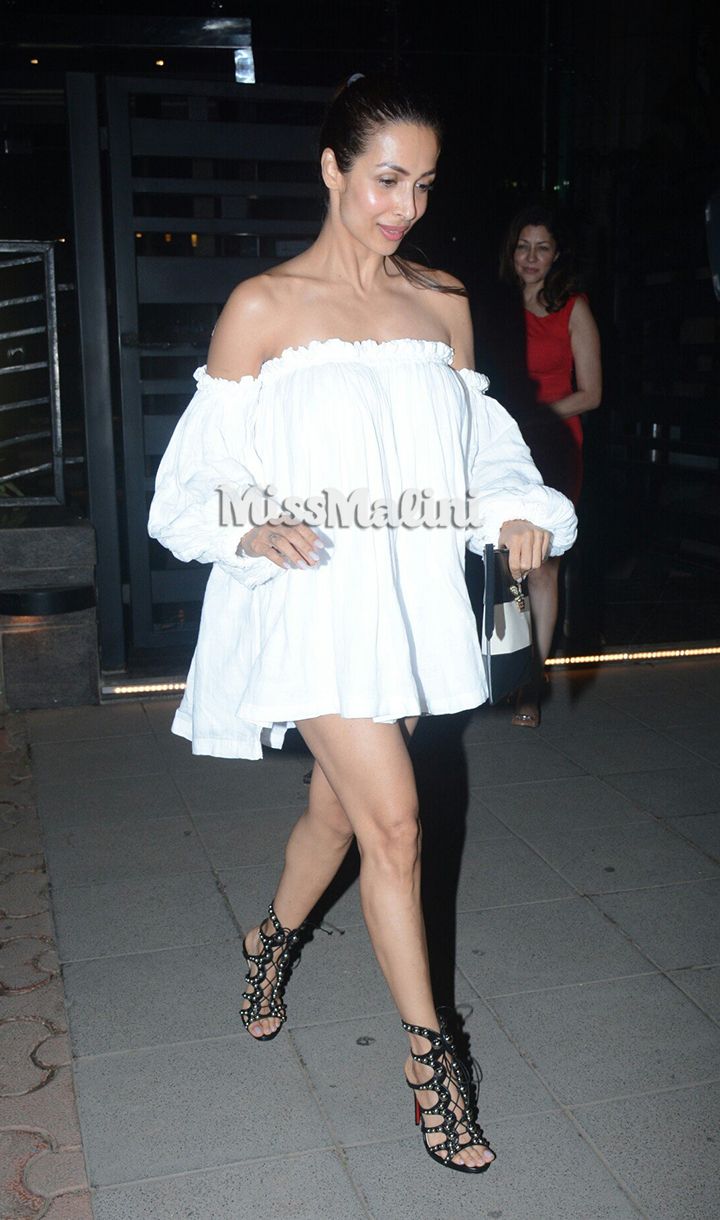 Malaika Arora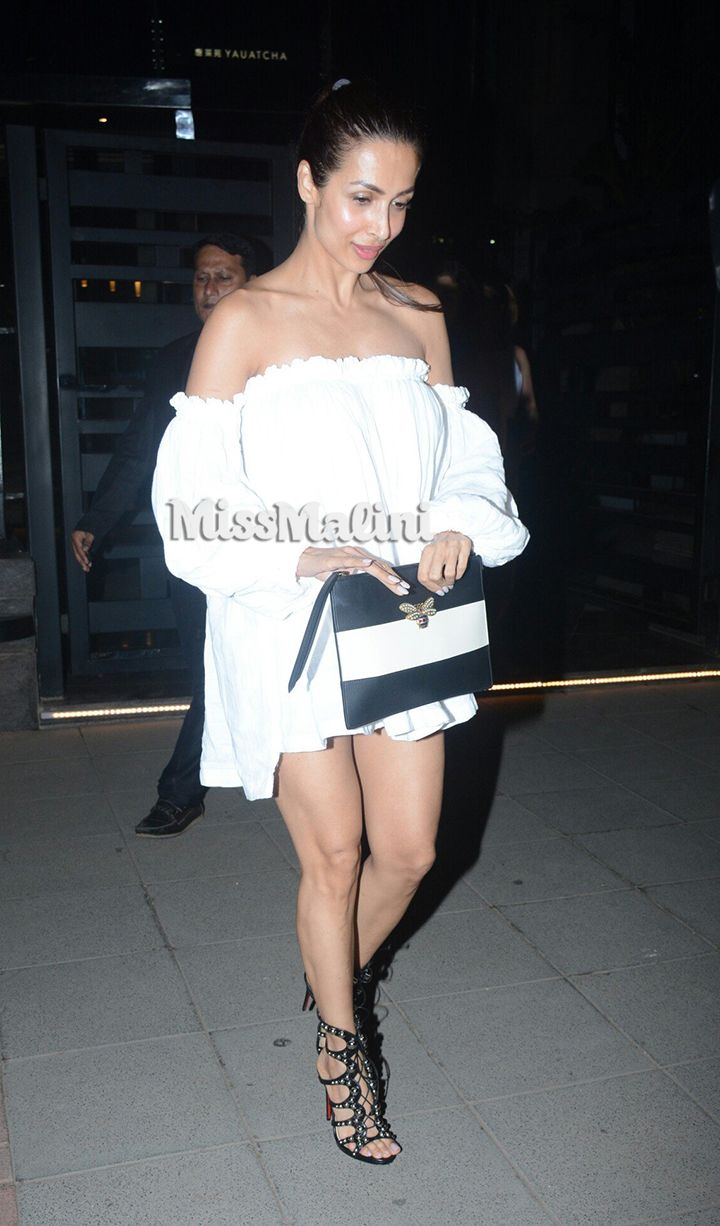 If you love this look as much as we do, you can buy it here!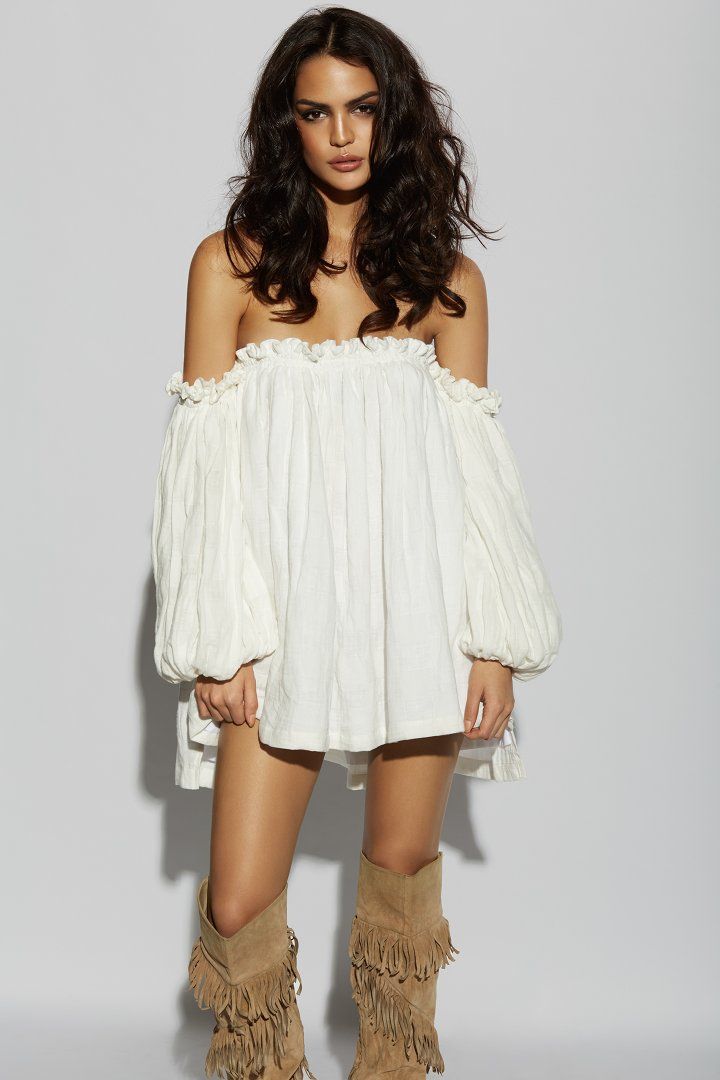 Follow @missmalinifashion and @missmalinibeauty on Instagram for more updates.