Apple Proposes New Emojis To Represent Individuals With Disabilities
Atmaj Vyas , 26 Mar 2018
Apple recently announced that they planned on releasing a new series of emojis that "better represent individuals with disabilities". The second this announcement became public, there was an outpour of support towards Apple. Many people were happy as they believe this representation has long been overdue.
While you may think emojis are silly, looking at the bigger picture and the social significance this has, it's a huge step forward in bridging the gap that has existed in the world so far. The emojis, which include one with hearing aids, using sign language, wheelchairs and a white cane are few of the proposed emojis that Apple plans to launch for the iPhone. Additionally, the proposal states that emojis "may not represent the experiences of those with disabilities," but that diversifying emoji options "helps fill a significant gap and provides a more inclusive experience for all."
The four main categories that these emojis are targeted to represent are, individuals who are blind and suffer from low vision, deaf and hard of hearing, physical and motor disabilities and hidden disabilities. "Adding emoji emblematic to users' life experiences helps foster a diverse culture that is inclusive of disability," the proposal said. Images of the proposed emojis included service dogs, a person using a white cane, ears with an attached hearing aid, people using various types of wheelchairs and prosthetic limbs.
We are actually happy that Apple decided to propose something like this, especially with all the bad tech news we've been given over the last month and we look forward to seeing this being implemented. While you may think that an emoji is ineffective and not enough, it's at least a starting point. It helps bring to light the bigger, more complicated pictures and actually enable the important conversations to start.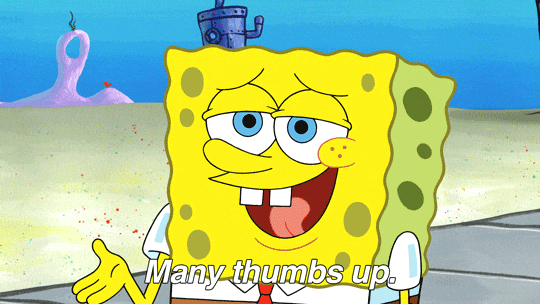 What do you think about this? Let us know in the comments below.
Don't forget to follow us at @missmalinilifestyle to never miss a beat!