9 Awesome Inventions We All Need In Our Lives Right Now
Atmaj Vyas , 29 Mar 2018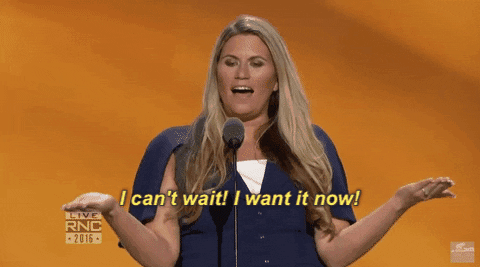 There is a thin line between good intentions and crazy ones. Sometimes, we have ideas that sound great in our heads and that's literally where they should stay. However, sometimes, with the bad and weird also comes the whacky-yet-awesome ones. These inventions solve everyday problems we didn't even know we had! Even though they may sound ridiculous, they are rather practical and you could actually see yourself getting one. In fact, if you don't get one, you'd probably be crazy! So here are 9 such inventions that make us want to say, 'shut up and take my money!'
1. Ostrich Pillow
Taking a nap is probably the best feeling ever! However, often times we find ourselves in a not-so-ideal situation when it comes to the choice of napping spots. This is where the ostrich pillow comes in! This amazing little pillow goes on your head like a helmet and has spots in it for you to put your arms in too. So put it on, put your arms in and nap away.
2. Corner Frames
We all like to hang stuff up on our walls. We put up frames with some of our favourite photos all over the house because they remind us of the good times. But what about the corners of the house? They always end up looking sad and dull. So to make those pesky corners appear a little more lively, get yourself some corner frames!
3. Piano Doorbell
Tired of the boring old 'ding-dong' sound of your bell? Get yourself a piano bell! This bell is basically like piano keys that allow the person who's outside to play it. In hindsight, if your friends are trolls, you're in for a tough time.
4. LED Slippers
Say bye-bye to stubbing your toes! These cool little bedroom slippers come equipped with LED lights that help you see where you're going. Kinda helps solve the problem of having to turn on the lights and walking into walls.
5. Sleeping Bag Body Suit
Every camper knows the struggle of having to carry a sleeping bag with them. To solve that problem, there is a sleeping bag that can actually be worn. So now, you can literally sleep, wakeup and roam around in it. It's probably the most space saving invention ever!
6. Hug Me Pillow
Other than the fact that this pillow makes you realise that you're single AF, it's actually really comfortable. If you're a snuggler like many others, it's the perfect thing to have!
7. Coffee Mug Iron
What if we told you that you could combine the best and worst thing about your morning. Well, this invention takes the amazing feeling of drinking a cup of coffee and the horrid task of ironing your clothes and allows you to do both together. It's literally a coffee cup that lets you iron your clothes…
8. Flask Tie
Can't wait for after work to get your drinking game on? Well, here's the wearable flask which is in the shape of a tie! Well, you've got different designs to choose from. One of them is just the base container that fits into your tie and the other is actually a tie with an inbuilt container. While we don't recommend drinking at work *cough*, you can even fill it with a light refreshment like ice tea or something.
9. Guzzle Buddy
Can we just say it now? This is the best invention ever! So now everytime someone says just one glass, you've got the solution. There is nothing better than the feeling of a bottomless glass. Well, at least till your bottle is over. #OneGlassOfWine.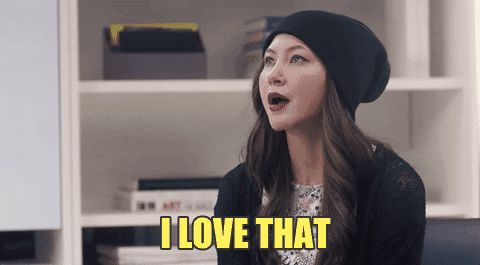 What do you think about these inventions? Let us know in the comments below.
Don't forget to follow us at @missmalinilifestyle to never miss a beat!