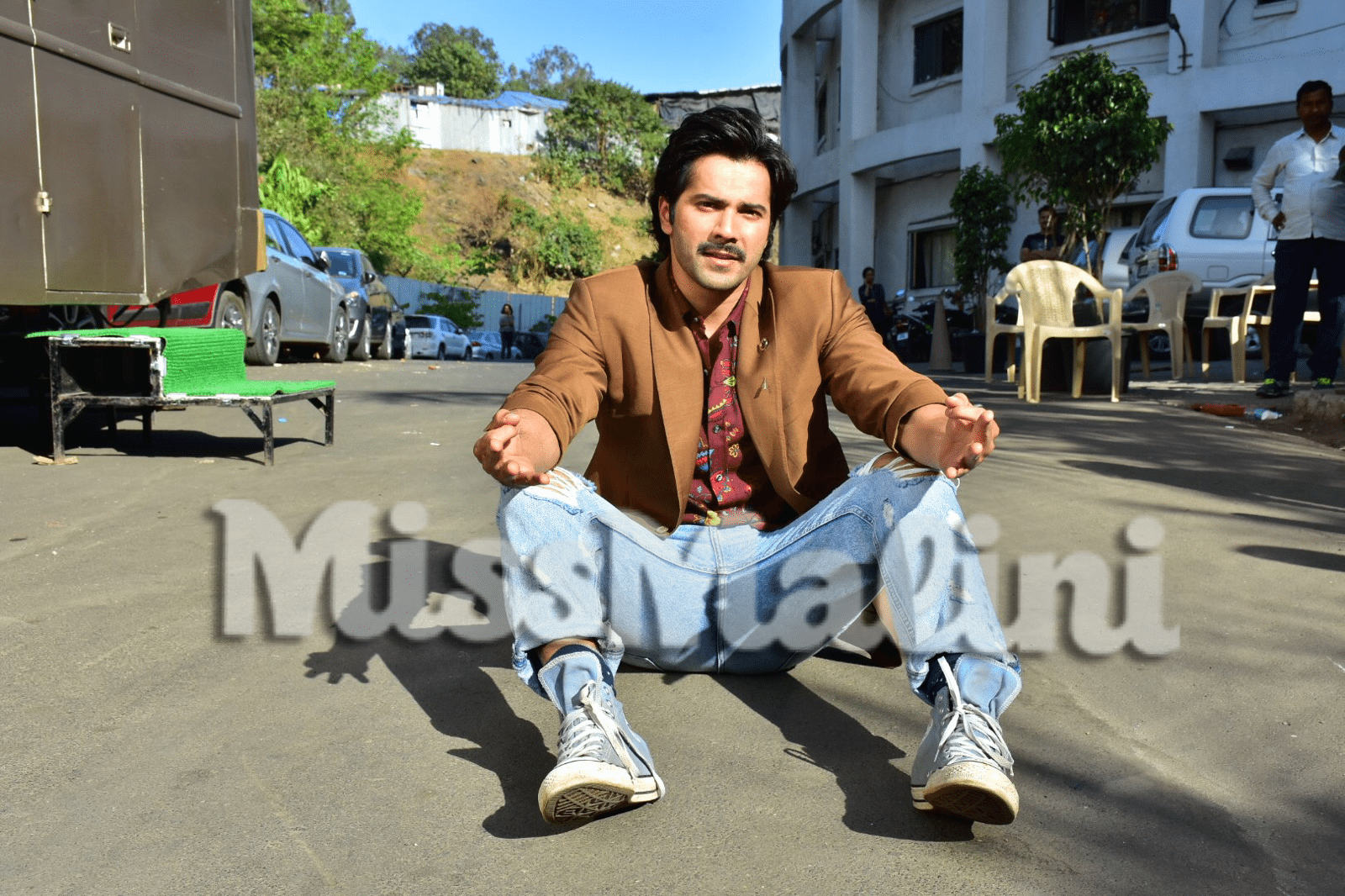 Filmmaker David Dhawan's son Varun Dhawan found his first acting break in Karan Johar's big-ticket film – Student of the Year, which also starred two other newcomers – Sidharth Malhotra and Alia Bhatt.
Apart from the trio, several other actors like Ayushmann Khurrana, Ileana D'Cruz, Arjun Kapoor, Diana Penty, Sunny Leone and Pulkit Samrat also made their debut in the same year. While all of them showed a lot of promise and found success in their own way, only a few of them managed to achieve true stardom.
And Mr. Dhawan is definitely the one who has made it to the top. He has proved his mettle with each of his movies so far. From commercial masala potboilers to a revenge thriller – his filmography includes various interesting genres.
And soon, he's going to be seen in Piku director Shoojit Sircar's next – October. The trailer has received an overwhelming response and everyone's waiting to watch the bittersweet story of love.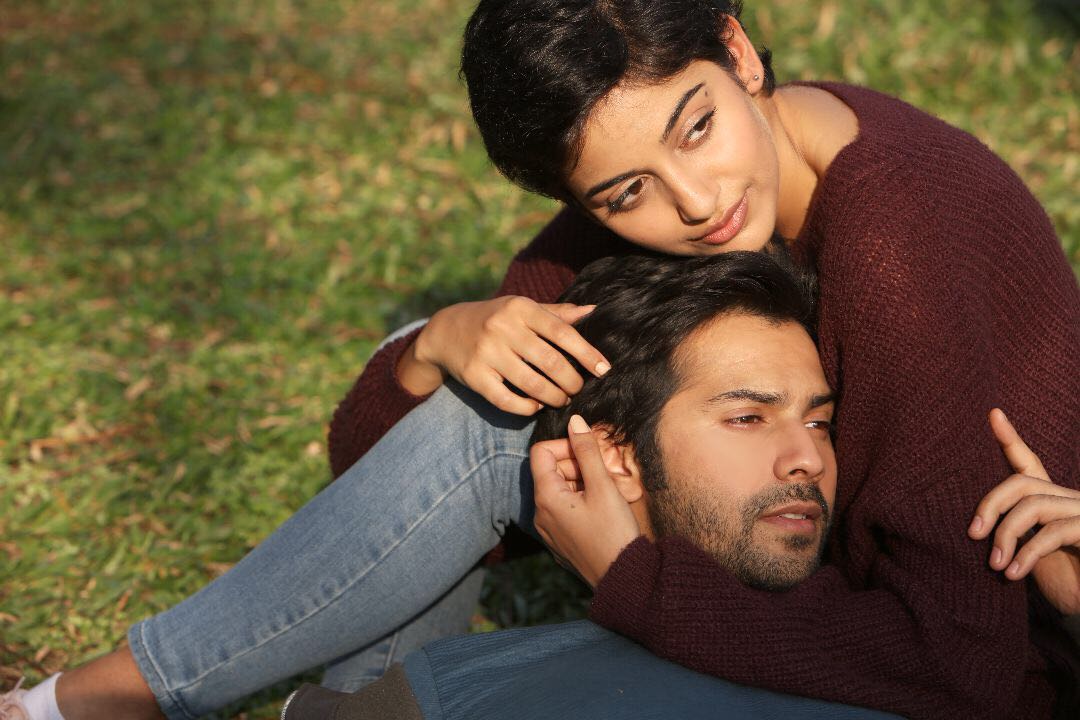 In a recent interview with Hindustan Times, when Varun was asked about his constant high with back-to-back successes, he opened up about how his journey hasn't been a cakewalk. He said:
Really? Is this what it looks like: that everything is rosy? Even I've had my shares of lows. Very recently, my personal life was in a big dilemma, and I was going through a lot of other issues that took me time to come to terms with. I learned a lesson that life is too short.
He also shared how he has had his share of difficulties.
It's very difficult to keep all this going. There's no time for family or loved ones and that's worse than anything in the world — to let down my mom or dad, because I can't give them time; to let down any cousin who's unwell and I'm not able to see them… that's way more disheartening than anything else. I just feel that now, I'm not there [for them] anymore. I'm there for the public in a way, and I'm working for them and giving them what they expect. So, being successful is a double-edged sword. It's not possible to have it all. Aakhir mein kuchh na kuchh toh kam pad hi jaata hai (After all, you do fall short somewhere). No matter how hard I try, I do end up disappointing a lot of people and I know I have to live with that.