7 New WhatsApp Features You Should Know About
Atmaj Vyas , 30 Mar 2018
In a world where texting is the new conversation, companies like WhatsApp need to keep on rolling out new updates in order to satisfy the customer's demand. While not a lot of other companies come close to the success and share that WhatsApp holds, we've learnt from examples that it can all go downhill in a minute. With a constant demand to better their services, a lot of small tweaks and updates can go unnoticed. So, here are 7 new features that WhatsApp has, that you probably didn't know about.
1. Deleting Messages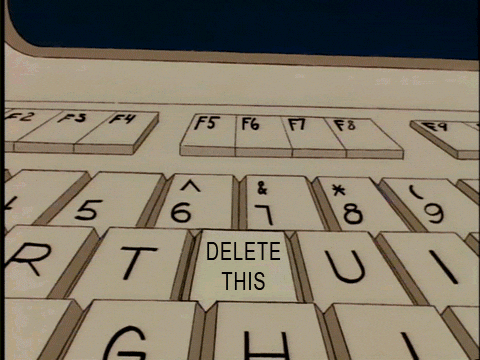 We've all been in that awkward situation where we accidentally sent a message to the wrong person or the wrong group. Rejoice! You no longer need to suffer from embarrassment as WhatsApp now lets you delete your message. All you need to do is press the message, choose whether you want to delete it for yourself or everyone and voila, you're safe!
2. Paying Via WhatsApp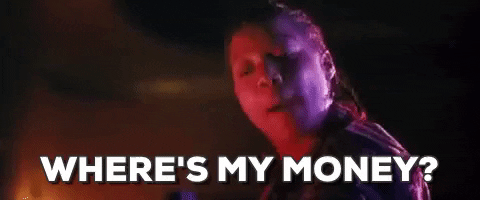 Tired of having to switch between a thousand apps just to get the job done? Well, now you can chat and pay all in one go. WhatsApp has introduced its payment feature that is connected with UPI. All you need to do to utilise this is have the UPI payment option open.
3. Group Video Calling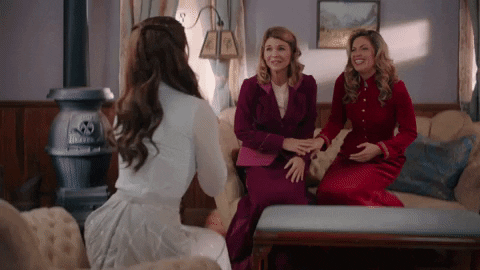 While the video calling feature has been around for a while, it only allowed a one on one. Now, with the introduction of the group video calling, you cant have a video chat with up to 4 people!
4. WhatsApp For Business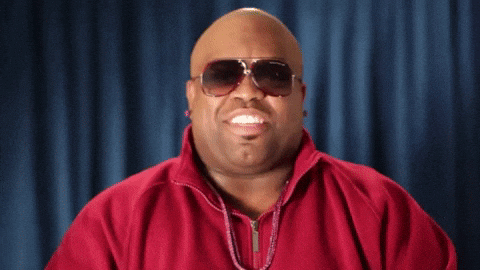 The whole world pretty much relies on texting now. So it only makes sense that businesses do too. WhatsApp now allows businesses to interact with their customers and offers many features like quick replies and also greeting messages. Don't worry though, a business needs to first be verified in order to be able to use this service. So, no spams, hopefully!
5. Formatting Texts
For people who usually send out broadcast messages, this feature is something you really should know about. It allows you to change the font of your text so highlighting important information is now easier. All you need to do is use a certain symbol at the start and end of the text. While this has been around for a while now, many people still don't know about it.
6. Location Sharing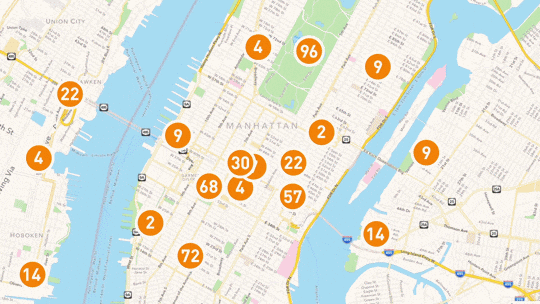 Considering the times we live in, the feature of being able to share your location and for them to be able to live track it, is a welcomed one. WhatsApp now lets you share your live location and also allows people to track it in real time. All you need to do is keep your GPS on.
7. No More Quality Compromising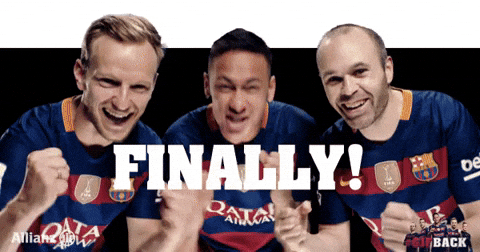 In the past, if you wanted to maintain the quality of the picture, WhatsApp wouldn't be the place you'd send it. However, now you can send full resolution pictures on WhatsApp without compromising the quality. All you need to do is send it as a document.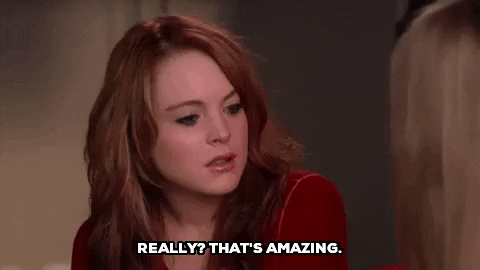 What do you think about these updates? Let us know in the comments below.
Don't forget to follow us at @missmalinilifestyle to never miss a beat!