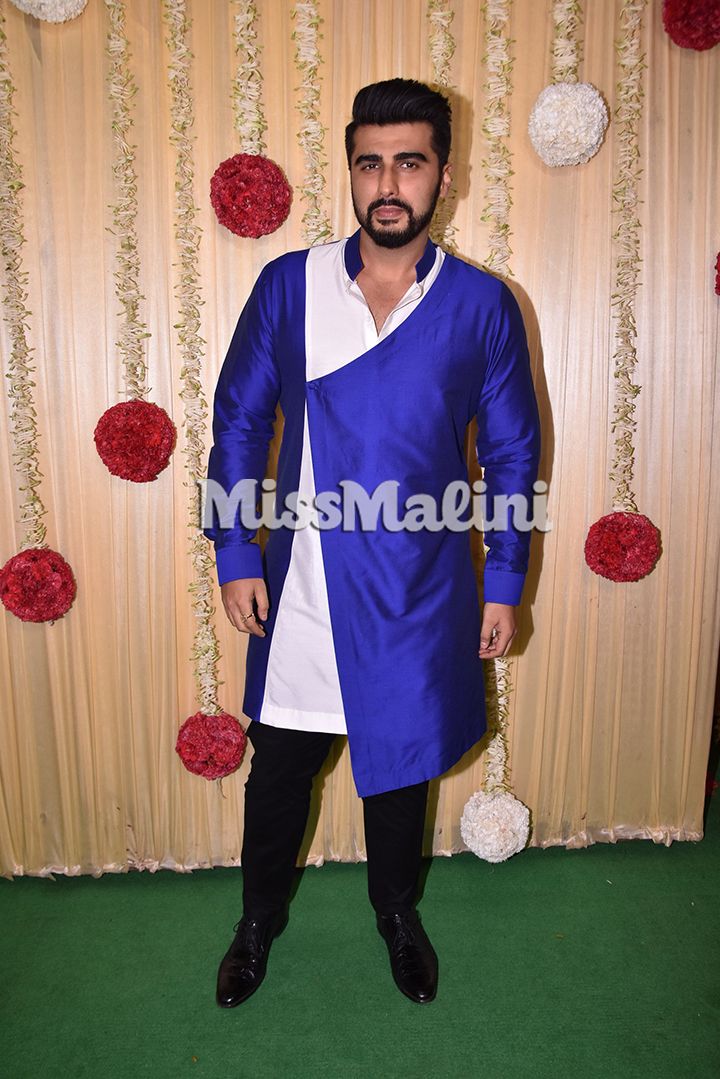 Ki & Ka – a film that brought on together on screen a couple we'd been waiting for – Arjun Kapoor and Kareena Kapoor Khan. It put to the fore gender issues and really made us think about gender stereotypes in India. His character in the film saw him play a home-maker, while Kareena was an ambitious marketing manager. The film did fairly well at the box office and of course, gave us some songs we still listen to!
On the second anniversary of his film, Arjun has come up with an incredible digital campaign that celebrates his fans and people who have dedicated their lives to celebrate and support the dreams and ambitions of their partners and families. He's launching the first ever 'Bend The Gender Awards', which will put forth inspiring stories of people like Arjun's character in the film.
He will ask people to nominate or tell the stories of inspiring people and will gratify them with an award. This also makes him the first young star to have a digital IP to his credit, which is pretty cool!
Arjun spoke about it saying,
Ki & Ka is an incredibly special film for me. The message of the film has stayed with me and I have always wanted to do something to celebrate people who are pillars of strength for their partners/families. Through this campaign, I will get to meet so many inspiring people from every corner of the country. It will be an annual property, starting this year, timed with the anniversary of Ki & Ka – a film that is extremely close to my heart.
This is really sweet, isn't it? A great initiative to celebrate little succes stories we otherwise don't get to hear of. 🙂