Gone are the days when we've had to stand in the middle of the road, hailing (or should we say, begging cabbies) cabs in the city. The kaali-peeli taxi drivers functioned with their own set of rules and regulations and while those days are behind us, we've walked into a life with a new set of problems. As a part of the Ola and Uber generation where a cab is available with the push of a button and they can't refuse you, you might think that the problems of our past are solved entirely. But you're wrong. While they are forced to take you where you want to go, they employ other tactics to throw their weight around. Here are some types of drivers you may have encountered.
1. The Road-Rager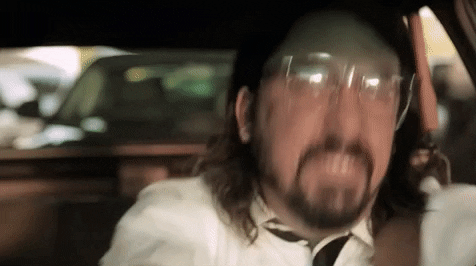 The one who is forever angry. He is stuck up and we constantly find him rolling down his window to swear at another driver or even a pedestrian. You will also spot this cabbie talking to himself in frustration. Someone tell this guy to wash his mouth with soap!
2. The Slow-Poke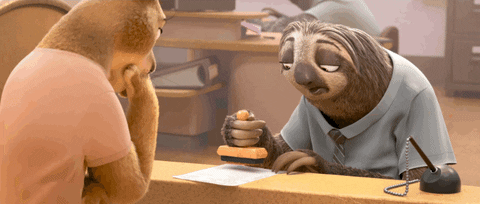 Come on already! This guy is slower than a snail. We could walk faster to our destination. Sometimes, we want to just tell them to hand over the car keys and let us drive. And ironically, you'll only be blessed with this kind of driver when you're in a hurry to get to your desitnation.
3. The Over-Friendly One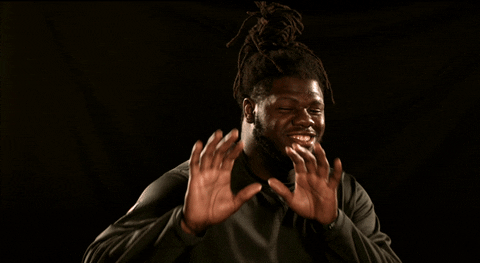 This one wants to constantly strike a conversation with you. Not only will he eavesdrop on all your chats, but will also have his own point of view or suggestions. Who asked him though?
4. The Stud Muffin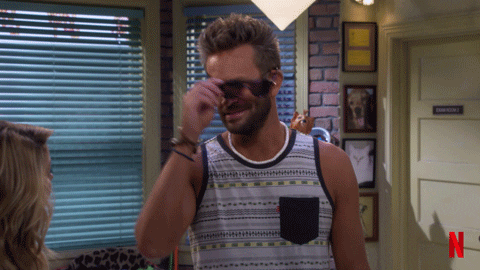 This young guy is too cool for school. He's wearing his extra hip sunglasses, playing the latest music, and talks with a hell lot of swag. He thinks he's a celebrity.
5. The Hummingbird
This guy thinks he's the next Lionel Richie. He sings loudly and doesn't care if you're disturbed or not. The worst part is, he thinks he's good.
6. The Creepy One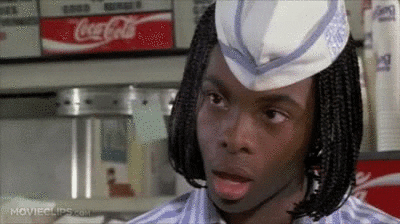 The man will stare at you from the rear-view or the side-view mirror. And he isn't subtle about it at all. Disgusting!
7. The Schumacher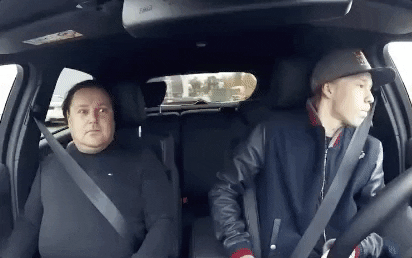 Double-wrap yourself with the seat belt. This guy is always in a hurry. He'll take the cab over potholes, speed breakers, or even a dog. This guy is a maniac.
8. The Worshipper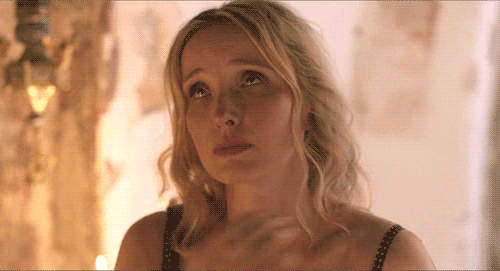 He won't start the car till he finishes his set of prayers. And in his car, all you can hear are holy songs.
9. The Toe-Jammer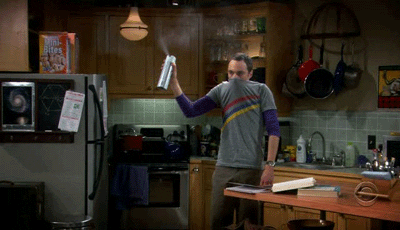 This guy is wearing the same pair of socks since 15 days. And the summer isn't helping, is it? This only gets worse and the smell doesn't even grow on you. The only thing growing is fungus on his toes. And that smell will linger in your nostrils for a very long time.
10. The Latecomer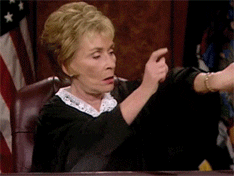 This guy takes forever to show up. He either gets lost or just basically wants you to wait. Isn't it really annoying when you're waiting for a cab to fetch you when you're already late?
While we go through a great deal of discomfort with some cabbies, we also love the convenience these apps have to offer. Do tell us your experiences in the comments below.
Don't forget to follow us at @missmalinilifestyle to never miss a beat!