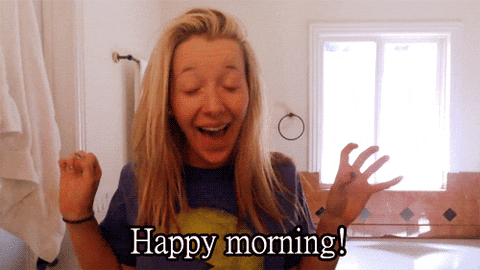 Mornings are important to keep your day going good! If you wake up energised and happy you're going to carry that energy through the rest of the day. Just like listening to some upbeat and fun music can cheer you up internally, your skin needs some self-care too.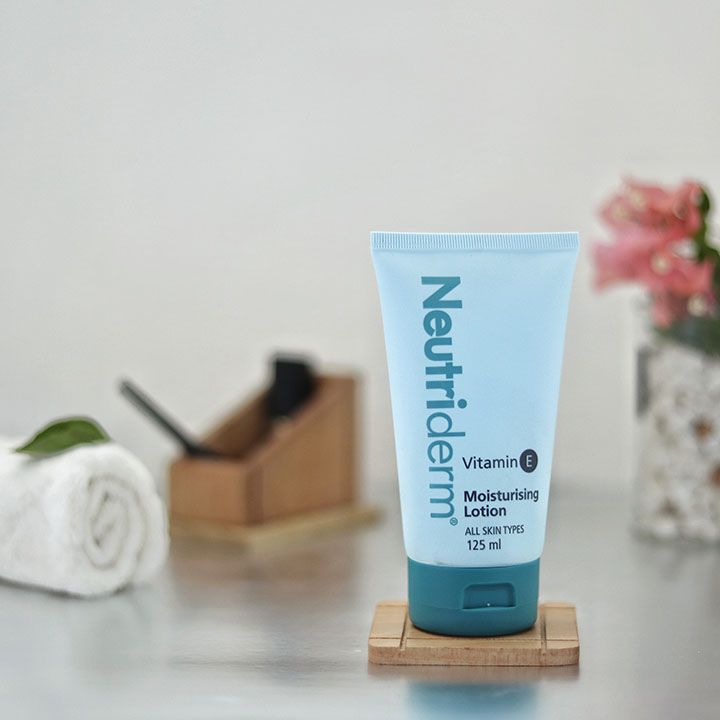 Since no one wants to greet the world with tired and dull skin, Neutriderm's moisturising lotion can help transform you to stay happy and hydrated all day. This amazing, Australian made product is packed with Vitamin E, which is highly essential for youthful-looking skin. Its ultra-moisturising and soothing qualities suit every skin type and work great on Indian skin. This high-quality product, recommended by leading Indian dermatologists, will help you survive any and every season with beautiful skin. Its lightweight and non-greasy texture is apt for the Indian climate.
Now that you've added Neutriderm's moisturiser to your morning routine, scroll down to add your favourite tunes as well…
1. Ruleta (fear. Erick) — Inna
2. Bom Diggy— Zack Knight x Jasmin Walia
3. Listen— Nico and Vinz
4. High Rated Gabru— Guru Randhawa
5. Bum Bum Tam Tam— MC Fitco
6. God's Plan— Drake
7. Chantaje— Shakira
Hope this makes your morning better and happier!
*This post is in partnership with UAS Pharmaceuticals