Popular television actor Vivek Dahiya is currently in London. And he is making the most of the pleasant weather there. From going on long drives to taking quick strolls across the city – he's doing it all. He also managed to catch some popular plays like Lion King and Kinky Boots. We hear that the actor also went back to Cardiff, to relive his college days and hang out with some of his old friends.
Here are some photos from his trip.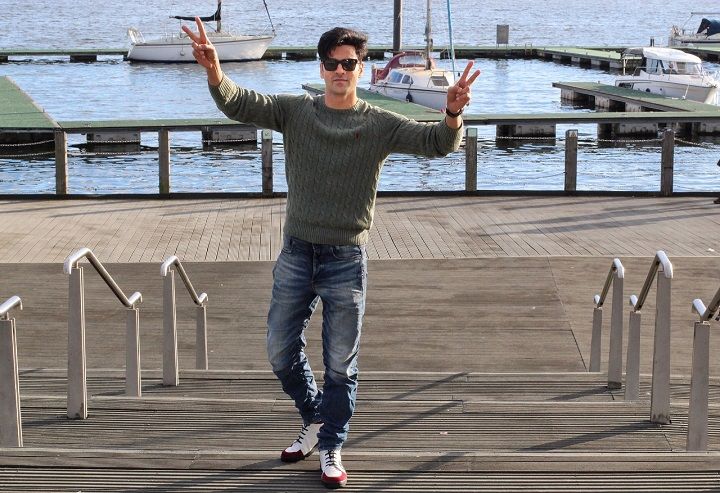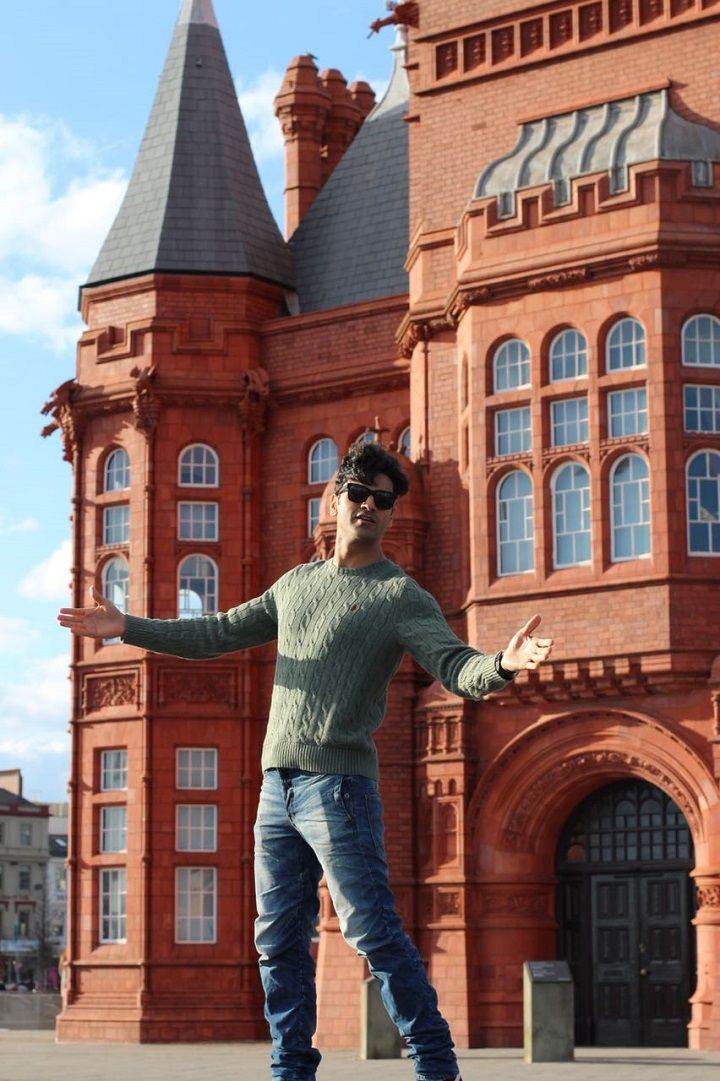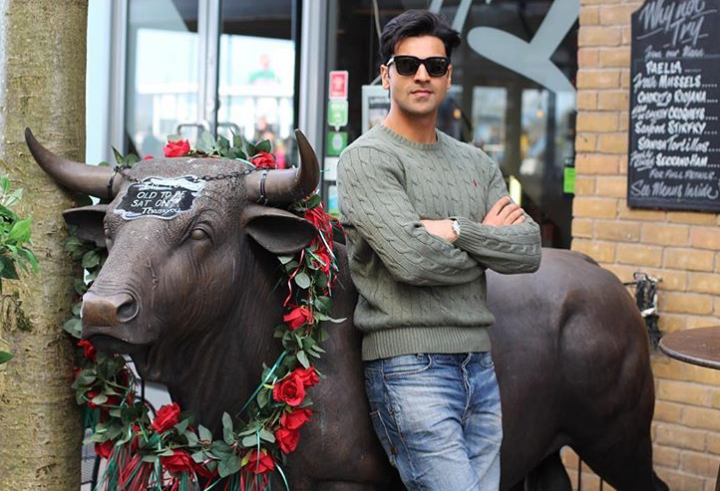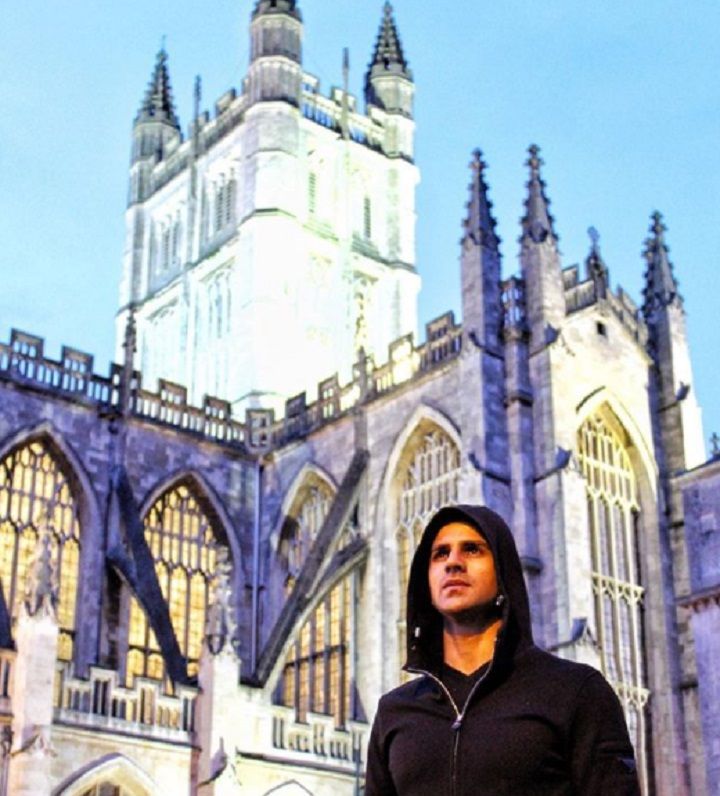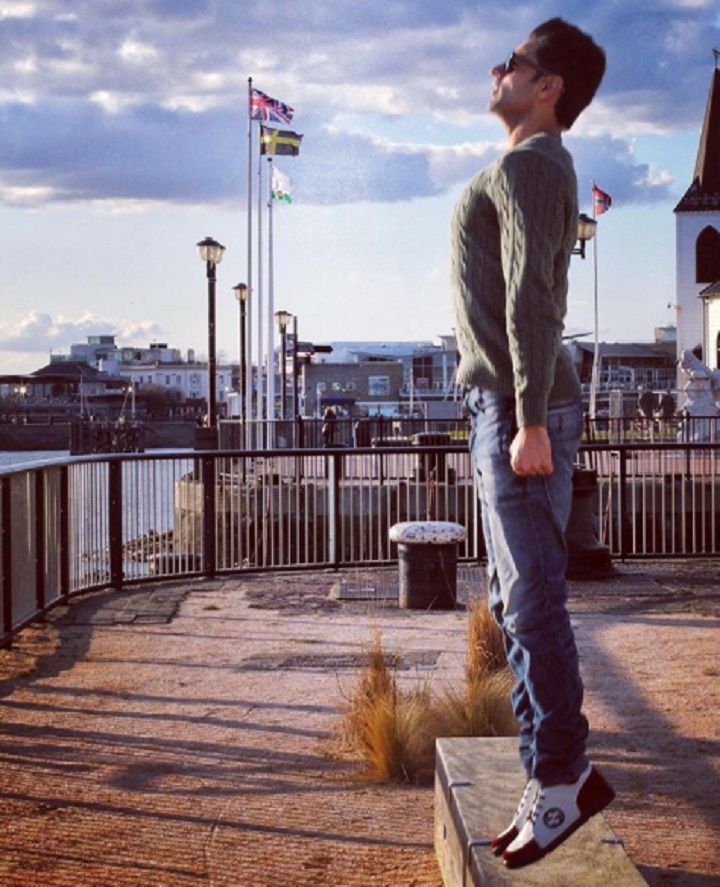 He also took some time out and attended a close pal's wedding reception in Wales. Here's what he had to say about his yaar ki shaadi.
It was a cross-cultural wedding, which I had recently attended in Lonavala and their reception was in Wales.  While my friend is Indian, his wife is British and for the first time, I was able to see the beauty of cross-cultural marriages.  At the reception in Wales, they had peppy Punjabi music and dhol playing and there were only a handful of Indians. It was fun to see the non-Indians enjoying our traditional beats.  During this wedding, I came to realize that we are always looking for what's common when we meet new people but rather we should be looking for what's different and embracing the differences and new all the more!
Well said, Vivek! After all, that's the beauty of exploring new places and meeting new faces.