Eyeliner Mistakes You're Probably Making
Jyotika Udeshi , 10 Apr 2018
Eyeliner is a makeup kit staple for a reason. Not only can it transform your look within minutes, but is also so fun to play around with! From cat-eyes to colourful wings, this product really brings out the creative side in everyone. However, using an eyeliner can be a tad tricky. Below, we've outlined the 7 most common mistakes that people make when using this product.
Mistake #1: Skipping The Prep
How often have you found your liner smudging or fading after a few hours? To ensure that your look stays put, it's best to prep your lids beforehand. By dotting on an eyeshadow primer prior to application, you can be guaranteed of a smooth and long-lasting base. If you don't want to splurge on an extra product, a tiny of bit of matte concealer or foundation will also do the trick. If you have very oily lids, you can first soak up the oil with a blotting paper and then add primer.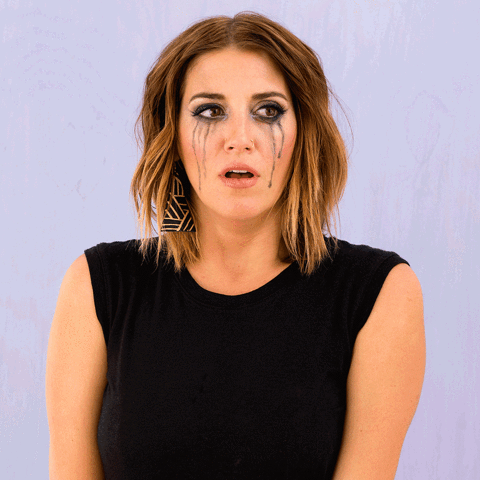 Mistake #2: Picking The Wrong Formula
Rather than sticking to one type of liner for all your looks, choose a formula based on what type of liner art you want to flaunt that day. Liquid liner works best for those crisp cat-eyes, whilst pencils are easier to blend for a softer wing or for the lower lash line. For graphic designs and more drama, go for a gel formula.
Mistake #3: Not Tightlining
Most people tend to leave gaps between their lashes when applying liner because they don't take the formula close to the waterline. This can look unnatural and stark. To prevent this issue, look upwards and use a pencil to fill in colour beneath your lashes. Not only will your liner look more intense, but this tip also makes your lashes look fuller!
Mistake #4: Only Using Black
Lining your entire eye in black can make your peepers look small. Instead, use a brown or nude liner on your lower lash line to open up your eyes. You can even use a metallic gold or copper to brighten the area up. If you are game to experiment, opt for trendy colours like turquoise, emerald or purple. Remember to work with a light hand as overdoing the liner will close off your eyes.
Mistake #5: Tugging At Your Lids
You may think that pulling your lids taut is the best way to get a smooth surface. In reality, the minute you release your eye, the skin bounces back and creates texture. This action will not only make your liner smudge, but will also cause wrinkles in the future. Instead, look downwards into a mirror and point your chin up when applying liner. This position allows your lids to be half-closed so that you can draw on a crisp line. Whilst it may take some time to master this, it's totally worth it in the long run.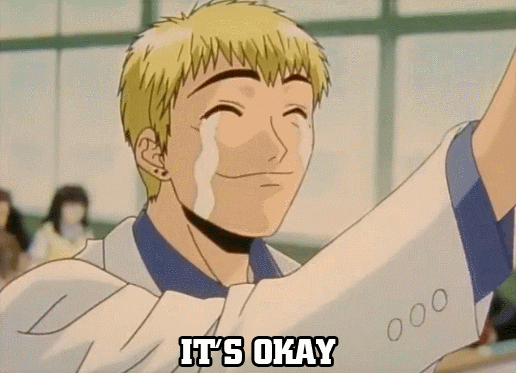 Mistake #6: Freestyling
Unless you are a pro makeup artist or have the steadiest hands in the world, do not attempt a cat-eye freehand. This will only lead to wonky flicks and uneven wings! For a neat look, angle a credit card or clear tape on the outer corner of your eye and trace your liner along it.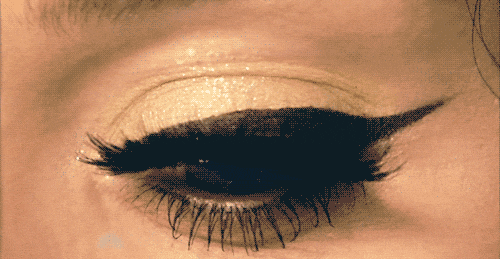 Mistake #7: Using Expired Makeup
If you guilty of this mistake, please stop now! Liners that are past their due date can cause painful eye infections. However, if a pencil has just dried out and not expired, you can warm the tip near a flame to revive it.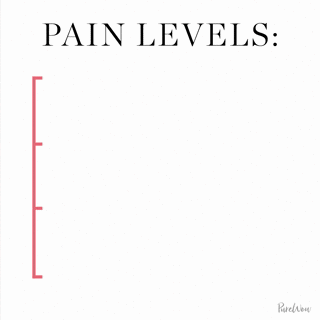 We hope this guide will stop you from making these common mistakes. Comment below and let us know if you want any further tips!
P.S: Follow @missmalinifashion and @missmalinibeauty on Instagram for more updates.