The 3 Items Shamita Shetty Never Leaves Home Without
Natasha Patel , 10 Apr 2018
What does your day typically look like?
9.30 AM: I wake up and have 1 tablespoon of apple cider vinegar, 2 glasses warm water, 6 almonds and 3 walnuts.
10.30 AM: Breakfast is probably an avocado, 1 gluten free toast and 2 eggs.
11.30 AM- 1:00 PM: Weight train with my trainer.
1.30 PM: Lunch is, quinoa or brown rice, chicken or fish and veggies.
4.30 PM: I eat eggs, a gluten free toast or poha.
8.30 PM: I have soup; it can be either clear vegetable or chicken or carrot soup.
9:00 PM: Dinner is rice noodles with veggies and some meat.
Psst, If I'm hungry in between I'll eat a fruit or dry fruit or makhana. I also have a terrible sweet tooth, so a piece of dark chocolate during the day is a must. But I try and avoid sugar as much as I can and opt for some jaggery instead. And of course, I drink at least 3 litres of water in a day.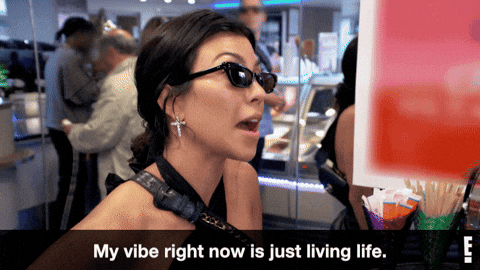 What is your night-time skincare routine like?
First, I remove whatever makeup I have on my face with Bioderma Sensibio. I wash my face with a face wash and apply a night cream.
How often do you go for a manicure and pedicure?
I go once a month. But change my nail colour whenever necessary.
What is the one makeup product you cannot live without?
Mascara! Mascara! Mascara!
How do you pamper your hair?
I try and oil my hair least once a week. I also use the Kerastase hair product range.
What are the essentials you have in your handbag?
Money, lip balm and hand cream are always in my bag.
Are you – red lips or winged eye person?
Both!
What are your favourite Instagram accounts?
@peacefuldiary, @thinkunbounded, @vogue, @makeupbymario and @blackjaguarwhitetiger.
Your beauty mantra.
Less is more!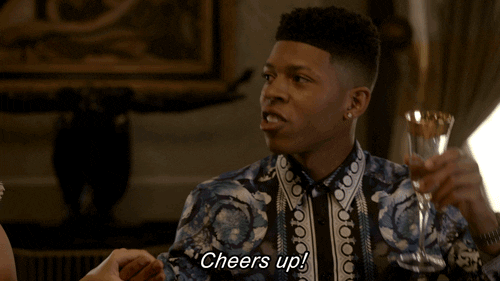 Follow @missmalinibeauty on Instagram for more updates.