11 Before & Afters That Show You The Power Of A Good Blow-Dry
Natasha Patel , 11 Apr 2018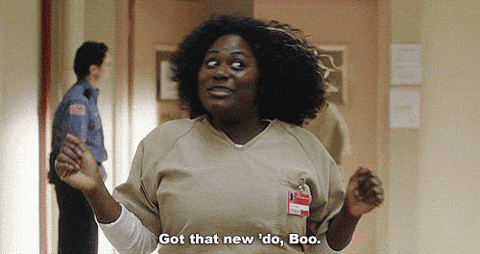 Just like makeup has the power to change your look, mood and day, so does a good hair 'do. We aren't all born with beautiful hair like those Victoria's Secret models, but what we can do is, fake it! Whether your hair cut or colour checks all the boxes in your list, there's another assured way you can feel great inside and out. A blow-dry is one of the most understated yet powerful ways you can change your look.
Imagine that post your cut or colour service, your hairstylist leaves your hair in its natural state. Would you feel the thousand-buck cut worth it? Nah, you need a great blow-dry to complement that. Keeping that in mind, we've rounded up a couple of pre and post blow-dry looks you need to see to really know the difference it makes!
A good blow-dry can be the best pick-me-up! But you don't always have to go to the salon to get it done. To know how to perfect a voluminous blow-dry at home, watch and learn…
Are you a reg on the blow-dry wagon? Let us know your thoughts in the comments below!
Follow @missmalinifashion and @missmalinibeauty on Instagram for more updates.