Mark Zuckerberg's Cheat Sheet For His Senate Hearing Ends Up Online
Atmaj Vyas , 11 Apr 2018
With all of the headlines that Facebook has been making, here's another. The private cheat sheet that was prepared for founder and CEO, Mark Zuckerberg for his Senate hearing found its way online. In case you haven't been keeping up with all the news, his Senate hearing was due to the fact that Facebook may or may not have sold private information of users which was then used by Cambridge Analytica. In a turn of events, it just so happens that Zuckerberg failed to realise that he needed to protect his private data from the public eyes. The irony is killing us.
The picture was clicked by an Associated Press photographer who found this opportunity when Zuckerberg left his notes open on his desk and in the process, revealed more than he intended. It can also be assumed that because he didn't cover it, it can be assumed that he willingly revealed it. Strange how the tables turn, isn't it?
The cheat sheet had many topics and points of discussion noted on it. These were cues and answers prepared for Zuckerberg should any of the questions be asked. Each main point of discussion had bullet points under it that had keywords that he could use to help him answer the questions that the Senate asked him. For example, under the headline of 'accountability', Zuckerberg had outlined five potential responses to questions. These responses ranged from terminations or resignations to the possibility of him resigning. The bullet points read, "Founded Facebook, My decisions, I made mistakes, big challenge, but we've solved problems before, going to solve this one and already taking action."
While it's not uncommon for someone to prepare a cheat sheet for Senate hearings, it is rare to see one end up on a public platform. The irony that someone accused of stealing personal data and selling it for profits will have his own private data leaked, is one that is both scary and oddly satisfying.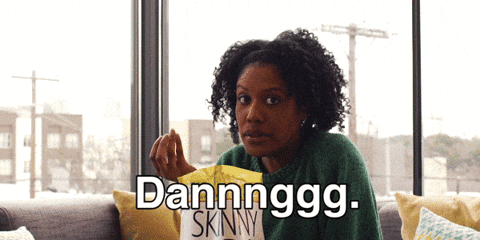 What do you think about this? Let us know in the comments below.
Don't forget to follow us at @missmalinilifestyle to never miss a beat!