It's Time To Say 'Hello' To This New Social Media App
Atmaj Vyas , 12 Apr 2018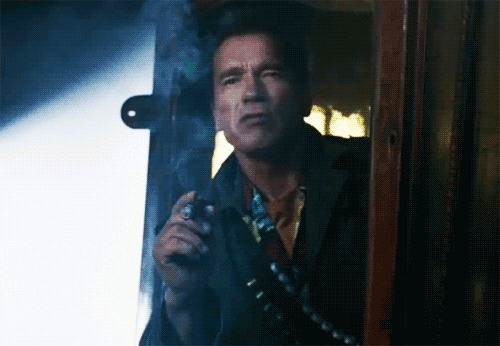 With all the drama going on with Facebook, people are already looking towards the next big thing. The entire data leak fiasco had many people deleting the app from their phones and from their lives. With all this going on, it would only make sense for a budding social media app to make their move. Well, in a literal throwback to simpler times, Orkut is back but this time, as the app Hello.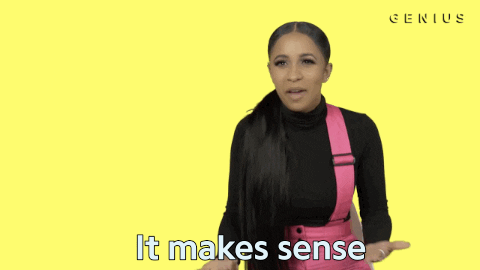 Orkut Buyukkoten who once created a sensation in the young generation with the social media platform, Orkut is now back again in a new avatar. The former Google engineer has now set up his new headquarters in San Fransisco and has the development team in Mountain View California. What seems as almost perfect timing, the app was believed to be in beta testing for a long time. Seeing this as the perfect opportunity, Hello, which was previously available in Brazil and other parts of the world recently just launched in India as well.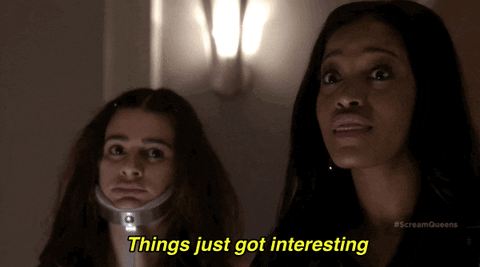 The new social media platform focuses on your hobbies, obsessions and passions and also lets you choose personas that represent your interest areas. Some of the categories that your personas can be slotted under are; clubber, geek, photographer, traveller, etc.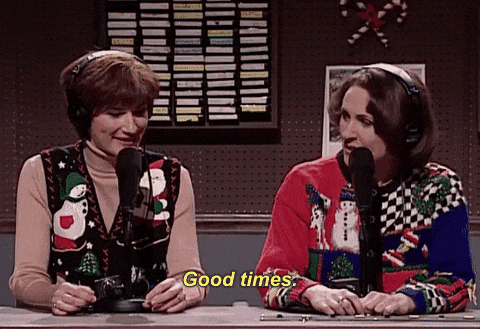 Back in the day, Orkut was a significant part of every teenager's life. While there were other social media platforms out there, Orkut was the one that got many of us started our social media journeys on. While the company officially shut shop on September 30, 2014, the platform had already lost all it's users much before that.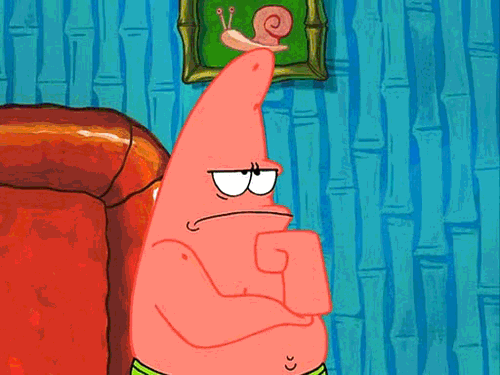 Considering everything that's going on and with all the controversies, a new app in the market certainly has a tough road. That being said, striking when the iron is hot is also a good strategy. While the app seems promising and has gained a lot of attention since it's release on the Apple App Store and Google Play Store. Maybe an app that is aimed at creating positive, meaningful, authentic and sustained social engagement is what we need right now.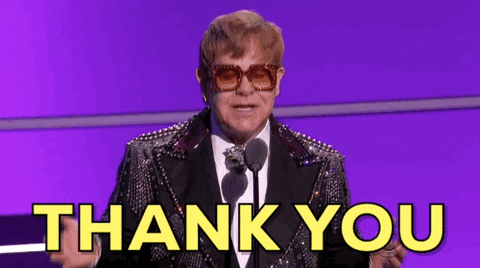 Would you use Hello? Let us know in yes or no and why, in the comments below.
Don't forget to follow us at @missmalinilifestyle to never miss a beat!