6 Things You Didn't Know About How Honey Benefits Your Skin & Hair
Natasha Patel , 13 Apr 2018
Everyone knows that when it comes to taking care of your skin and hair, a lot of effort, product research and time goes into it. And while most of us use honey as a healthy sugar substitute, we rarely ever think of this kitchen staple as an essential beauty ingredient. Almost all natural ingredients are filled with antioxidants and antimicrobial properties but when it comes to honey, it exhibits some amazing 'bee'nefits for your skin and hair.
1. It's a natural humectant
Because of it's raw property, honey attracts and retains moisture. So you're assured soft, smooth skin and hair.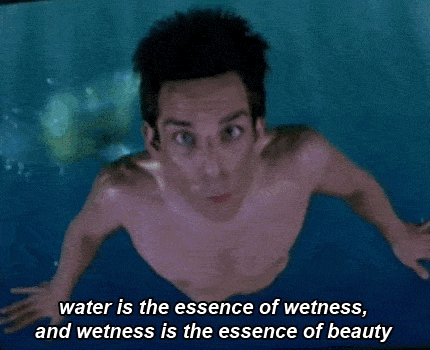 2. It prevents split ends
The nutrients that honey has gives dull hair more shine.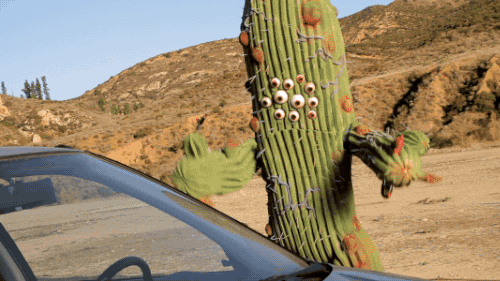 3. It strengthen the hair follicles
The rich enzymes really help improve your scalp's health making your hair follicles stronger.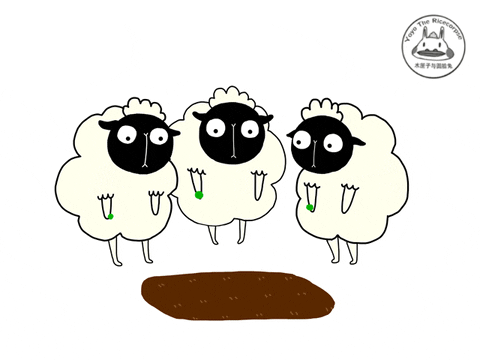 4. It's nature's most well-know and loved repairing product
Using the nectar made by bees, honey is one of the most natural products out there.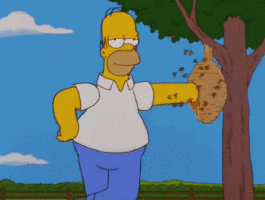 5. It's packed with enzymes
The vitamins and minerals that honey has keep your pores clean of dirt and oil.
6. It dates back to centuries
Evidence of honey can date back to cave paintings found about 8000 years ago. The Romans used honey to heal wounds after battle because of it's high antibacterial and antifungal properties.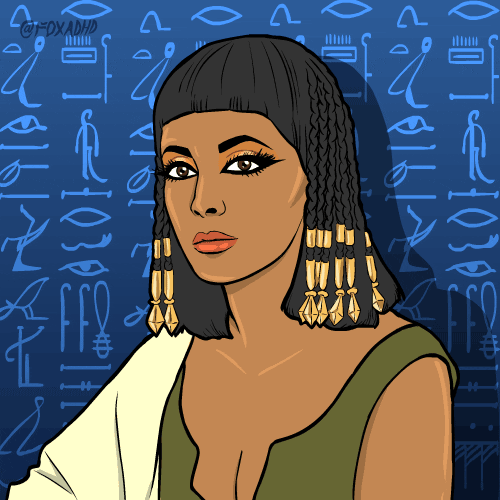 Here are a couple of beauty products that include honey:
Exit
Follow @missmalinifashion and @missmalinibeauty on Instagram for more updates.