7 Things Every Girl Should Know About Waxing
Jyotika Udeshi , 13 Apr 2018
Out of all the hair removal methods, waxing is probably the one that people are most afraid of. However, there's no denying that it also provides the best results. With summer around the corner, we thought we would list out 7 things you should know before booking your next appointment.
1. A Little Preparation Can Go A Long Way
We usually get so caught up with the thought of waxing that we forget about the prep! Use a gentle body scrub 2 days before your appointment to get rid of any dead and dry skin. This form of exfoliation will help prevent ingrown hairs and will make it easier to get the hair off. However, do not scrub your body that day you plan to wax as it will make your skin extra sensitive.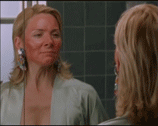 Also, skip your usual lotion and deodorant before you go in for a wax. These products only make it more difficult for the wax to adhere to your hair. If you are looking to take off any facial hair, it's best to avoid retinols or chemical peels for at least a week prior to your appointment.
2. Your Surroundings Are Most Important
Research is key! Before you decide which salon to go to, visit them to see how clean they keep the place. Ideally, your waxer should change the sheets for each client and wash their hands before starting. These may seem like small things, but such details can prevent you from getting a painful infection!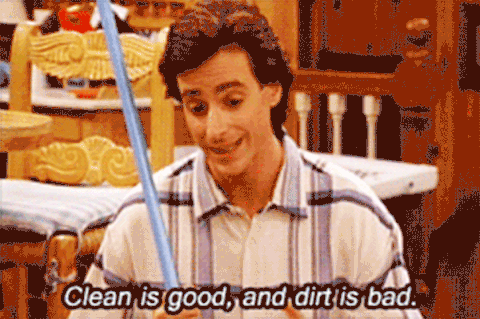 3. It's Best Not To Vary
When it comes to waxing, you have to be all in. That means no trimming, shaving or epilating between your appointments. Doing so will cause your hair to grow back faster and in blunt, coarse strands – which totally defeats the smooth and long-lasting results of waxing.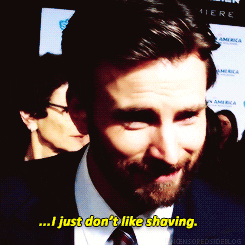 4. There Is Such A Thing As A Bad Time
Waxing a few days before or during your period isn't recommended. Your body is at its most sensitive at this point so it's only natural that you will have a low level of pain tolerance. Instead, schedule your appointment in the first two weeks of your cycle.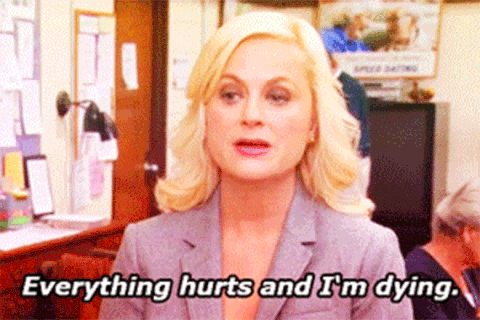 5. You Can Decrease Your Pain
Yes, waxing does hurt. However, there are certain things you can do to decrease the discomfort. For starters, there are several numbing creams in the market that are intended to be used prior to waxing. These tend to desensitize the area temporarily to make the whole process a lot easier. However, it's best to talk to your doctor before trying such creams out. If the pain is really bad, you can ask your doctor if you can take a pain-relieving pill 45 minutes before your appointment. If pills and creams aren't for you, you should avoid caffeine as it can heighten your body's sensitivity to pain. It's best to not overthink the situation and to keep your mind relaxed.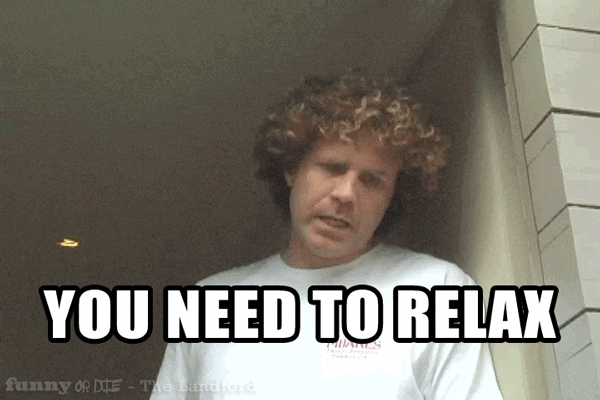 6. Regular Intervals Are A Must
Don't wait too long before scheduling your next waxing session! You may think that the longer the hair, the better it is, but in reality it's best to wax every 3-4 weeks. On the other hand, if you wax too soon, you will be left with a stubble.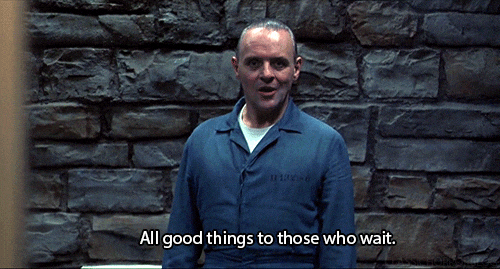 7. Post-Care Is Equally Important
Finally, we have an excuse not to work out! Avoid going to the gym or sweating it out post your waxing appointment as it can increase the chances of infection. Also, be sure to wear loose and comfortable clothing as tight pants and form-fitting tops can irritate your already sensitive skin.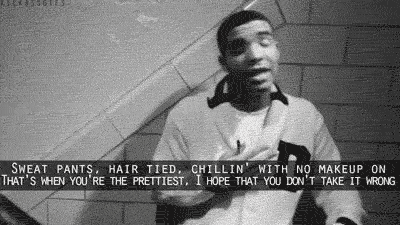 In addition, do not use any exfoliating scrubs for 24 hours. Heavy lotions are also a big no-no as they will clog up your pores. If the waxed area is a little sore or red, you can ice it and apply an aloe-based gel to soothe it.
We hope that these tips will make your next waxing session a lot more bearable!
P.S: Follow @missmalinifashion and @missmalinibeauty on Instagram for more updates.