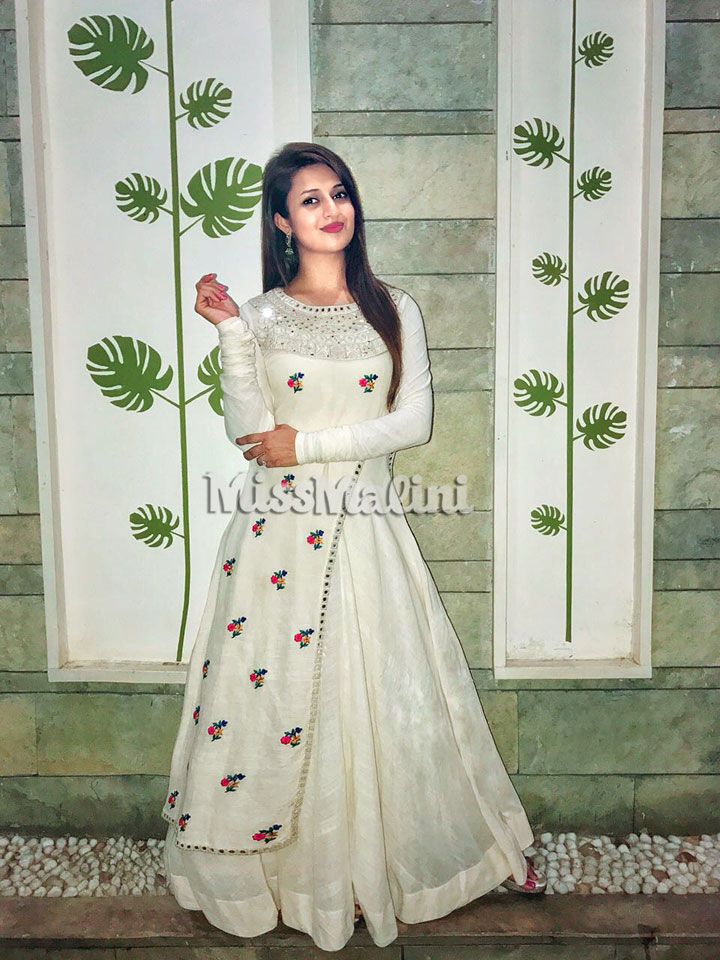 More and more actresses are coming forward to speak against online trolls and haters who mindlessly post rubbish comments on anything and everything. Slut shaming has unfortunately become a norm these days, so much so that women choose to ignore it rather than address it. The same goes for mean and lewd comments passed on physical appearances. Honestly, I fail to understand why random people body shame others virtually (and otherwise, too). It's unnecessary and should be called out immediately.
Divyanka Tripathi did just that recently. She posted this picture with her husband, Vivek Dahiya and good friend, Sandiip Sickand:
A follower commented saying something rather disgusting and Divyanka refused to let the statement go. She replied saying:
Very well said, Divyanka! You nailed it with your response. Don't you guys agree?!