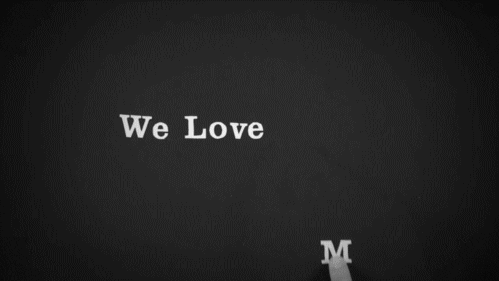 It's summertime! While we can't do anything about the weather, we can surely help you cheer up with some amazing music. Every summer, we get some songs that resonate with us. These songs go on to become summer anthems! So, here are 10 popular summer anthems you should have on your playlist.
1. Hot In Here By Nelly
This song has the best lyrics to describe how you feel in the summer. This song was an instant hit and till date, can be heard being played at clubs.
2. Itsy Bitsy Teenie Weenie Yellow Polka Dot Bikini By Brian Hyland
Back in the '60s, this song was all the rage. The song was literally inspired by the singer's 2-yeard-old daughter, in an itsy bitsy teenie weenie yellow polka dot bikini.
3. Umbrella By Rihana Feat. Jay-Z
Technically, this song wasn't really released in the summer! It was released in March of 2007 but went on to become a huge hit in the summer. So, we guess that counts, right? Also, this is the song that launched Rihanna into the hall of fame.
4. Fire Burning By Sean Kingston
After his first hit single, Beautiful Girls, Sean decided to write this song based on what his fans told him. He took into account what the fans wanted him to do and went ahead with exactly that. That's partially the reason why this song was such a huge hit.
5. Macarena By Los Del Rio
We're pretty sure that not knowing the lyrics of this song hasn't actually stopped anyone from trying to sing it. This is one of those songs that will get you dancing no matter the mood you're in. Even if you don't know the words, you're still going to scream Macarena!
6. I Want It That Way By The Backstreet Boys
Even though the band themselves agree that the song made no sense whatsoever, it still was a huge hit. Goes to show that in the summer, people really do lose their minds. That being said, it's still a pretty catchy song.
7. Baby Got Back By Sir Mix A Lot
We like good songs and we cannot lie! Would you believe that this song is already 26 years old? It is literally a phenomenon in its own right and is one of the biggest summer hits of all time.
8. It's Gonna Be Me By N'Sync
This song is one of the groups most popular songs. Till date, people love this song and still make memes out of it.
9. One Dance By Drake Feat. Wizkid & Kyla
While some of the music Drake released isn't everyone's cup of tea, this one is a classic! No matter the mood or time, it fits in perfectly.
10. Crazy In Love By Beyonce Feat. Jay-Z
Staying at the top of the charts for 27 weeks, this song was one of the first super hits from Beyonce. This was one of the songs that both the critics and the fan loved and help was a major stepping stone for the singer. Also, this was the first time she collaborated with now husband, Jay-Z!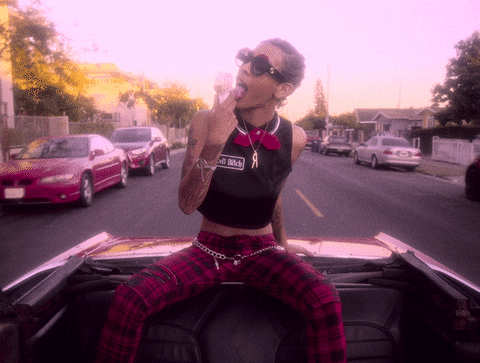 What's your favourite summer song? Let us know in the comments below.
Don't forget to follow us at @missmalinilifestyle to never miss a beat!