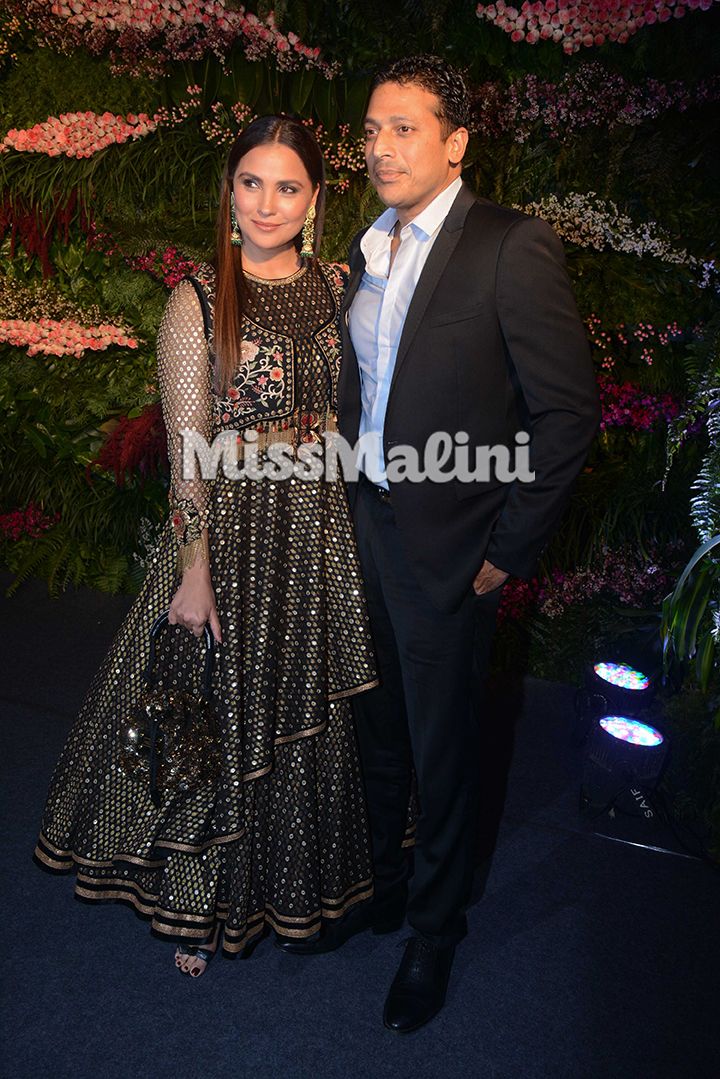 Lara Dutta, who turns 40 today, was last seen on the big screen in Welcome To New York (2018). After the birth of  of her daughter, Saira,  she took a sabbatical of sorts from her Bollywood career and did a couple of minor roles in Azhar and Fitoor. While we are still waiting for her come back with a full fledged role, let's go back to the time Lara entered the industry after winning the Miss Universe pageant, back in 2000.
Ever wondered what question the jury asked Lara and her answer that won them over?
Let me tell you. Lara was asked:
Right now there is a protest going on right outside here calling the Miss Universe Pageant disrespectful of women. Convince them they are wrong.
And her response was:
I think pageants like the Miss Universe pageant gives us young women a platform to foray in the fields that we want to and forge ahead, be it entrepreneurship, be it the armed force, be it politics. It gives us a platform to voice our choices and opinions, and makes us strong, independent that we are today.
Very well said, Lara! The rest, as they say, is history.