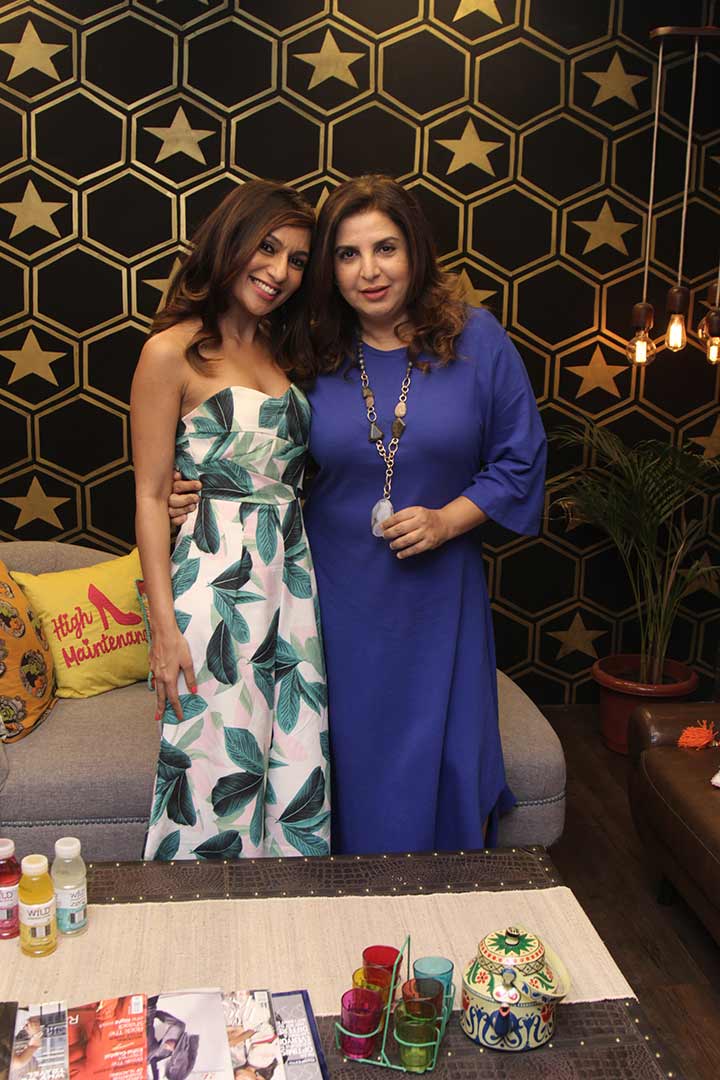 Last week was the home stretch of #InsideAccess with MissMalini leading up to the finale of Season 2! As with every experience, we learned a lot along the way, not only as a team but also about our favourite celebrities! This season saw the cutie Sidharth Malhotra kick off the first episode and it only got better from there! We played fun games, got them all to spill some of their best stories and generally had a helluva time! But we had to end with a bang after all that great content, and we think the finale episode delivered on just that. Episode 10 brought one firecracker after the other, starting with Kangana Ranaut and ending with Farah Khan Kunder with some Rohan Joshi in between! Just in case you missed the episode last night, and the repeat telecast this afternoon, you can watch all the episodes on Voot.com! But here are the highlights, if you still need a little nudge.
Kangana Ranaut talked about why she's not on social media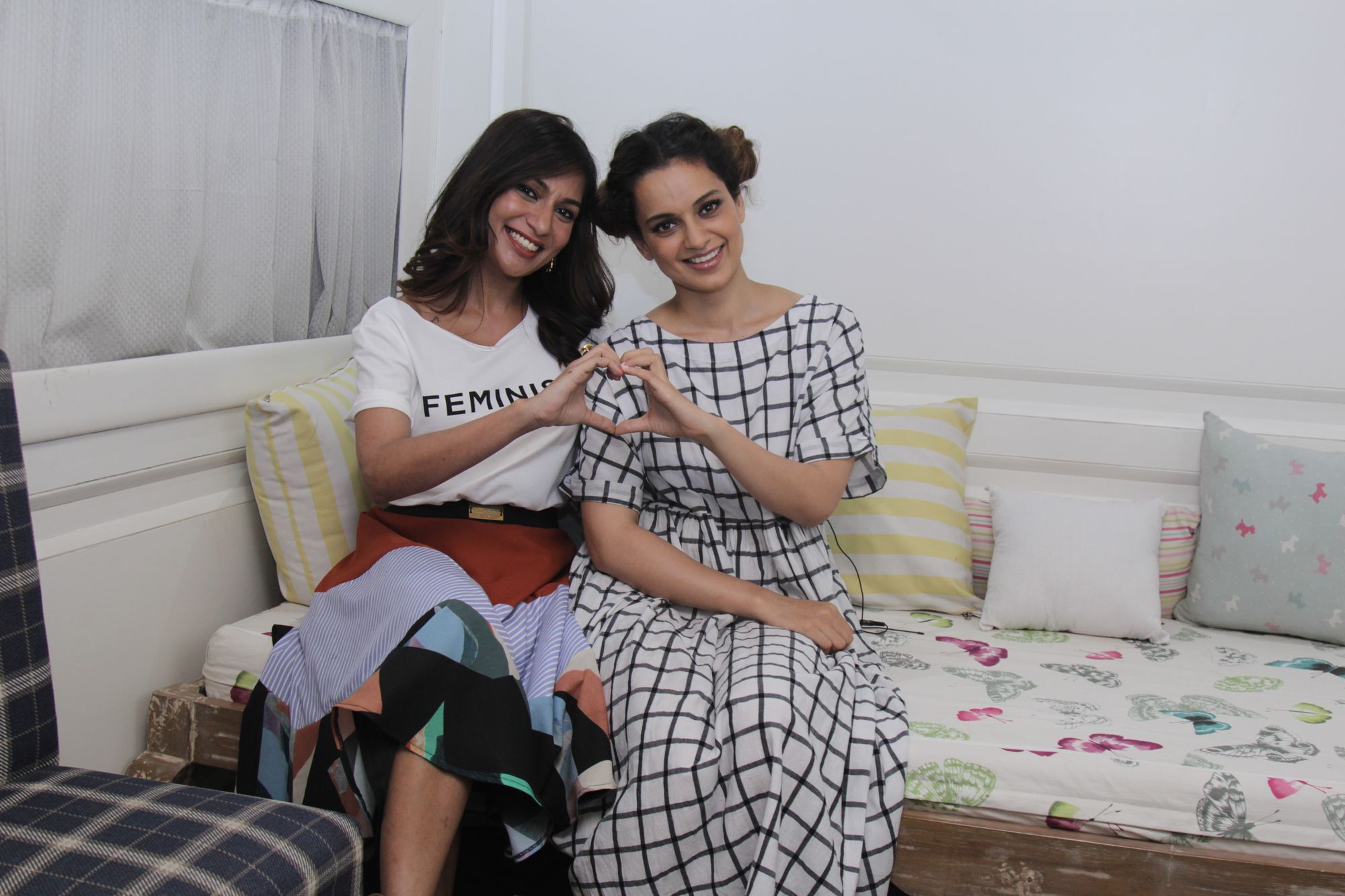 We know how much you guys like to follow your favourite celebs on Instagram and Facebook, 'coz we're the same. So, we just to find out the real reason behind Kangana's absence from social media. Also, she did something beyond cool for her 31st birthday that she told us all about and shared her excitement about being chosen to speak at the Gandhi Going Global event side-by-side with former First Lady of the United States of America, Michelle Obama and none other than Oprah Winfrey!
Rohan Joshi explained why he's known as the "Generic Funny Guy"' 0f AIB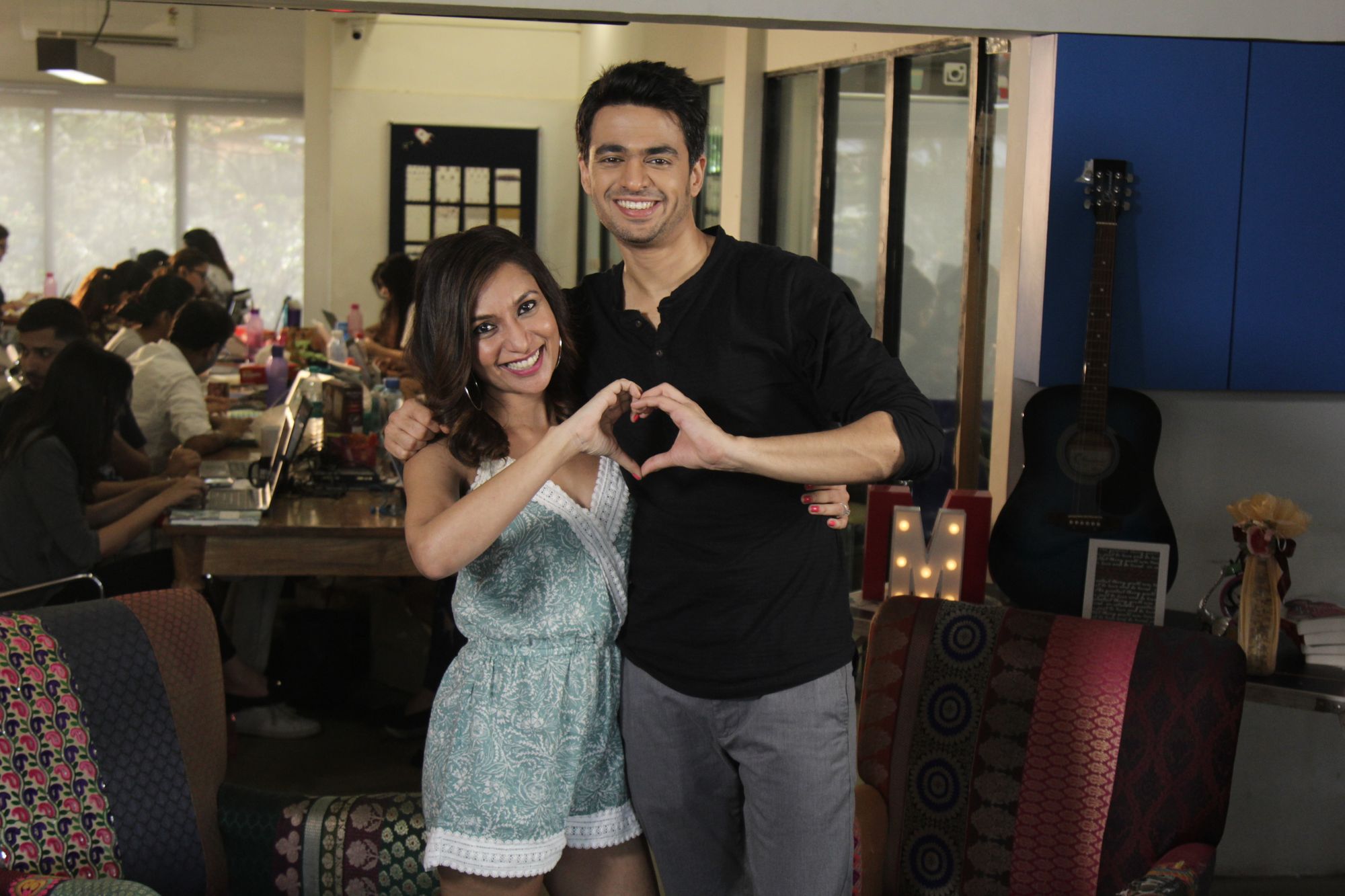 We're all big fans of Rohan Joshi over here at MM HQ, but even we didn't realise how hard it would be to control our laughter as he and Malini shot his interview segment in the office. Aside from explaining why he's "generic", we also found out that he's single and navigating the waters of singledom while also being "small 'f', famous" as he put it.
Farah Khan Kunder told us the story of the time she pranked and scared Shah Rukh Khan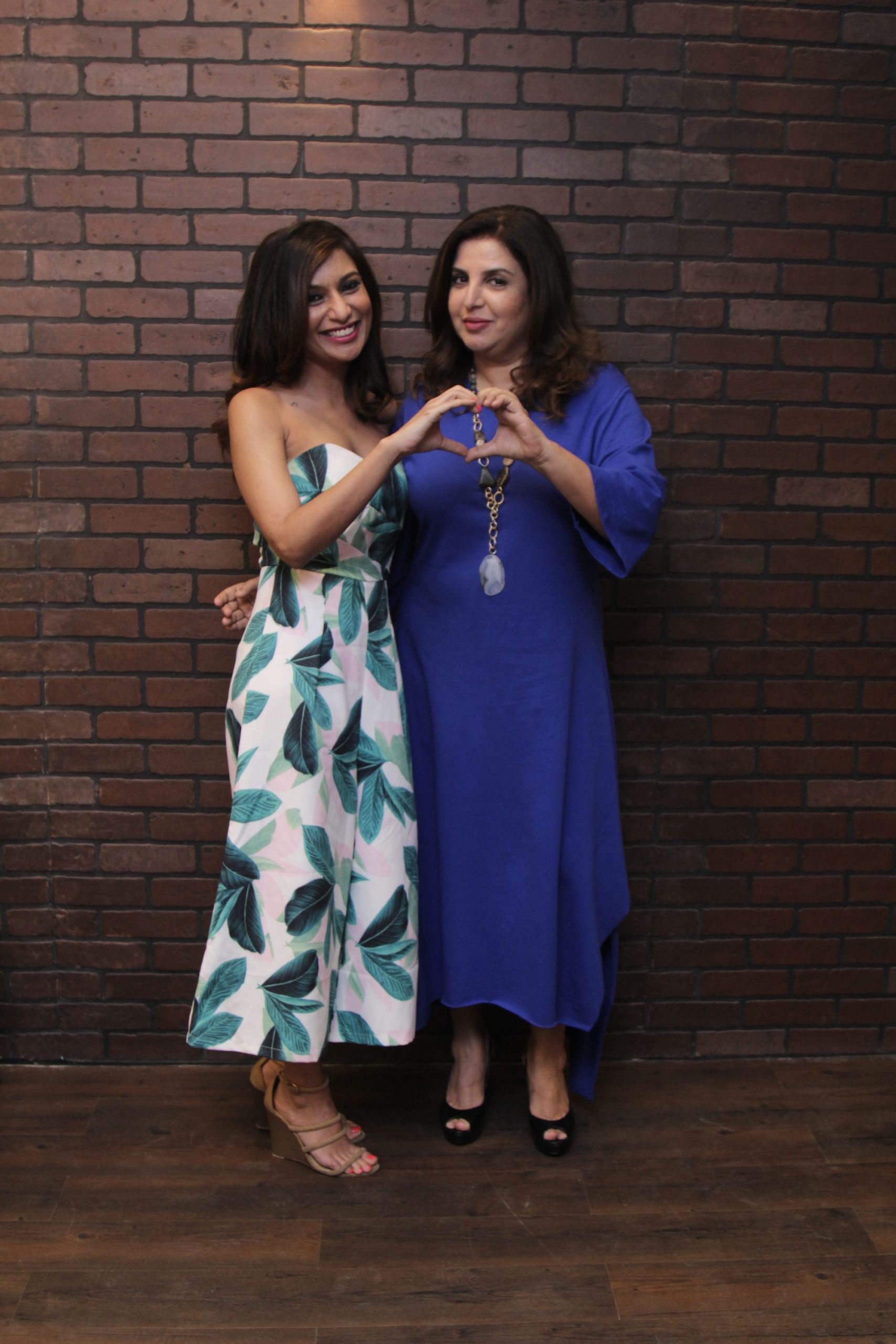 We always knew that Farah Khan was a firecracker, but to experience her unabashed humour in the studi0, up close and personal, was something else altogether! She regaled us with stories from years ago and even spoke about the one time she pranked SRK and scared him so badly that he didn't turn up on set. She even talked about the shooting of Chaiyya Chaiyya! In-sane! And also, effin' hilarious!
So, long story short, do yourself a favour and watch this banging finale episode at 8 PM ET or 9 PM PT only on Rishtey Americas. 🙂