The Kim K Beauty Trend That Inspires Banita Sandhu
Natasha Patel , 17 Apr 2018
Currently residing in London, the British-Indian model and actress, Banita Sandhu has a lot to offer. The newcomer's first movie launched earlier this week and from what we see, the October actress looks so stunning on and off the big screen. We caught up with the star as she gives us deets about her daily life, beauty go-tos and the Kim Kardashian trend she's been dying to try!
What's your typical day like?
My life is so varied and diverse that I don't have a particular routine everyday. One day I'll be at University studying, wearing no makeup and sneakers. And the next, I could be with Varun Dhawan on the red carpet in Dubai for the premier of October in a Shahab Durazi dress… Basically, I'm Hannah Montana!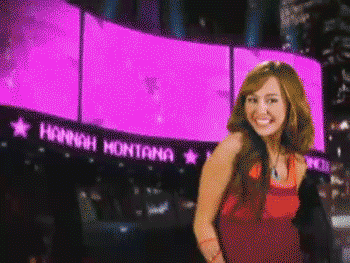 What is your night-time skincare routine like?
I remove my makeup with a facial wipe. Then I wash, double cleanse and end by moisturising my face.
How often do you go for a manicure and pedicure?
Not very often, to be honest. I hardly get the time so maybe once a month.
What is the one makeup product you cannot live without?
Carmex lip balm!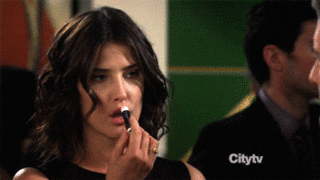 How do you pamper your hair? Do you have a go-to hair product or treatment?
Right now I hardly have hair because I shaved it all off for October. But still I use almond oil religiously to try and grow it out.
What beauty trend would you love to try out?
I love Kim Kardashian's blue eyeshadow look right now from her collection with makeup artist Mario Dedivanovic. I'd love to try that out!
What are the essentials you have in your handbag?
Carmex, concealer, lip liner, my keys, wallet, perfume, spare eye contacts and gum.
Are you a red lips or winged eyeliner person?
Winged eyeliner, all day every day!
What are your favourite Instagram accounts?
My best friend has an account called @londonblogger. I swear I'm her biggest fan. I always check it out for fashion or food recommendations. Other than that, I love meme pages… I live for memes!
Your beauty mantra?
Less is more.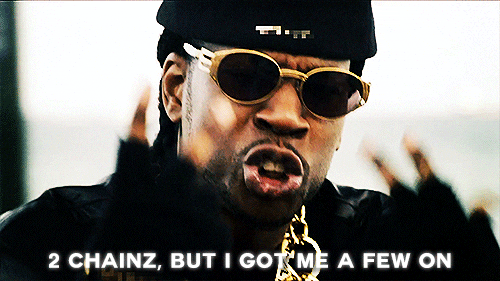 Follow @missmalinifashion and @missmalinibeauty on Instagram for more updates.