The Newest Hair Trend That's Going Viral
Jyotika Udeshi , 18 Apr 2018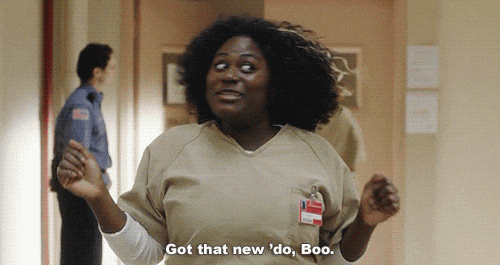 Whenever the seasons change, an urge to switch up your look also comes around. Since winter is officially over, we were looking out for a new trend to try… and boy, did we find the perfect one!
Dubbed as 'gem roots', this hair fad has been created by US-based colorist and hairstylist, Chita Beseau. Essentially, it is a more sophisticated and subtle take on the rainbow roots trend. Rather than using bright dyes, this one calls for pastel tones that are inspired by crystals and geodes.
What sets this trend apart from a standard dye job is its placement. Instead of using soft shades all along the mane, the colour is focused only on the crown. Beseau paints on the dye in such a way, that no matter how one parts their hair, the colour will always be visible. She also prefers to keep the darkest colour along the roots, so as to replicate the centre of a mineral rock. The resultant look is striking, yet surprisingly elegant.
Ironically, the dyes used for this craze have been inspired by healing crystals themselves. The purple seen on the roots comes from Pravana's new Vivid Crystals line via the shade, 'Purple Tourmaline'. The light dusting of pink also comes from the same range, courtesy 'Rose Quartz'. The pastel green i.e. 'Mystical Mint', is from another line by the same brand. If you are looking for more variety, Pravana's Vivid Crystals range also carries a bright orange, jade, garnet and an aquamarine hue.
If colouring your hair isn't enough for you, we've also found a really cool hairstyle to try out this summer! Turkish hairstylist, Mustafa Avci, literally made us gasp when he debuted his version of finger waves on Instagram.
Unlike the iconic waves of the '20s, these ones are so much more intricate and glamorous. The S-shaped bends, along with the colours used, look like literal waves from the ocean. Several of his followers have also likened the waves to ones that a mermaid would flaunt.
To create this structured masterpiece, Avci put in a lot of time and effort. He first used the b3 Brazilian Bond Builder to add colour to hair. Next, he spritzed on Matrix's Volume Builder on to the hair extensions. Using a large-tooth comb, he then began forming the waves. The look was set with the brand's Style Fixer hairspray. After letting the extensions and waves rest overnight, he finally affixed them to the model's hair.
Whilst this process is painstaking and long, you can replicate a less detailed version of this vintage 'do at home. Start with wet hair and liberally apply a hair gel all throughout. Using your fingers, mould your strands into the desired waves. To get that extreme S-shape, you can push the wave along the tail end of your comb. Whilst your hair dries down, pin up the style with the help of bobby pins. Once your tresses are 100% dry, remove the pins and mist on a strong-hold hairspray to set the look. For longer hair, use a curling wand first on dry hair to help speed up the process.
Whether you pair both these trends together or wear them alone, there's no doubt that your new look will be turning a whole lot of heads! Personally, we love the idea of loose, pastel-toned waves for an everyday look. The vintage waves are the ones we'll save for special occasions like summer weddings and cocktail nights.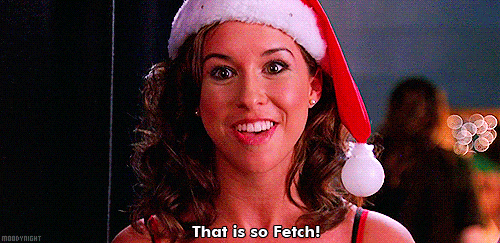 What do you think of the latest fads? We'd love to hear your thoughts in the comments below.
P.S: Follow @missmalinifashion and @missmalinibeauty on Instagram for more updates.