Why Coconut Oil Needs To Be A Part Of Your Beauty Routine
Jyotika Udeshi , 20 Apr 2018
You know how your grandmother would literally force you to use coconut oil on your tresses? Well, as it turns out that she was a genius for telling you to do so! This age-old remedy is often forgotten, but is still so effective when it comes to caring for your body and hair. Here are 7 things you should know before incorporating this oil into your routine.
1. It Isn't For All Types Of Skin
First things first – coconut oil doesn't suit all complexions. Those prone to acne and blackheads, should stay clear of this oil. Since it is comedogenic in nature, it tends to clog up pores and exacerbate such problems. However, if your zits are limited only to your face, feel free to use this oil on the rest of your body.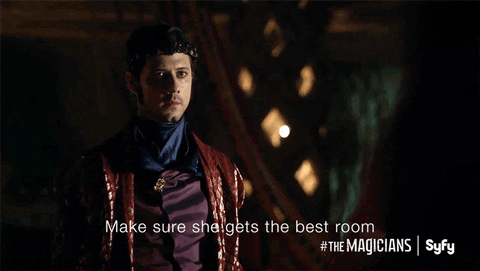 2. It Makes For A Great Moisturiser And Conditioner
Coconut oil is rich in fatty acids and vitamin E. These ingredients work to moisturise skin and speed up the repair process to give you silky, supple skin. Plus, since the oil is occlusive in nature, it creates a barrier to prevent the loss of water. For maximum benefit, you can use the oil on your limbs, lips, cuticles and even on the under-eye area.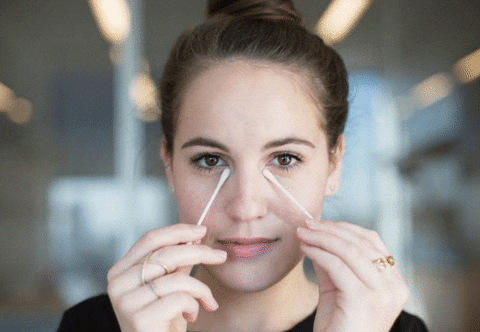 Now, coming to your grandmother's favourite part i.e. using the oil as a deep conditioning mask! Since the oil's structure is similar to your hair's natural structure, it is able to penetrate the hair more. Once a week, warm it up and spread it generously from root to tip. Post your shampoo, you will notice that your locks are significantly softer and less frizzy. For extreme dryness, leave the oil on overnight before washing it off.
3. It Reduces The Appearance Of Stretch Marks
Since it contains a high amount of vitamin E, this oil helps lessen the impact of stretch marks and fine lines. Not only does it absorb deeply into your skin to nourish and moisturise it, but also restores elasticity. Thus, it prevents sagging and wrinkling skin too!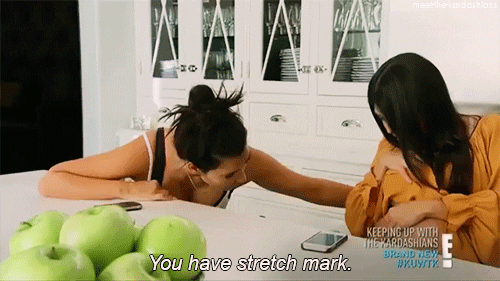 4. It Can Substitute Your Shaving Cream
If your shaving cream is drying out your skin or not giving you the smooth results you want, opt for this oil. Apart from keeping your skin moisturised, it also provides the perfect amount of slip so that your razor can glide easily. We guarantee that you will get a closer shave than you usually do.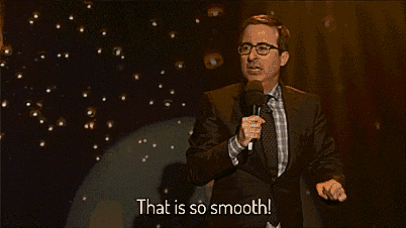 5. It Deals With Scalp Issues
Dry, itchy scalps can be a nightmare. By applying coconut oil on your roots every few nights, you can ease up the flakes and soothe your irritated scalp. For best results, massage the oil in so as to increase your blood circulation.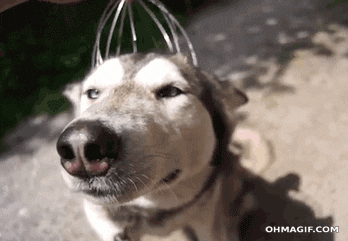 6. It Can Be Used As A Makeup Remover
Tired of scrubbing out your mascara with wipes and removers? Try coconut oil instead. This ingredient can break down even the most waterproof of makeup, without making you tug and pull at your skin. However, make sure to double cleanse your skin to ensure that you get all the residue of the oil off.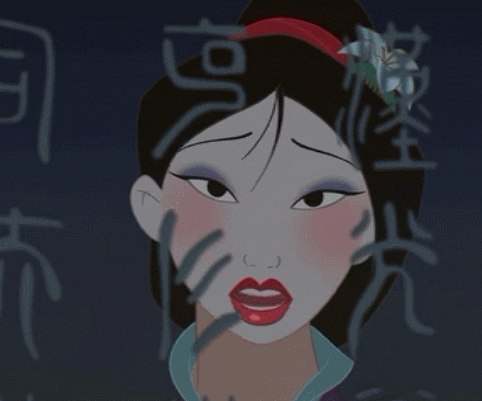 7. It Boosts Hair Health
Forget about hair tonics and growth serums. Since coconut oil contains a high percentage of fatty acids, it strengthens your strands and stops them from breaking easily. Whilst most people use this oil on their heads, you can even apply a tiny bit to your lashes and brows to keep them plush.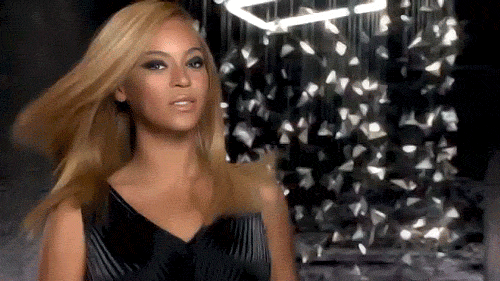 Clearly, coconut oil is a miracle worker! Just remember to invest in a good quality, cold-pressed oil to avoid any chances of contamination and irritation.
If you aren't keen on using pure coconut oil, here are a few products that are infused with this wonderful ingredient:
Exit
P.S: Follow @missmalinifashion and @missmalinibeauty on Instagram for more updates.