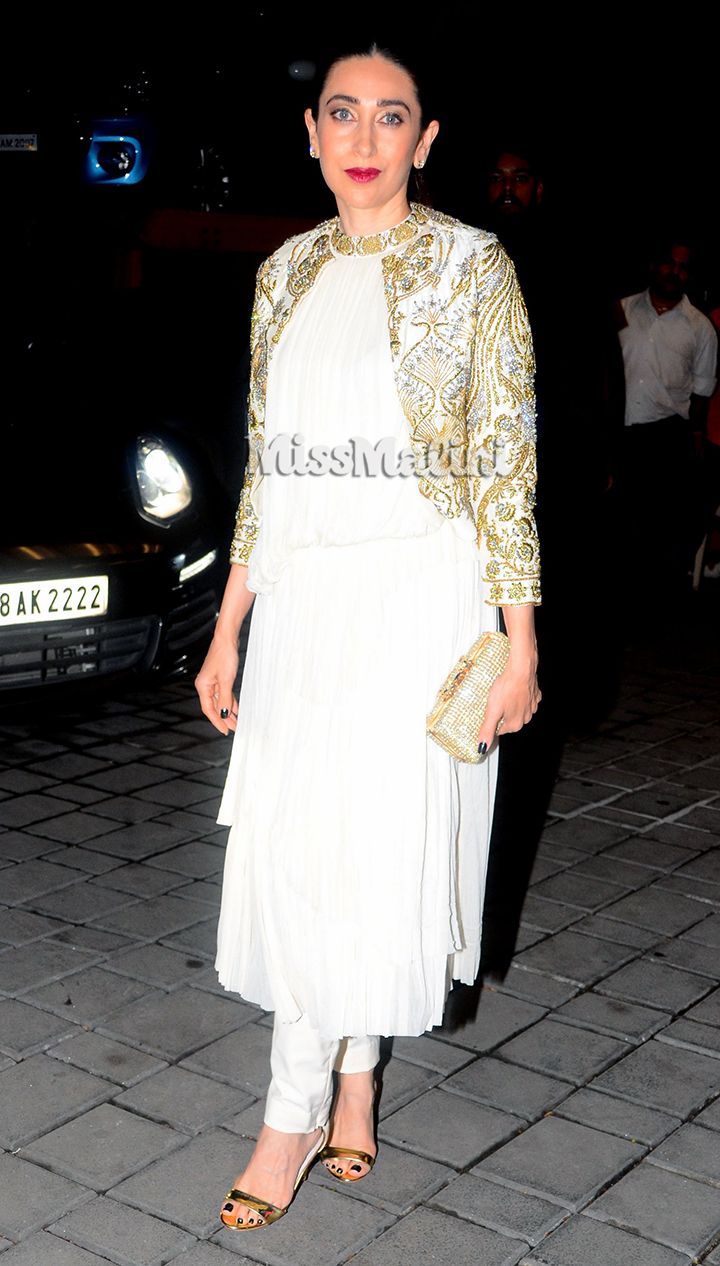 The traditional kurta style can become monotonous and boring easily. But the ease of the silhouette, especially in this kind of warm weather is a boon. But who said you have to stick to the same style, every single time. Your favourite celebrities will show you exactly how to showcase your desi side in style. Here are the different styles of kurtas you can experiment with, which are celebrity-approved:
1. The Traditional Anarkali
The traditional anarkali has an extra yoke on the front bodice, at times with a tie-up detail, other times without. The kalis are constructed from the natural waist to the desired length and flare of the hem.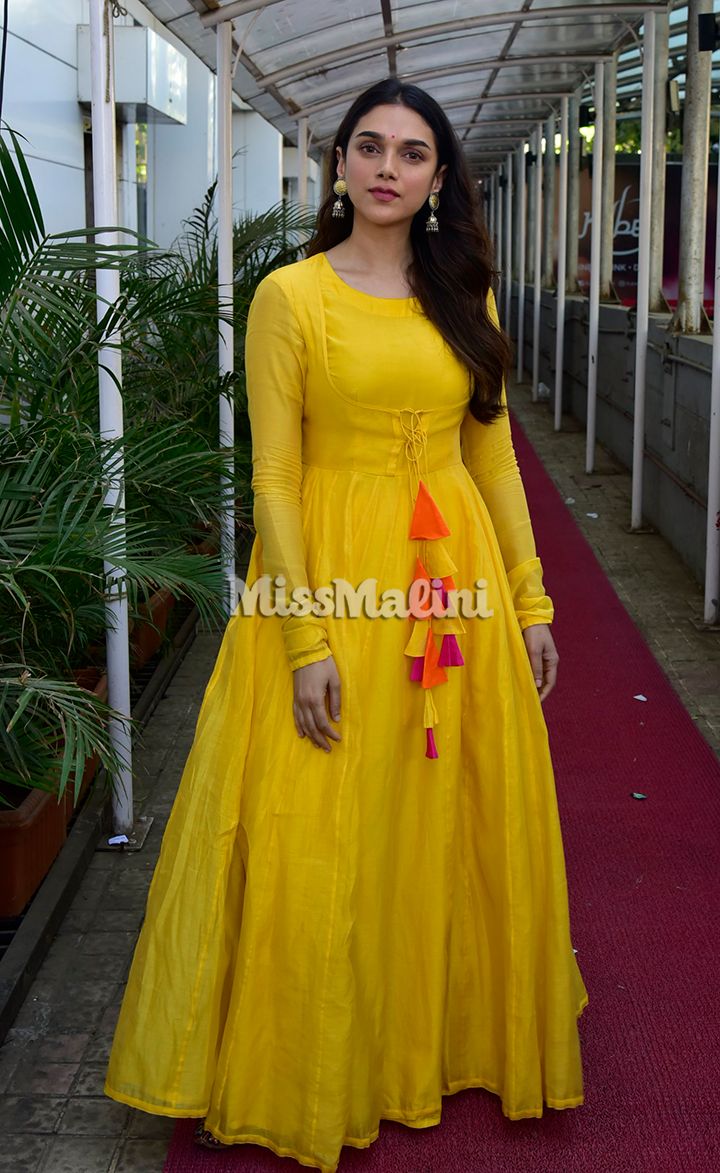 2. The Shirt Kurta
As the name suggests, this style of kurta has shirt placket in the front. The hem can be straight or even in an apple cut.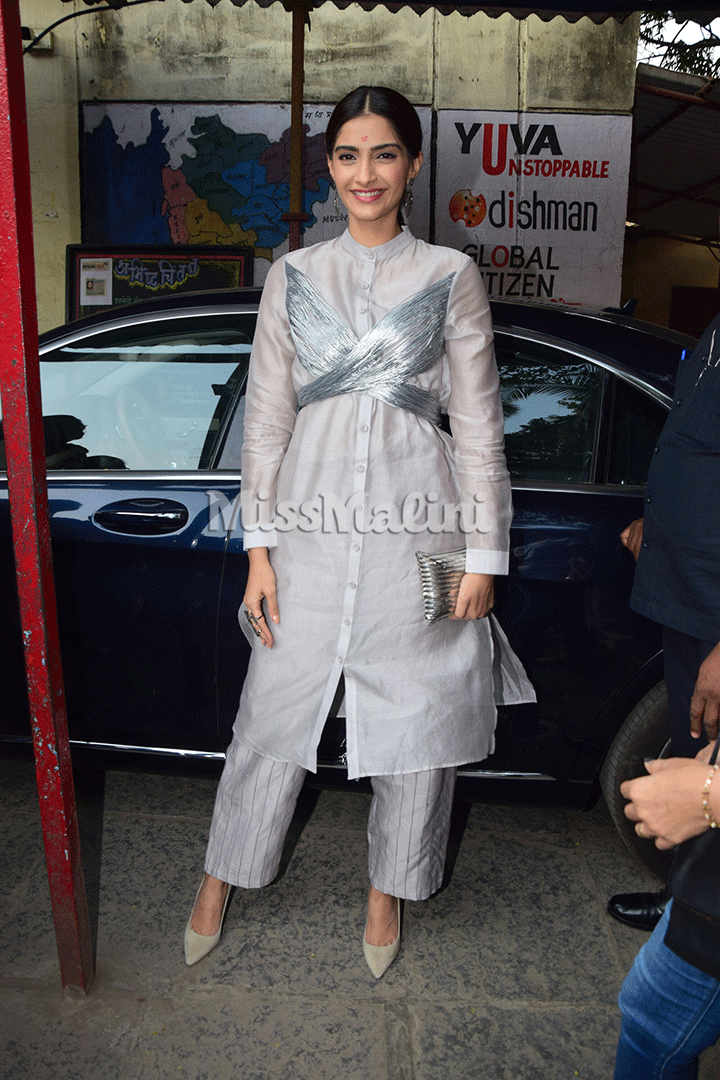 3. The Fit-And-Flare Kurta
Also known as the empire-line kurta, the silhouette is fitted till just above the natural waist and then a circular flare is created.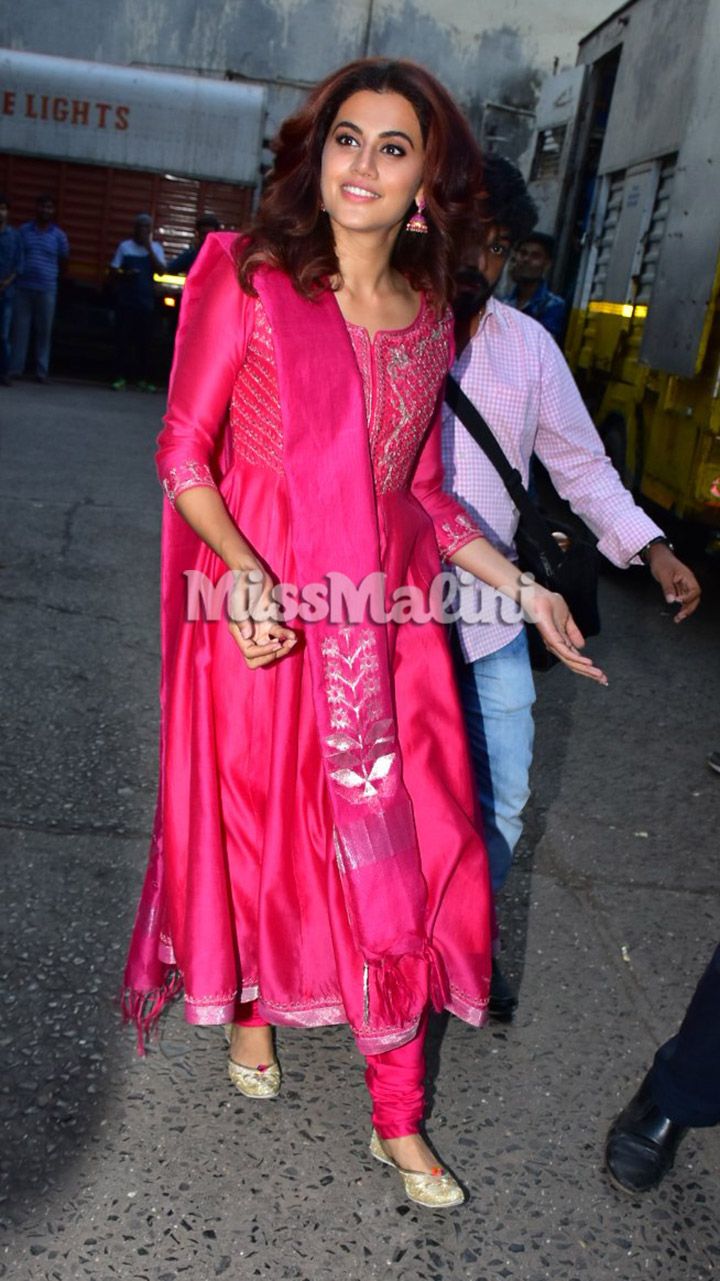 4. The Jacket Kurta
The jacket kurta either can be a worn over a normal kurta giving an illusion of layers or can be buttoned till the hem.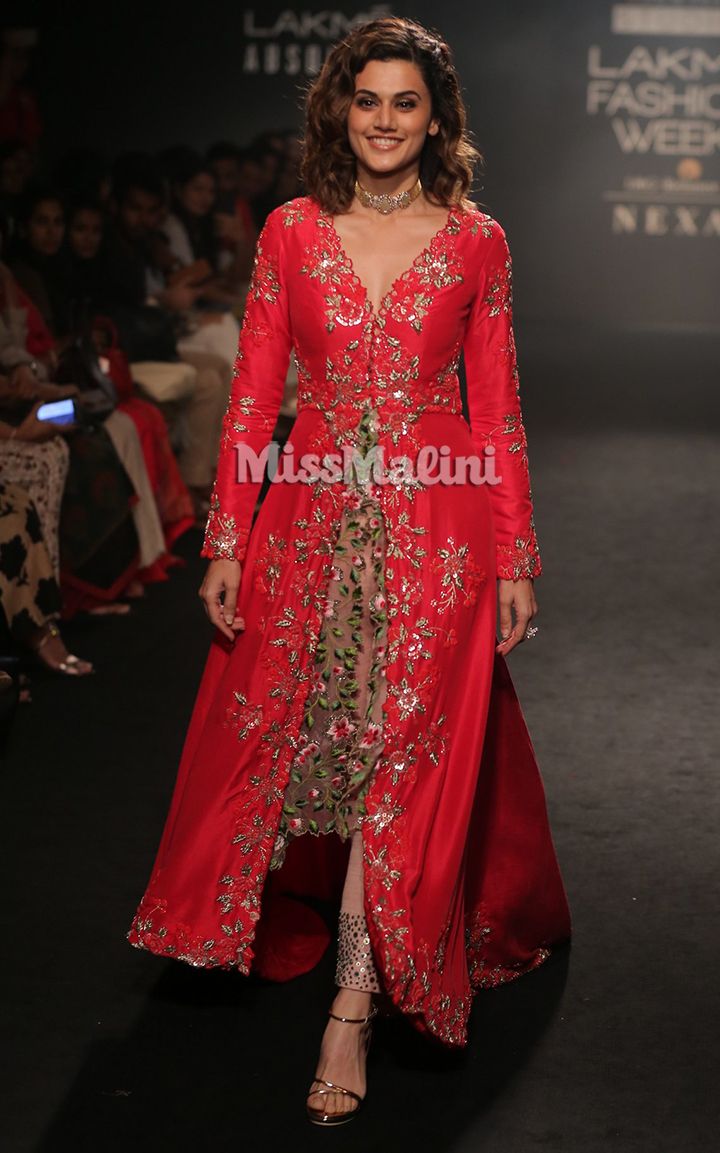 5. The Asymmetric Kurta
This style of kurta has uneven hemline. Be it a high-low or handkerchief hem, the asymmetric shape ensures a floatiness to the fabric, as you walk.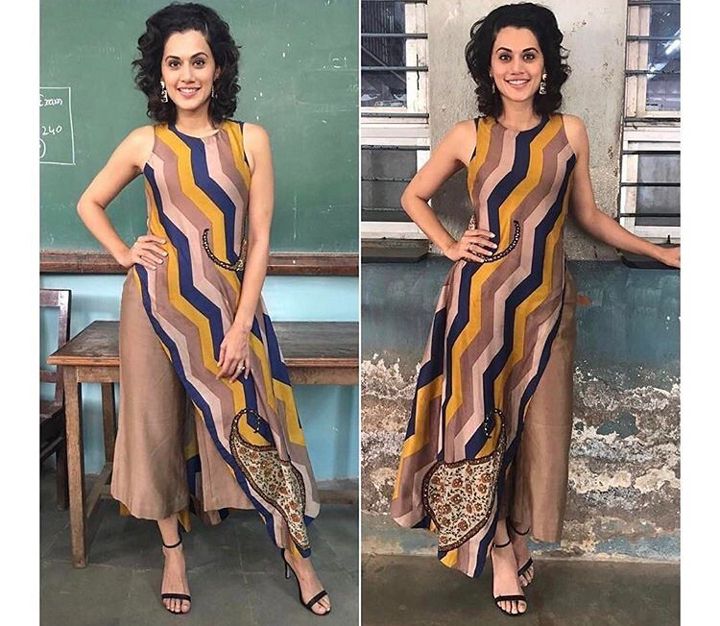 6. The Tiered Kurta
A tiered kurta can have tiers throughout or as Aditi Rao Hydari wears it with tiers from the waist, giving an illusion of a skirt.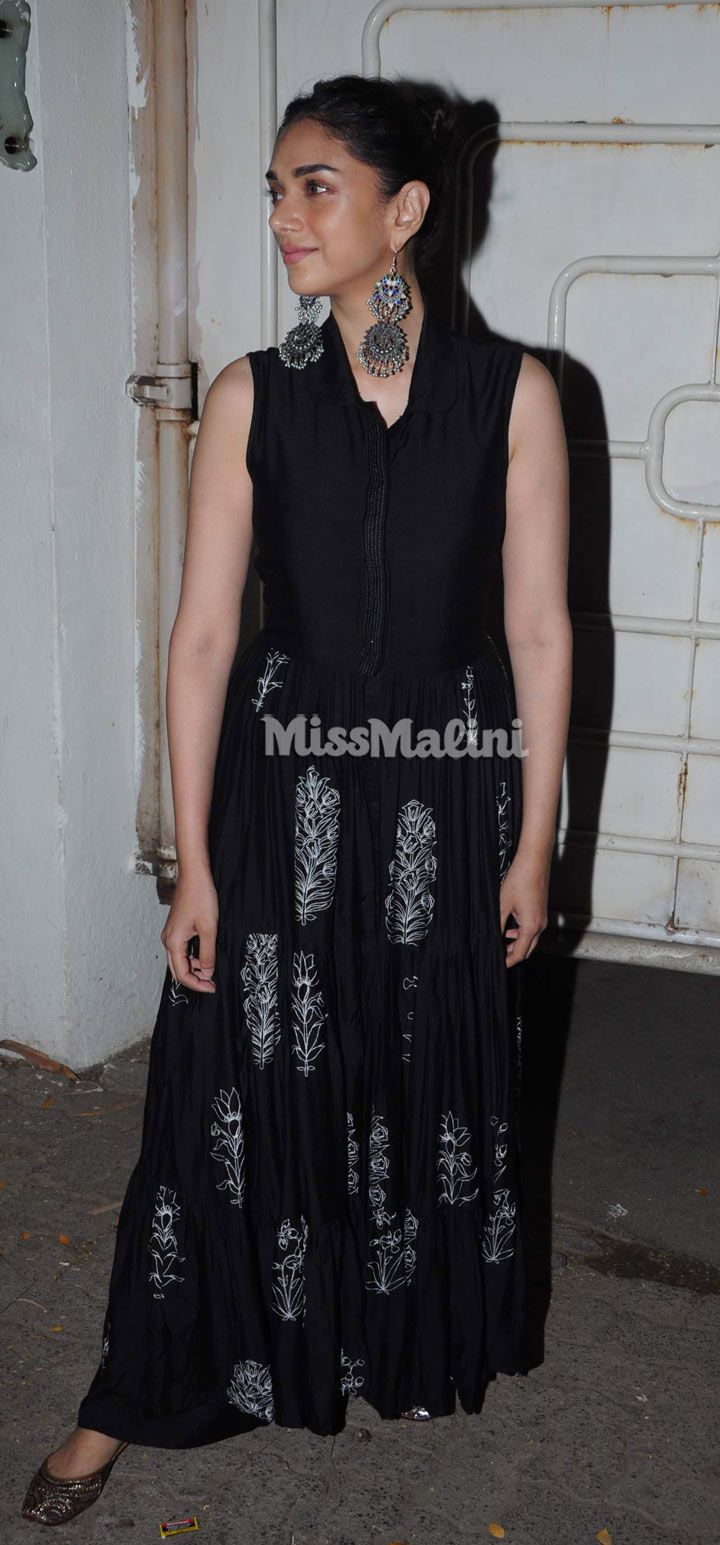 7. The Modern Anarkali
The modern anarkali doesn't have the double yoke on the front bodice. But the kalis start from the natural waist and graduate in size till the hem, depending on the flare.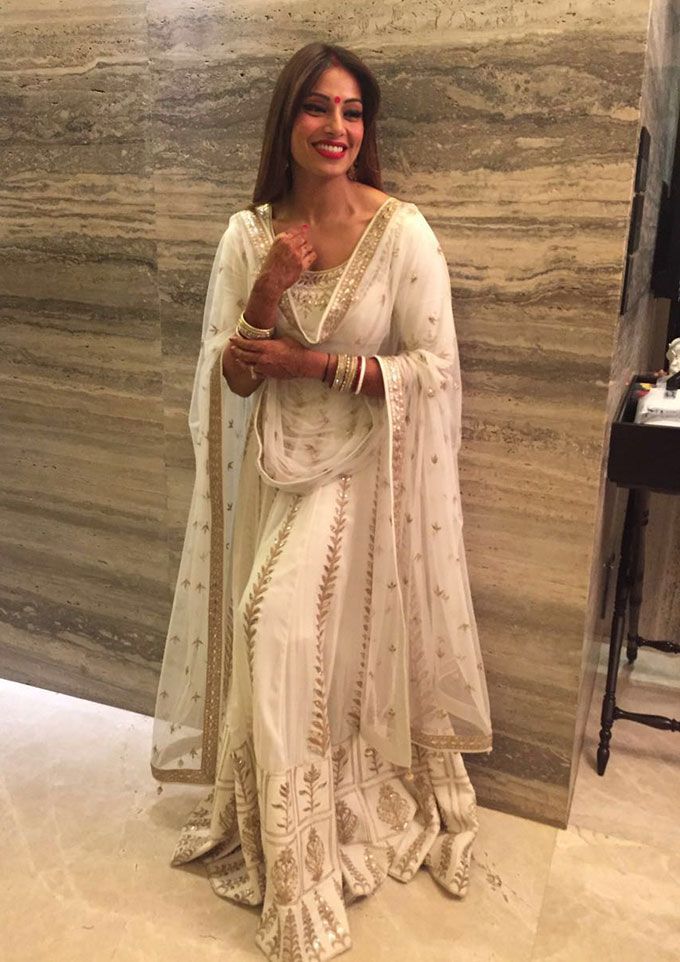 8. The Angarkha Style Kurta
The angarkha style kurta is essentially like a jacket that has an overlapping layer, which is tied-up at one side. The style looks very similar to anarkali with the kalis originating at the natural waist.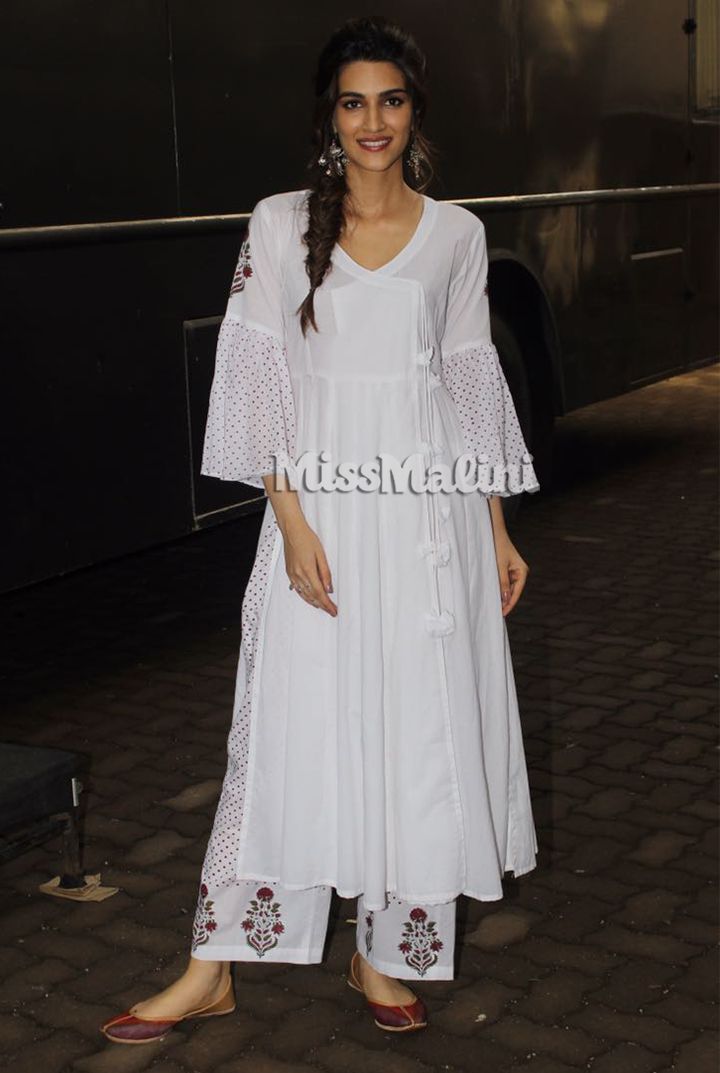 9. The Front Slit Kurta
A kurta with a front slit adds an illusion of height, so it looks good on anyone. Plus, the freedom of more moment is cool.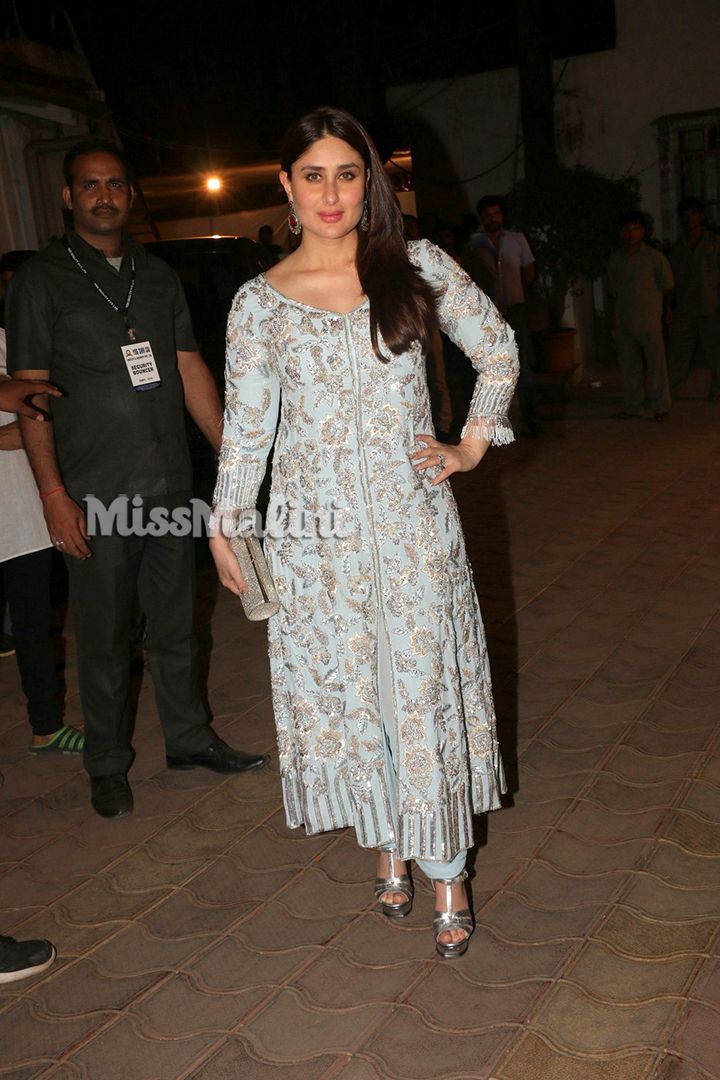 10. The Mandarin Collar Kurta
If you have a long neck, then a mandarin collar kurta looks stunning, as it frames the length of the neck. Add to the mix a pair of stellar earrings and you'll have a winning look.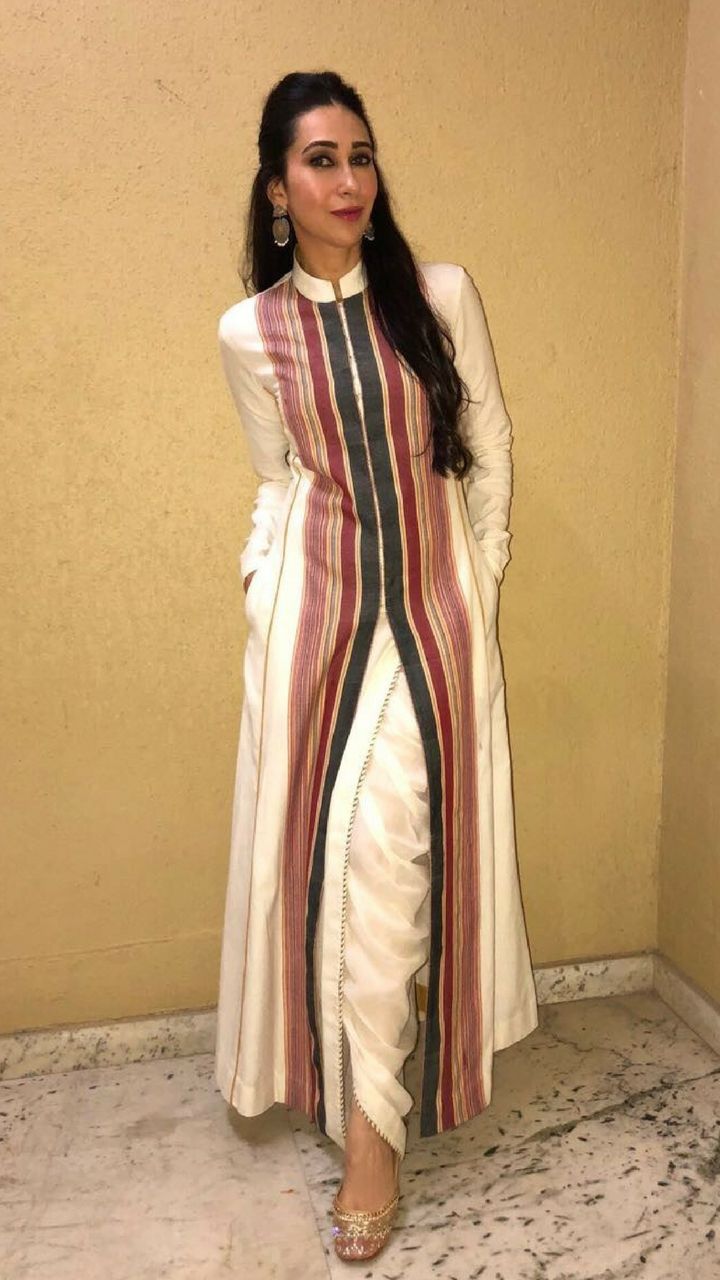 11. The Straight Cut Kurta
Because of the rectangular shape, this kurta adds to the height. Also, like Karisma Kapoor, a contrasting lining inside makes for a great print clash.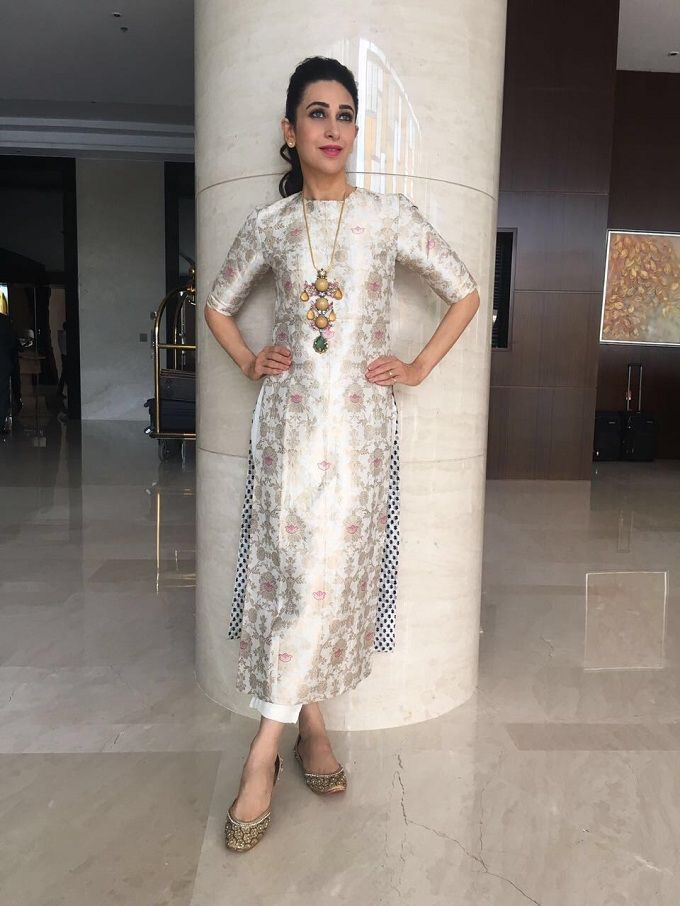 12. The Peplum Kurta
As the name suggests, this style of kurta has a peplum flare from the natural waist. It looks really good when styled with dhoti pants.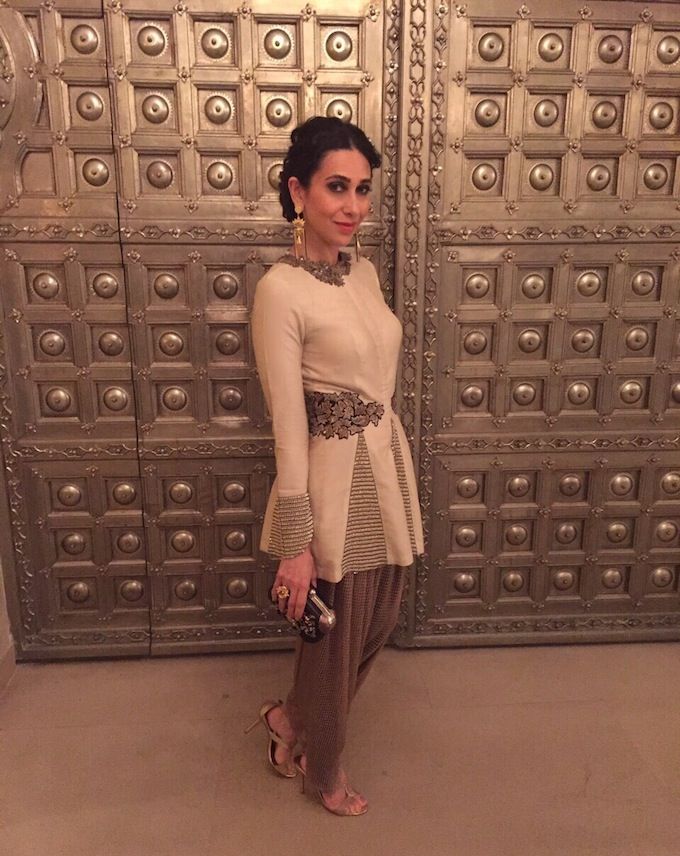 Which one of these kurta styles will become your go-to silhouette this season? Tell us in the comments below.