4 Things Pooja Hedge Has In Her Handbag At All Times
Natasha Patel , 23 Apr 2018
Pooja Hedge, a 27-year-old stunner whose height and good looks are definitely all genetics. But she's given us the scoop on how she keeps her hair so healthy and rich, what her go-to beauty products are and of course, who she loves to follow on the 'gram!
What does your typical day look like?
I wake up and have a shot of black coffee. Then hit the gym and later head for a shoot. After I shoot all day, I come home, learn my lines and then catch up on a TV show or read a book. So it's basically sleep and repeat.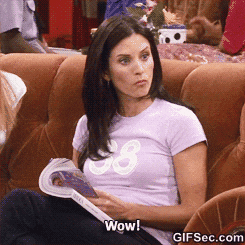 What is your night-time skincare routine like?
Once I take off all my make up, I moisturise heavily!
How often do you go for a manicure and pedicure?
Once or twice a year!
What is the one makeup product you cannot live without?
Bobbi Brown's Cheek and Lip Rouge pot.
How do you pamper your hair? Do you have a particular  product or treatment?
I go the old school way—Coconut oil. There's nothing like it.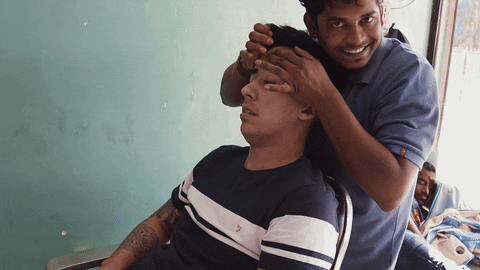 What is a beauty trend you'd love to try out?
Glitter eyeshadow.
What are the essentials you have in your handbag?
Mint, perfume, sunglasses and a lipstick.
Are you a red lips or winged eyeliner person?
A winged eyeliner!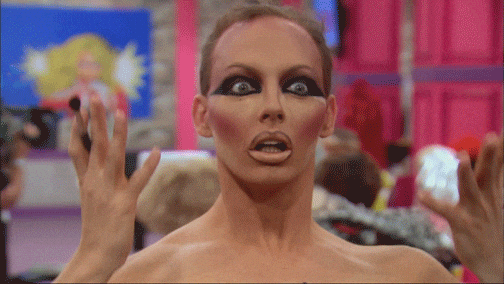 What are your favourite Instagram accounts?
@willsmith and @theellenshow.
Your beauty mantra?
Nothing gives a better glow than carbs!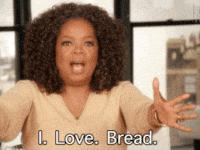 Follow @missmalinifashion and @missmalinibeauty on Instagram for more updates.