10 Gifs Of Varun Dhawan On His Birthday That Prove He Is Bae
Priyanka Parmar , 24 Apr 2018
Varun Dhawan is easily one of the most handsome men in Bollywood. His glamorous entry into cinema made sure he graduated as the Student Of The Year. He has done 1o films since then and all of them have been big box-office successes. He has proved that he can be both, the Swamy type and the Harami type aka the serious and funny kind of roles. He is on his way to becoming a superstar with some pretty huge projects lined up for him and I can't deny my crush on the guy.
And so as the actor celebrates his 31st birthday today, here are 10 gifs to prove that Varun is bae: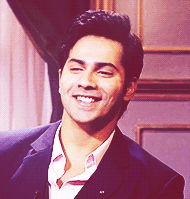 He knows how to make a girl feel special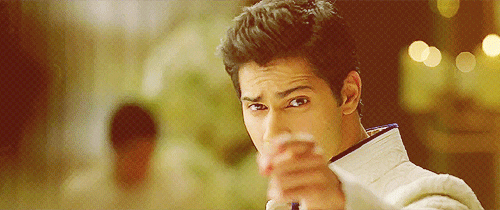 Sweet with just the right amount of naughty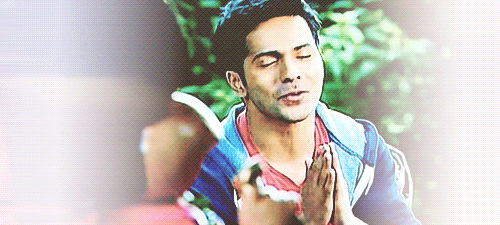 Knows how to rock the dance floor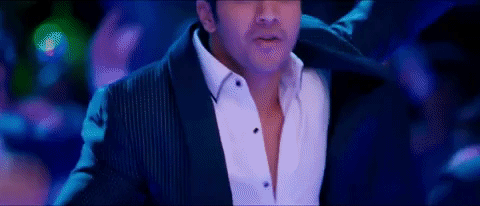 Shows up for the ones he loves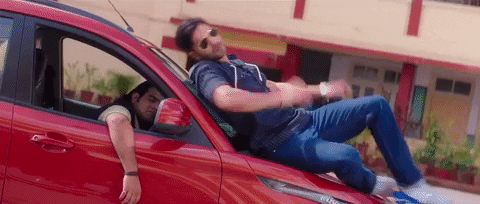 Even at his worst, doesn't fail to make you smile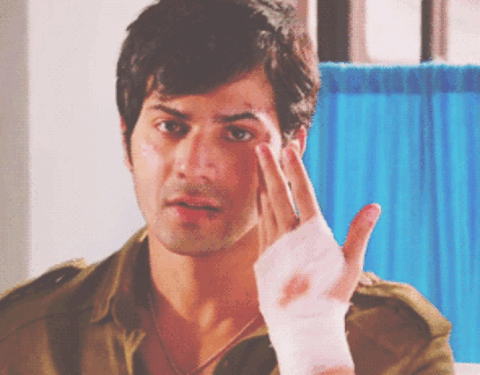 Under all that crazy, he is shy too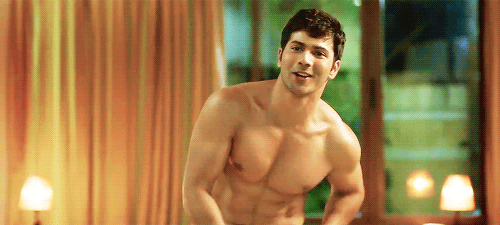 Knows how to celebrate small moments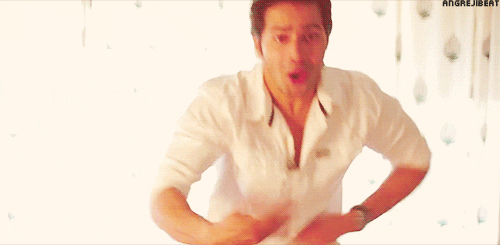 And walks out of a swimming pool looking like the hottie that he is!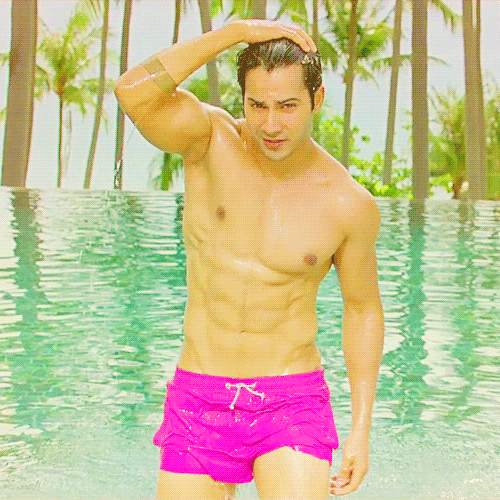 Love you right back!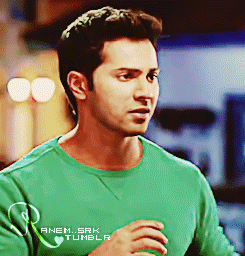 Happy Birthday, Varun! Keep giving us (Me) more reasons to obsess over you.